Kids In This Country Town Are Getting Skin Infections And They Say The Water Is To Blame
"I couldn't possibly let my kids drink this water, if this is what it does to the outside of our bodies imagine what it would do to our insides."
by
,
Dozens of people from the outback town of Broken Hill have reportedly suffered skin infections and rashes after bathing in the town's water.
Citizens of Broken Hill, in the NSW far-west, have taken to a Facebook group to upload images of their children suffering from the rashes.
Local resident Kristie Dit Paulson says her son has rashes on his face, chin, and legs.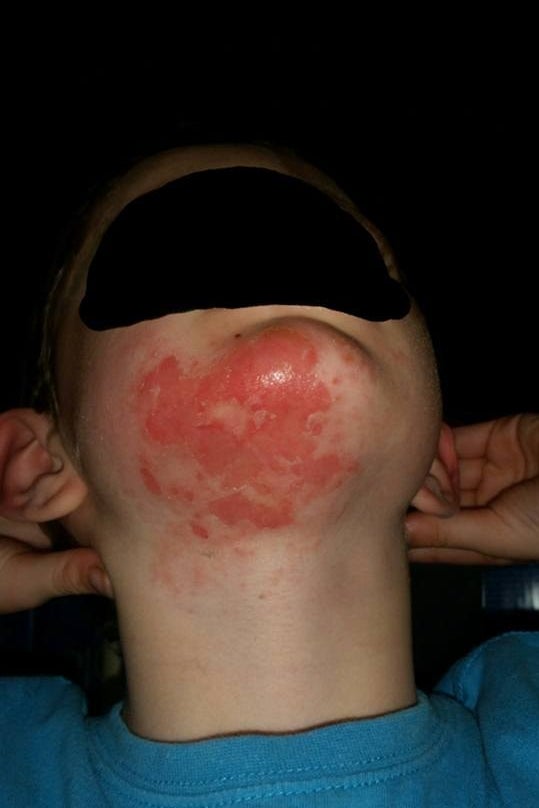 "The most frustrating thing is that nobody seems to care that we cannot drink water from our taps or bath our children without exposing them to nasty skin conditions," she told BuzzFeed News. "We cannot water our gardens as the water seems to be killing our lawns and plants which is another huge problem."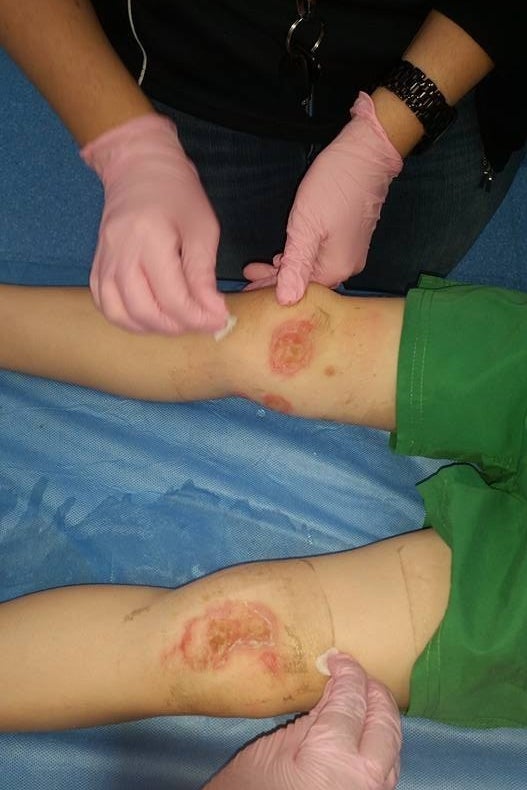 Broken Hill is currently experiencing an El Nino-induced drought which has lowered its water supply, and NSW water authorities are urgently preparing alternative bore water sources. Usually, the town draws its water from the Menindee Lakes, almost 110km away. Today, the lakes are almost depleted.
In October last year, the NSW government scoped multiple plans to fix Broken Hill's water issues long term, one of them being a $500 million pipeline from the Murray River in South Australia.
A spokesperson for Health Minister Sussan Ley, who is the MP for Farrer, told BuzzFeed News they had not been contacted by any members of the community regarding the water issues, nor were they aware of what was being said. The spokesperson said that the water in Broken Hill meets national drinking standards.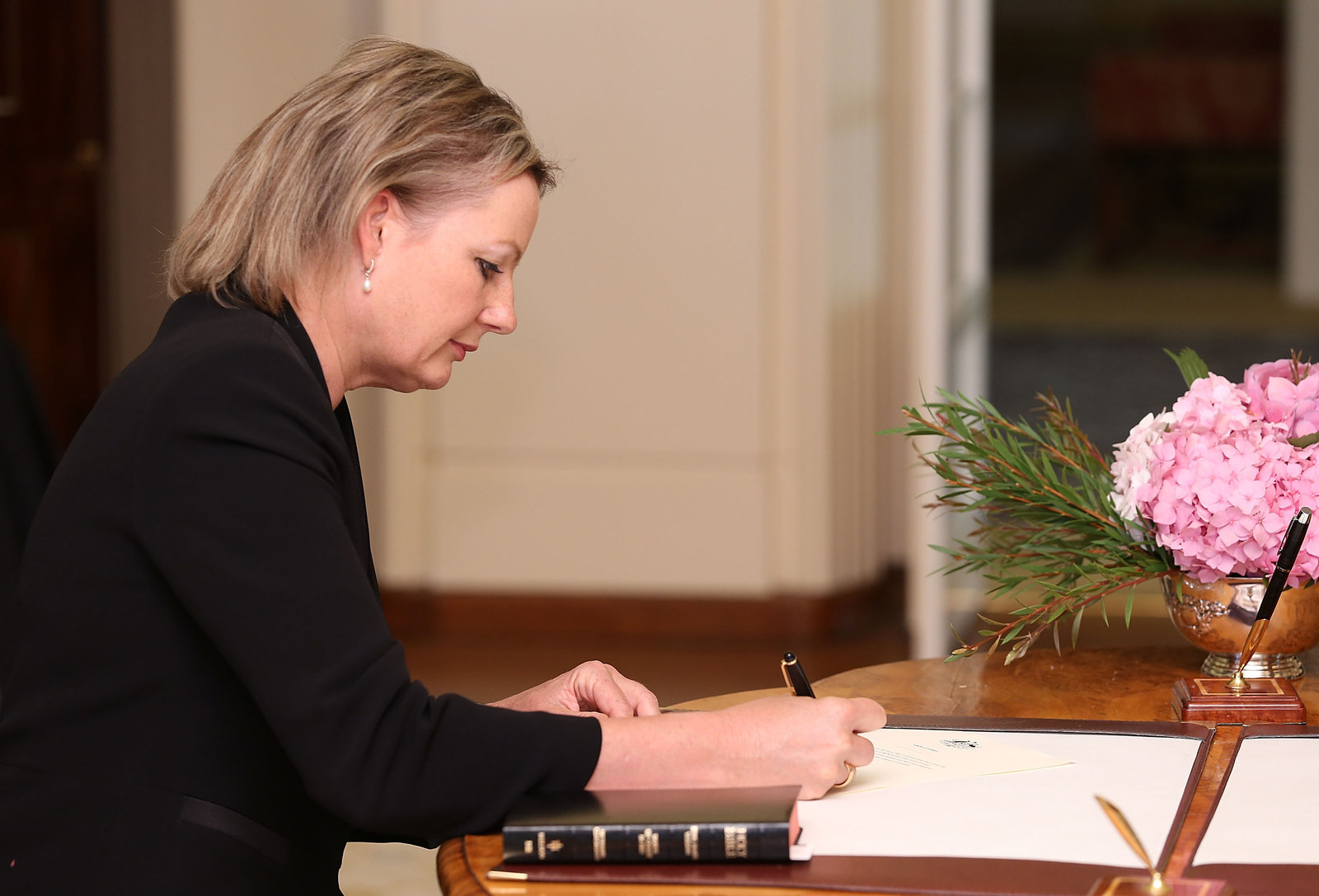 In a statement to BuzzFeed News, Ley said she was continuing to advocate for Broken Hill, believing the town deserves better.
"Essential Water manages and operates the town water system, which includes water treatment, and has assured the public that the water remains compliant with Australian drinking standards. Should residents believe that this is not the case, they should contact Essential Water immediately."
"The NSW government remains committed to a long term option for Broken Hill's water security and has set aside up to half a billion dollars for this project, making it the biggest investment in NSW history to secure a town's water supply."
"While I remain confident that there will be enough water to ensure critical needs are met, I firmly believe that Broken Hill deserves better and will continue to advocate on that basis."
Mother of two Jess Chapman told BuzzFeed News she is afraid to drink the town's water.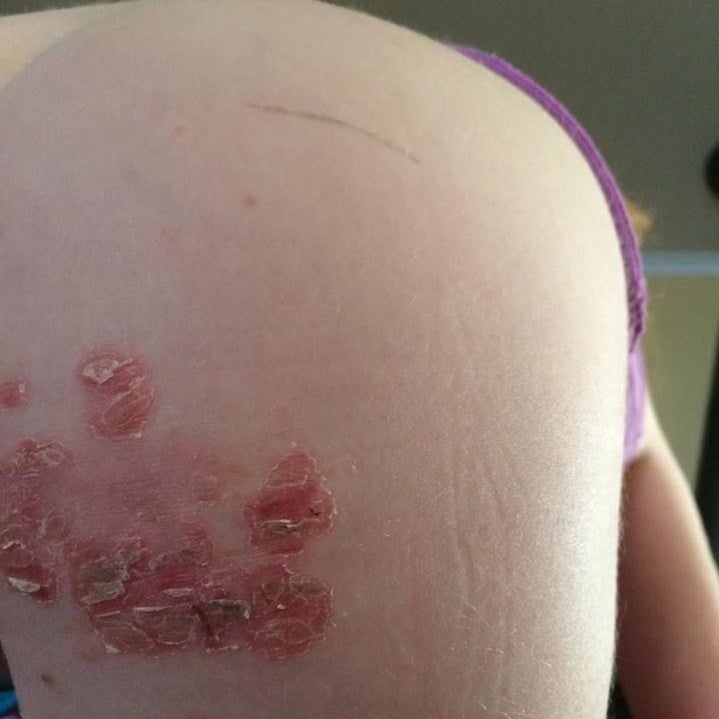 "We don't drink the water due to the smell of it," she said. "It's not nice, but now I'm itching every day. My skin is so dry and itchy it drives me mad. My daughter has had to have a week off with sores, and now her baby sister has started getting them."

"I couldn't possibly let my kids drink this water, if this is what it does to the outside of our bodies imagine what it would do to our insides."
Chapman said her children had not experienced any skin issues in the past, and that their doctor had said the town's water was the likely cause as "so many people from the town are getting it."
Another mother, Tina Grillet, said her two-year-old son Braxton is only taking very quick showers now after developing what she described as a burn on his forehead.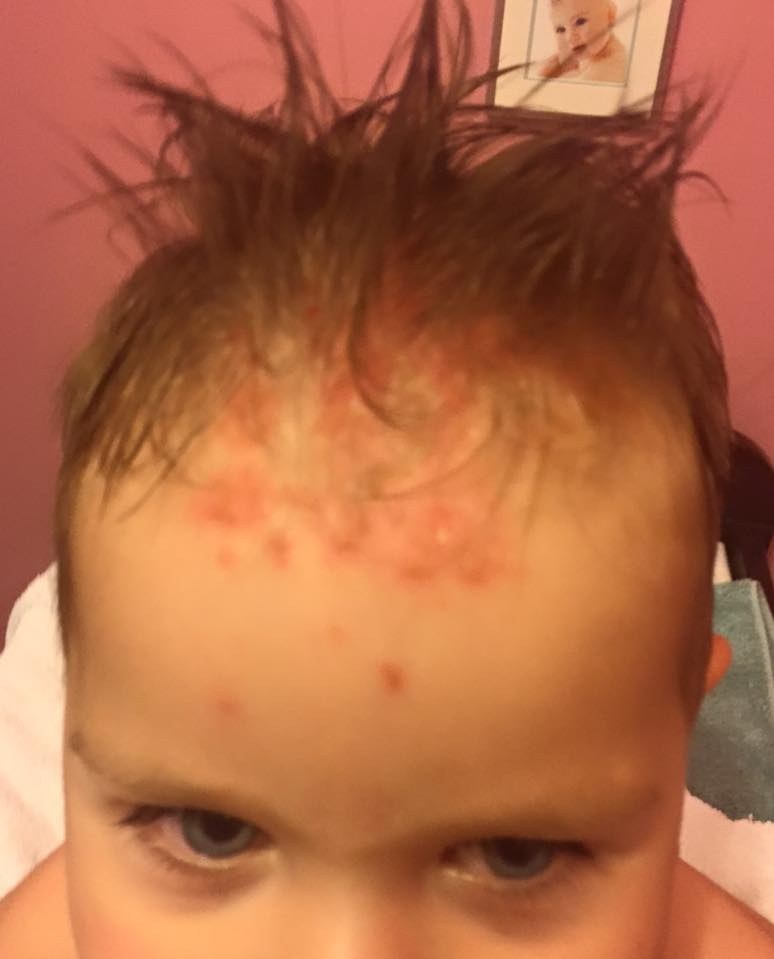 "I am a mother of six children," she said, "and I know what cradle cap, heat rash, and school sores look like, and I also know what a burn looks like."
"My children only have very quick short showers now, and don't and won't be having any baths."
"I do think Braxton's injury was a chemical burn caused by chemicals in the water."
Broken Hill is not yet on bore water, receiving surface water that has been treated by a government funded desalination plant instead.
A spokesperson for NSW Water told BuzzFeed News that if the region did experience crisis levels of water, there were two well-prepared bores available to service the area. A decision is due in the coming months regarding the long-term solution to the water crisis.
People in the nearby town of Menindee are using bore water, but it has been treated by Essential Water and meets the national water standard.
When contacted by BuzzFeed News, a spokesperson for Deputy Prime Minister designate and Minister for Water Barnaby Joyce said the issue was one to be referred to the NSW Minister for Water, Niall Blair.
A spokesman from the office of the Minister for Lands and Water, Niall Blair said the number one priority is to "ensure that the people of Broken Hill have a clean and secure drinking water supply, to help its economy to prosper."
"That's why the NSW Government is investing up to $600 million to secure the short and long-term water supply for Broken Hill and nearby communities."
"This is the single biggest investment in this history of this state to secure a regional town's water supply."