Speaking to Stuff.co.nz, New Zealand Breastfeeding Authority chief executive Julie Stufkens said the campaign was disrespectful towards women and didn't make appropriate comparisons.

The campaign, which promises to donate 20 cents from every bottle to the Breast Cancer Cure NZ foundation, has been met with positive feedback on the Lewis Road Creamery Facebook page.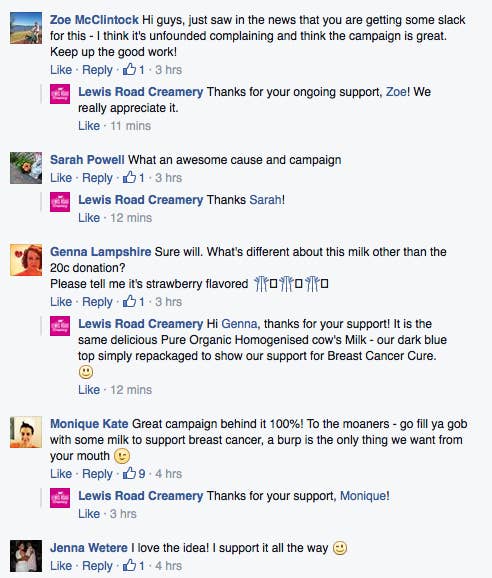 In a statement to BuzzFeed News, a spokesperson for Lewis Road Creamery said the company were happy with the initiative.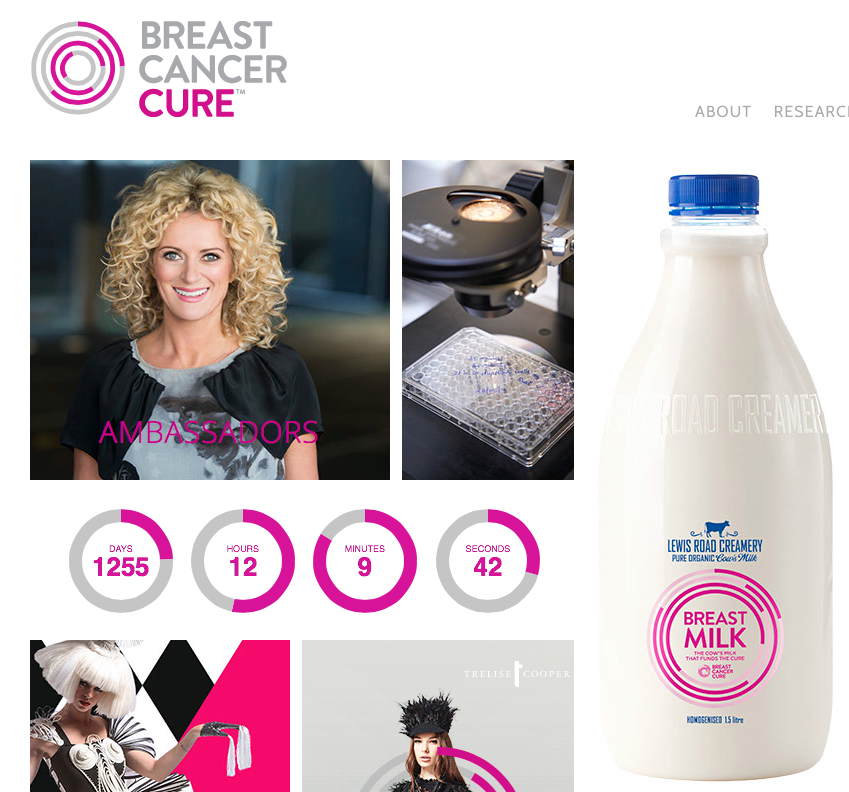 Lewis Road Creamery's "Breast Milk" is on sale from today.