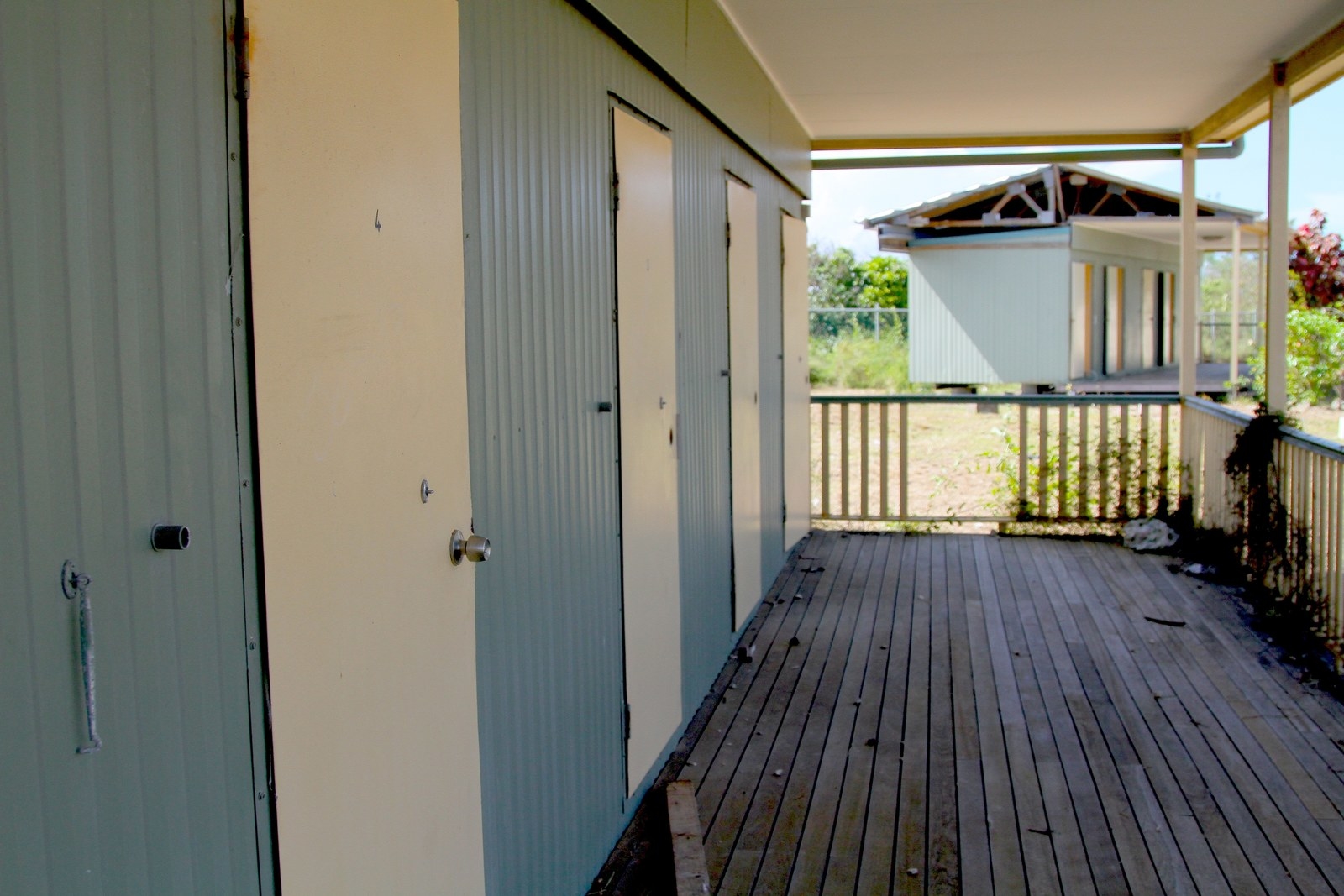 Many of the allegations involve the security provider at the Australian-run detention centre, Wilson Security.

Incidents of staff engaging in "sexual advances" towards asylum-seekers of all ages were documented.

A number of incidents were reportedly downgraded in seriousness by Wilson Security staff, including one involving an asylum-seeker child who refused to take medication and threatened self-harm. The incident was noted as of "major" concern by Save the Children workers on Nauru, but was later changed to "minor" by Wilson Security staff.
Now there are calls on social media to boycott Wilson Security, with many demanding Australia's two largest supermarket chains, Coles and Woolworths, stop using them at their stores. Wilson is also the biggest private parking provider in Australia.
A Change.org petition has also been started, so far racking up more than 1,000 signatures.
"These abhorrent abuses of basic human rights show that Wilson Security is not a company most people, or other businesses would want associated with their brand," says the petition.
"We ask that Woolworths and Coles cease using the services of Wilson Security, so they are not supporting a company that has committed so many unethical, immoral and illegal abuses and acts."

BuzzFeed News has contacted Wilson Security, Coles, and Woolworths for comment.