Last night, Australia was treated to the #BloodMoon. Unfortunately, clouds (and a bunch of other things) interfered with viewing for many people.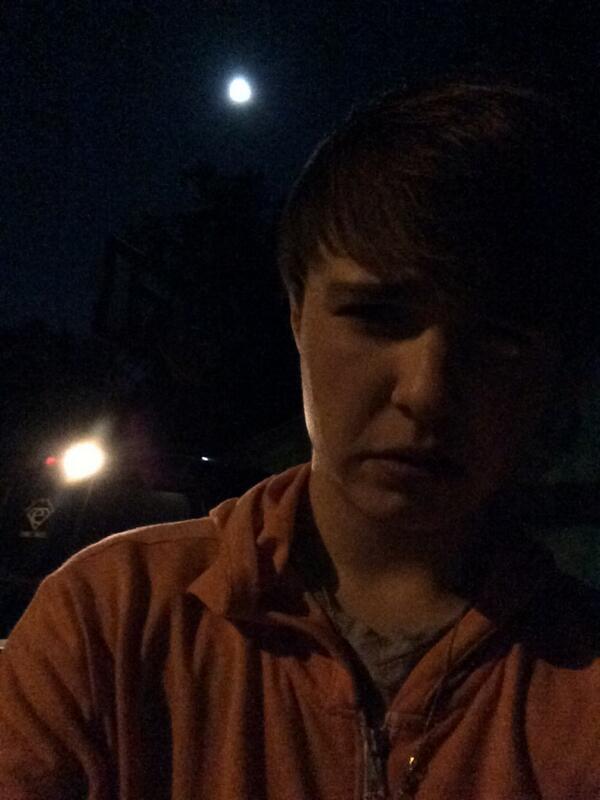 A lot of people couldn't see it. It was a bummer.
So they resorted to...other...methods.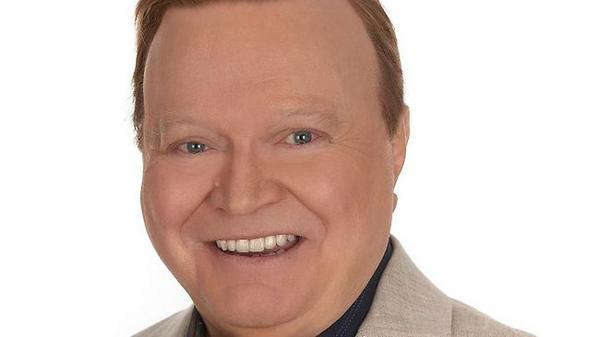 People were confused.
And this...this was everyone's pain.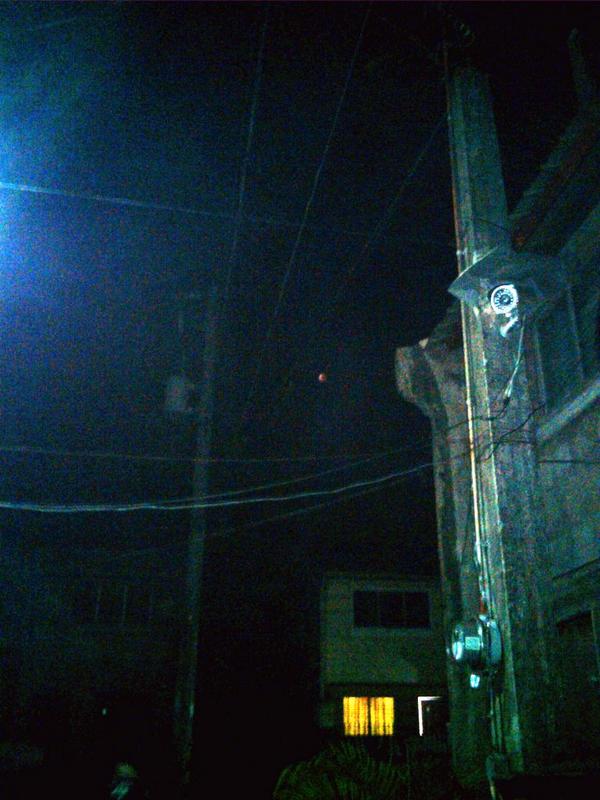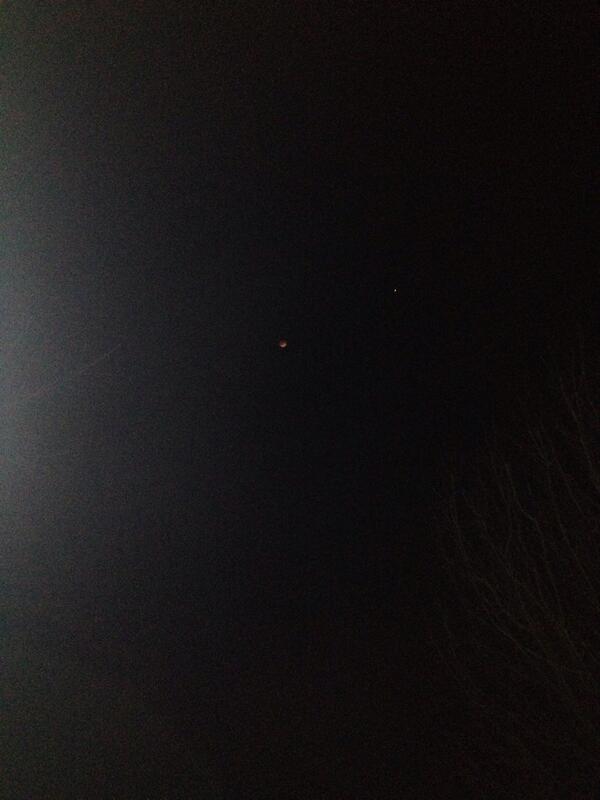 Oh well, there's always next year.