A general branch vice president with the Australian National Union of Workers (NUW) has been suspended pending an investigation into allegations linking him to an unverified Black Lives Matter Facebook page which solicited over $100,000 in donations from followers, at least some of which was deposited into Australian bank accounts.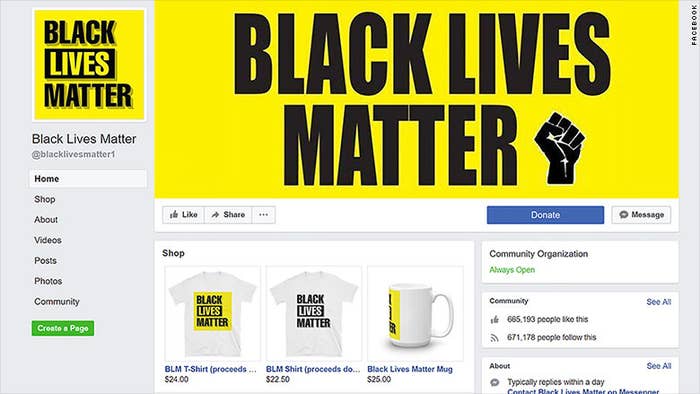 CNN published a story on Monday alleging that Ian Mackay, an employee of the NUW, was linked to the Facebook page. The page had almost 700,000 followers – – more than twice the amount of the official Black Lives Matter page – before it was suspended by Facebook on Monday.

Initially, Facebook told CNN the page "didn't show anything that violated" its community standards, but the Black Lives Matter page was disabled after the social media giant had also disabled the account of one of the administrators.
The NUW represents tens of thousands of Australian workers and Mackay had been working within the organisation – most recently becoming a branch vice president in late 2015.
Fundraising campaigns linked to the Facebook page have been suspended by Patreon, Paypal, and Donorbox after they were contacted for comment by CNN.
A list of domains that were at one point registered using his Union email address shows dozens of domains referencing things including Donald Trump, Black Lives Matter, references to Australian online banking corporations, and sexual acts.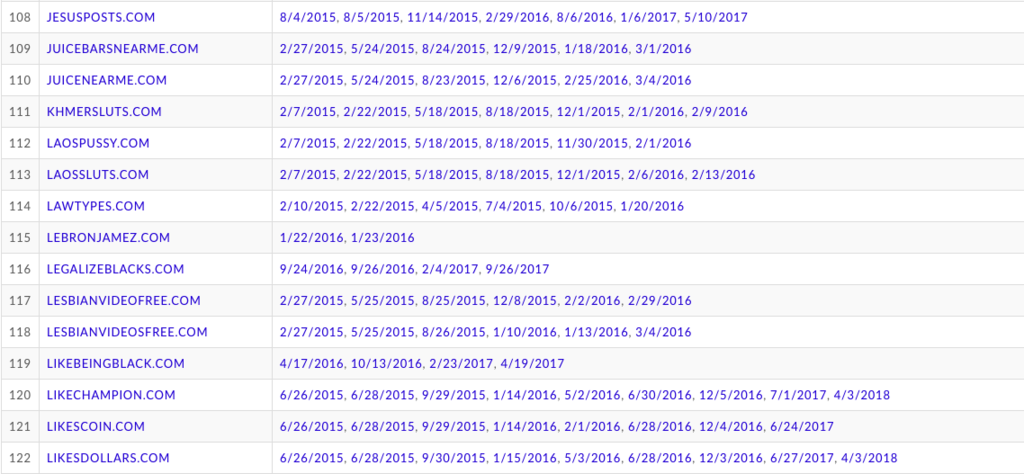 The NUW national secretary Tim Kennedy said in a statement that the union had suspended "the relevant officials pending the outcome of an investigation".
The NUW denied being involved in, or authorising, any of the activities referenced in CNN's story.

Mackay denied any involvement in the page when contacted by CNN in March, saying he had once bought the domain name of a Black Lives Matter website and then later sold it.
A 2015 Facebook post congratulating Mackay on his appointment as vice-president from the NUW's official Facebook page has also been deleted. A NUW spokesperson did not comment as to why the union chose to delete the post.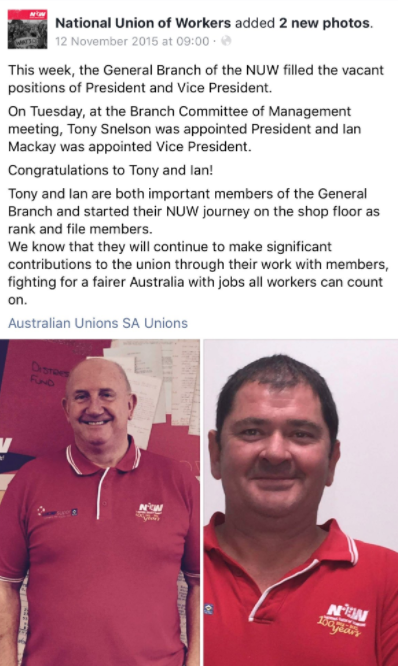 Ian Mackay did not immediately respond to BuzzFeed News' request for comment.