Blinky Bill, The Adventures of Blinky Bill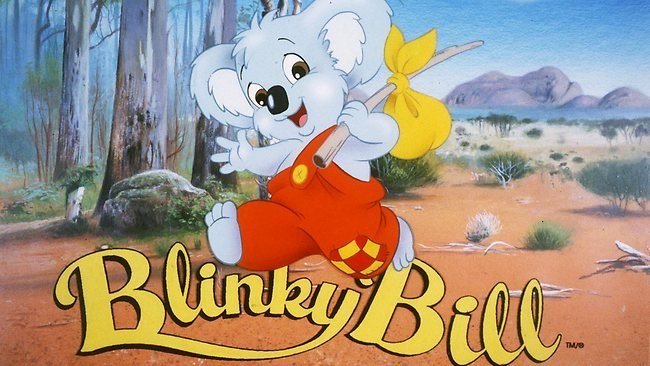 Nemo, Finding Nemo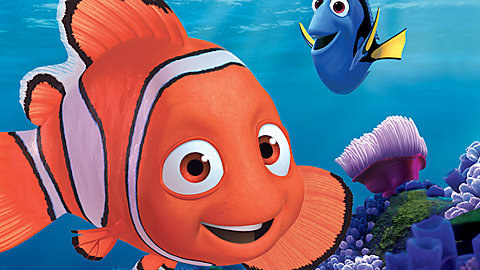 Joanna the Goanna, The Rescuers Down Under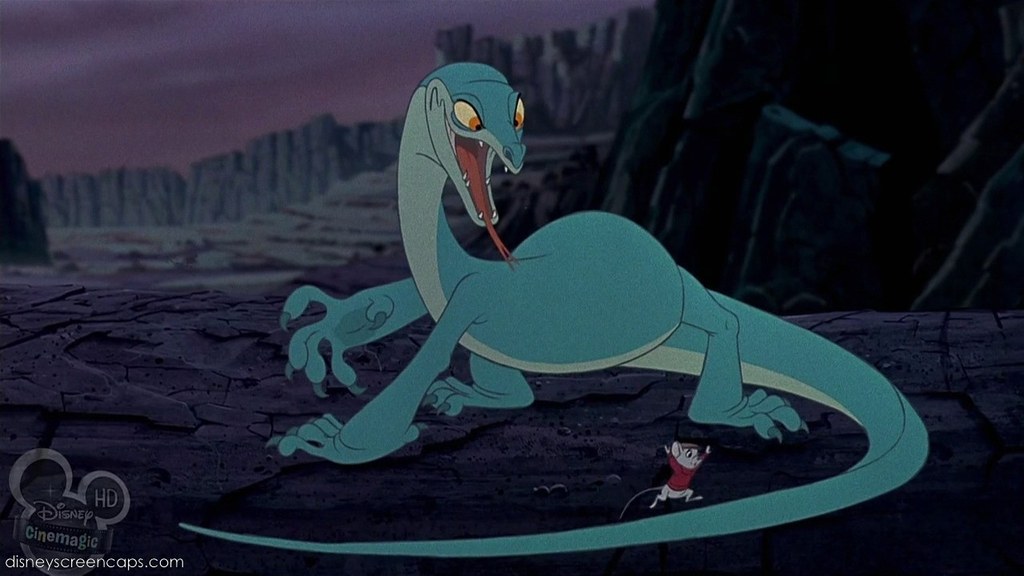 Bertie the Aeroplane Jelly Plane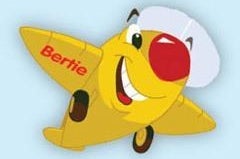 Brad - I think they got their branding spot on here. The plane would taste like gummies, similar to wine gums, imo.
Dean - The plane would taste something similar to a jelly snake… or perhaps more like a rainbow python.
Jenna - Bertie would literally taste like Aeroplane Jelly. I'd eat him willingly except he's probably the pineapple flavour, which, gross.
Jemima - Hopefully he wouldn't taste like yellow jelly though 'coz that's the worst flavour.
Big Ted, Play School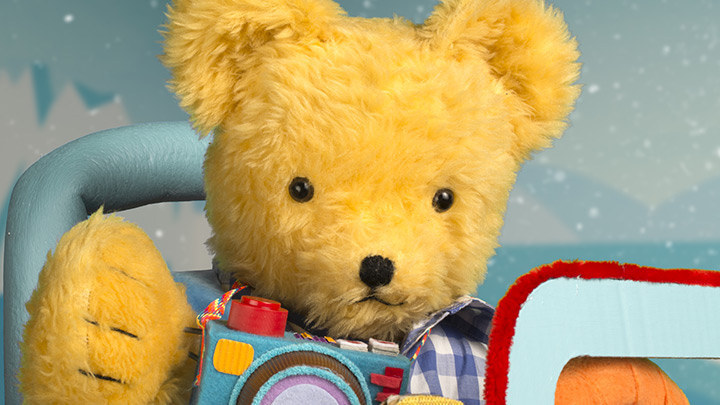 B1 & B2, Bananas in Pyjamas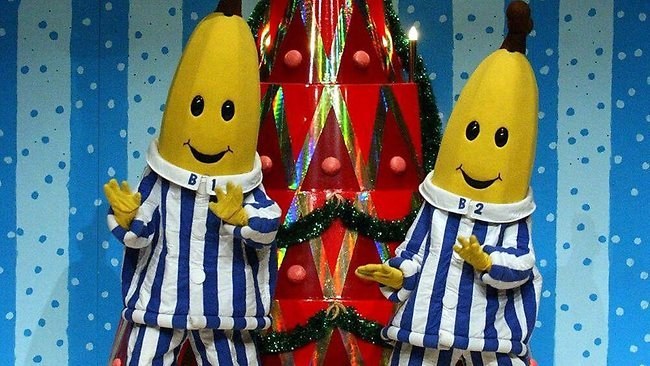 Rattus & Modigliana, The Ferals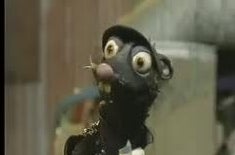 Brad - Rattus would taste awesome slow roasted with a glass of red. Don't be put off by his gross outward appearance, this is a defence mechanism nature has used for some time (think monkfish). I do, however, think Modigliana would be quite tough.
Dean - Look feral, taste feral. I bet they smell like Tuna, but taste like anchovies. No ferals on my pizza, please.
Jenna - They'd taste like actual garbage.
Jemima - Yes please. They've been marinating in gross filthy juices which I think might add some flavour to their meat.
Johnson, Johnson and Friends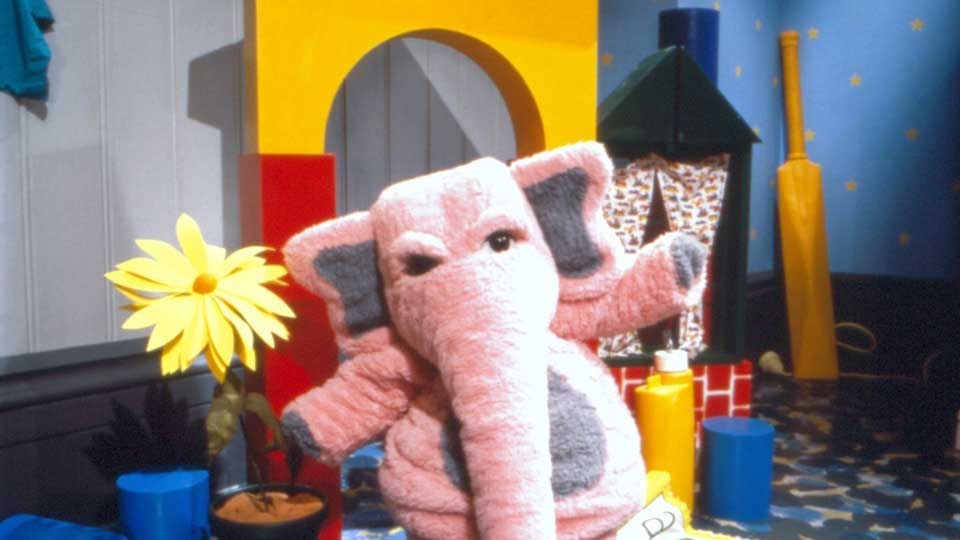 Agro, Agro's Cartoon Connection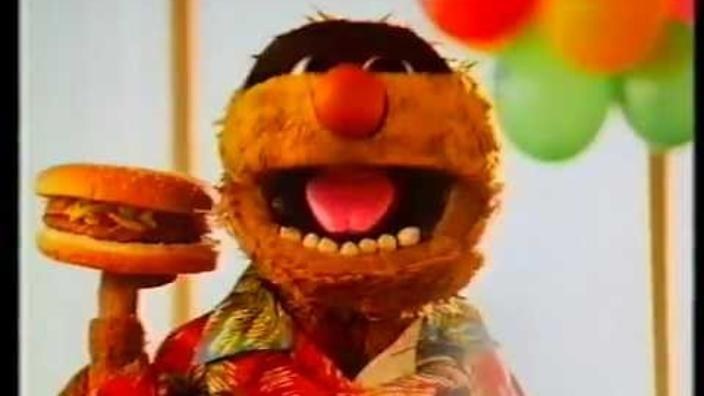 Mumbles, Happy Feet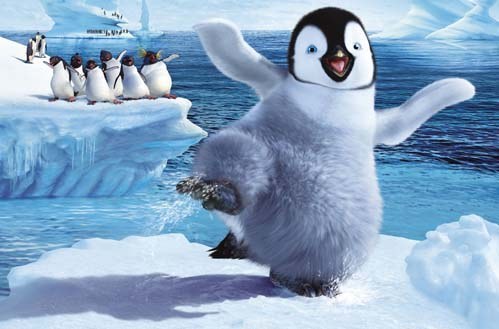 Coredor, Plasmo