Ninety-three per cent of the people who took a BuzzFeed News poll on cannabis in Australia have indicated their lack of faith in the government's slow steps towards easier access to medicinal cannabis.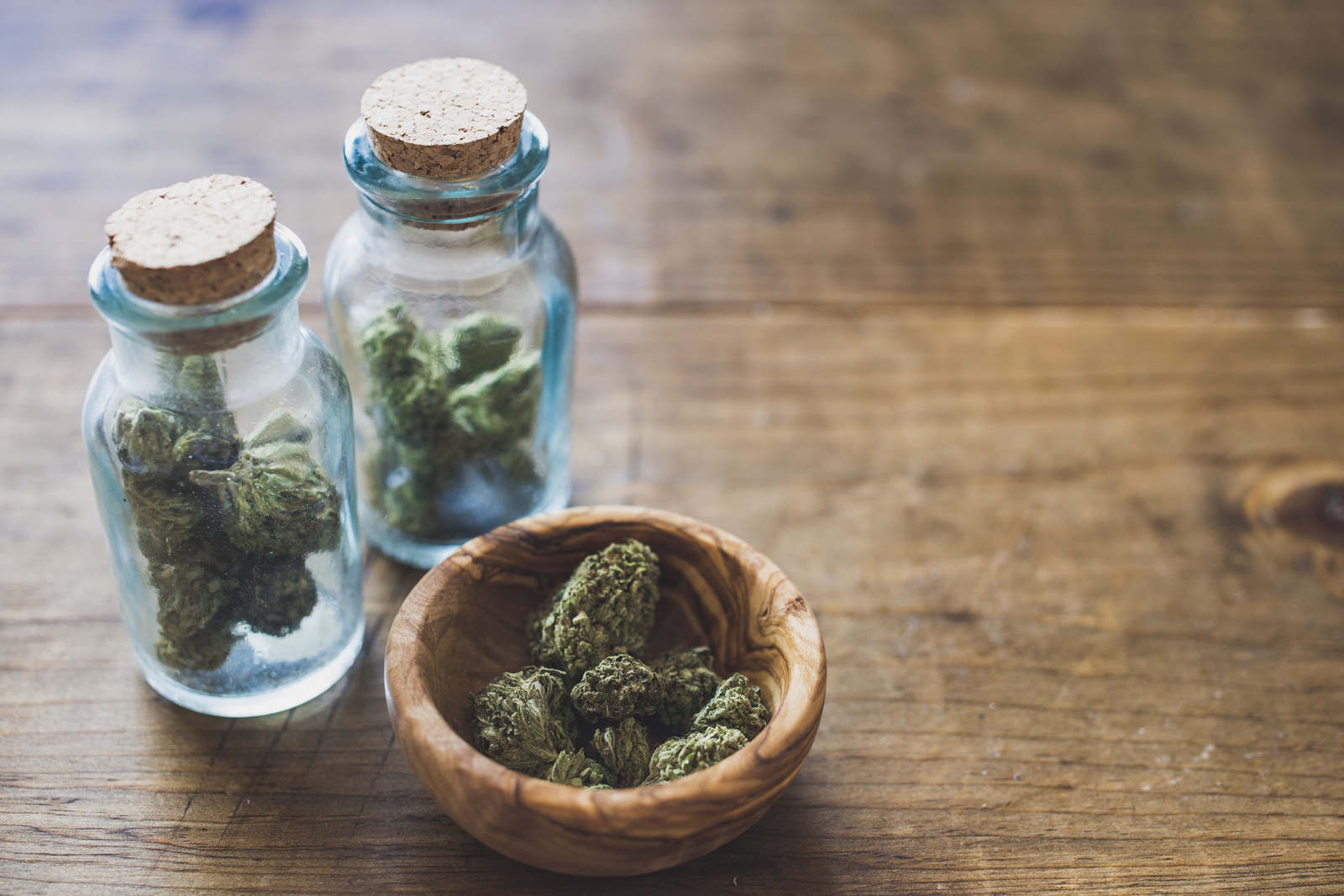 The results were also overwhelmingly in favour of legalising the use of medicinal (98%) and recreational (78%) cannabis.

Seventy-six per cent of participants said they didn't think cannabis was damaging to the community. The drug was also ranked the least damaging to your short and long term health with 3% of the vote, behind alcohol (34%) and tobacco (63%).
The federal government has come under sustained criticism from activists and campaigners since medicinal cannabis was legalised in late 2016.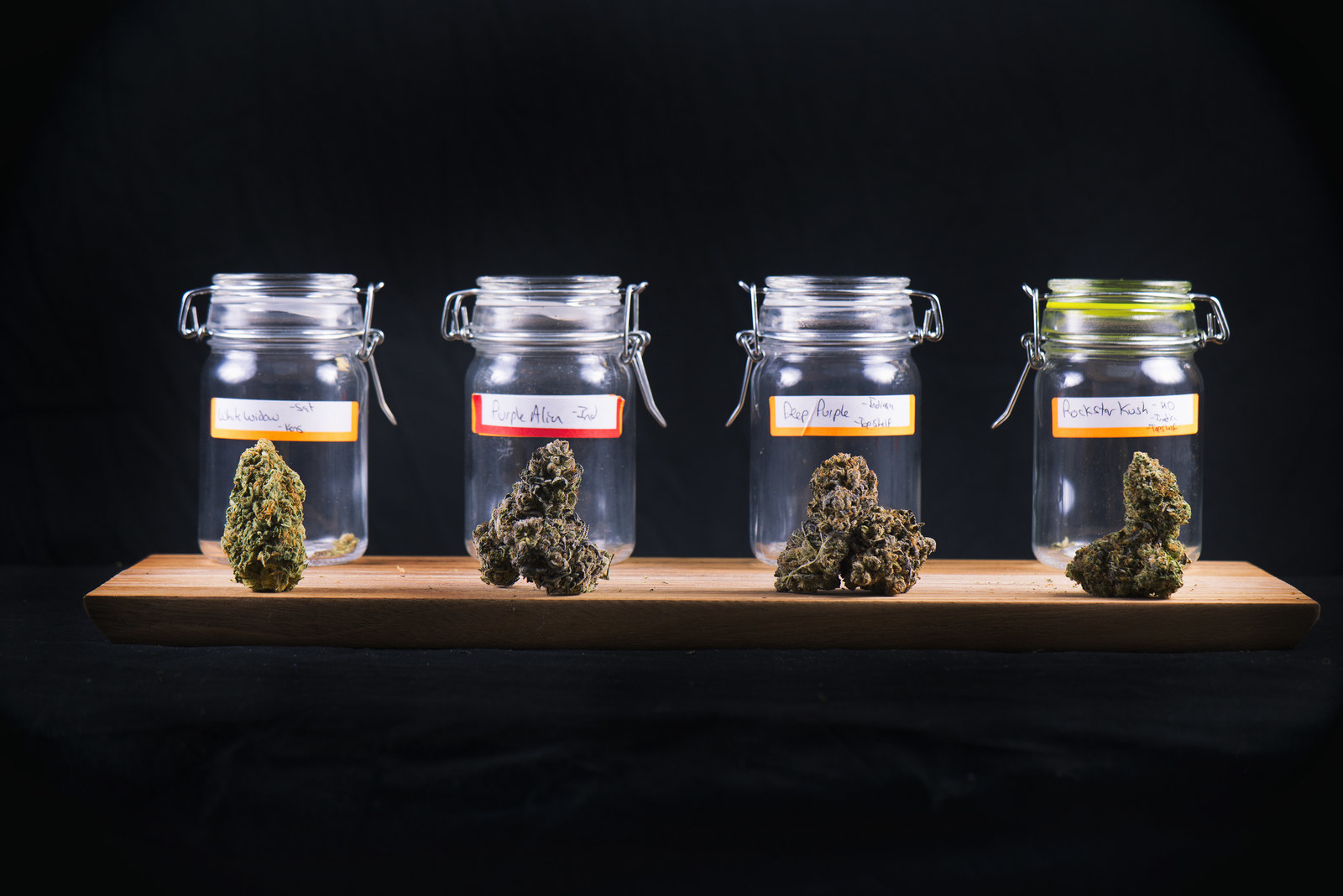 Many were angry with then health minister Sussan Ley's decision to make medicinal cannabis the only unregistered therapeutic good that couldn't be obtained through Category A of the Special Access Scheme – which allowed fast tracked access for those suffering from a life threatening illness.

This meant that, despite it now being legal, those in dire need of medicinal cannabis would need to go through a lengthy and complicated Category B process.
As patients have struggled to access medicinal cannabis, much of the weight of supplying the drug has been carried by compassionate suppliers such as Jenny Hallam. Hallam is a South Australian woman who, until January 2017, supplied more than 100 seriously ill people with cannabis oil free of charge.
When her house was raided by South Australian police in January, Hallam was left to lament the dozens of requests she would receive a day asking for help accessing the drug.

"I will never forget these kids," she told BuzzFeed News in March. "They begged us and we couldn't help."
Hallam was charged last Friday by police with manufacture and supply of a controlled drug, however 85% of the people who took the BuzzFeed News poll disagreed with prosecuting those who supplied medicinal cannabis to the sick.
Seventy-two per cent of participants were aged from 13 to 24, and 23% were aged from 25 to 36.
While 63% of people rated their understanding of the issues surrounding medicinal cannabis access as poor, 94% of participants said they didn't think medicinal cannabis was easy to access in Australia.