In 2014, Beyoncé released the video for her track "No Angel". In it, she danced around in front of an old and dilapidated Melbourne house.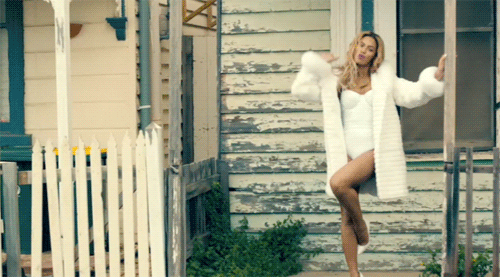 Of course, Beyoncé never actually goes *in* to the house. And, uh... there might be a reason.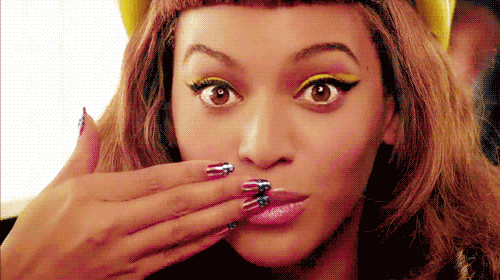 Recently listed for sale, the house in Brunswick, Melbourne, has been revealed to be a... little bit of a fixer-upper.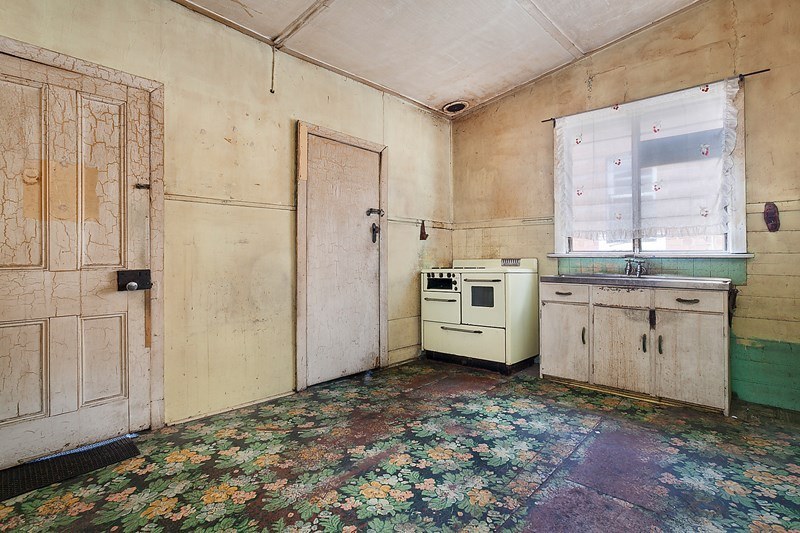 The asking price is around $500,000 AUD, so like $350,000 USD.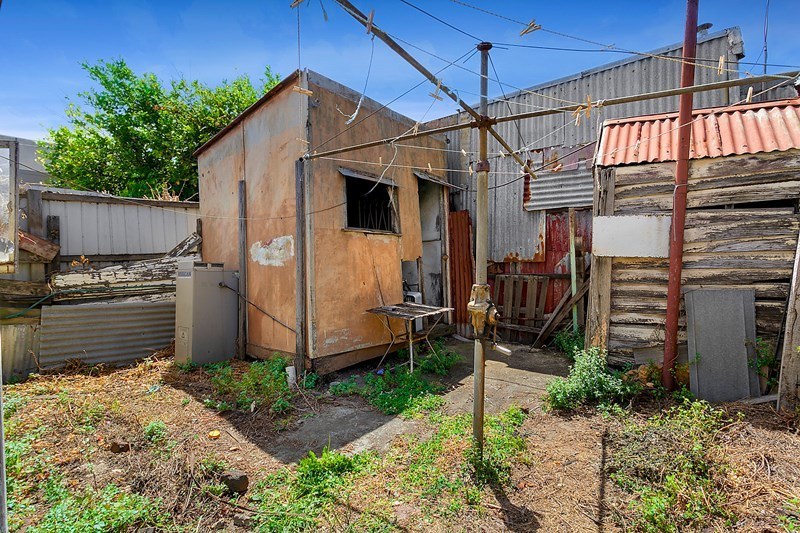 It's just absolutely full of character.
You can find the listing here. Who knows, maybe it'll be worth a pretty penny in the future when they open that inevitable Beyoncé museum.