People Can't Stop Relating To This Mom's Response To Beyoncé's Coachella Set
"Last night she texted me: 'how am I supposed to fall asleep knowing I have so many friends all over the world?'"
This is Natalie Parker, a 20-year-old sophomore at NYU in New York City. She's originally from Orange County, California.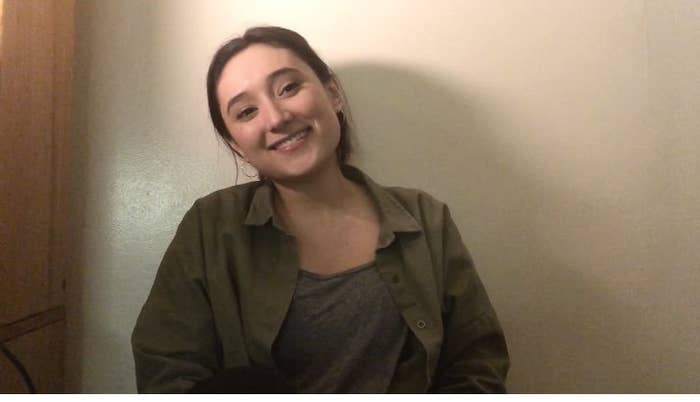 And this is Natalie with her mom, Kristine.
Natalie's mom is a big music fan but has been a fan of Beyoncé since Natalie made her watch the Lemonade video album. "She's a big music fan in general and follows a few of her favorite artists pretty religiously," Natalie told BuzzFeed News.
So when Beyoncé performed at Coachella on Saturday night, becoming the first black woman to headline the Californian music festival, Natalie's mother was very excited.
Kristine sat up watching the Beyoncé set on YouTube and bombarded her daughter with frantic text messages about Beyoncé's outfits, music, possible wardrobe malfunctions, empowering messages, and more. "I was laughing so much as I texted her my play-by-play," Kristine told BuzzFeed News, "knowing full well she was sleeping and thinking she was going to wake up to a million texts from her kooky mom because I needed to talk to someone."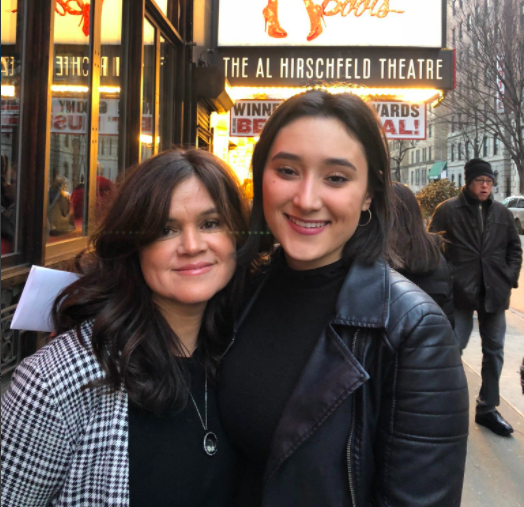 There were indeed a lot of messages. So many that Natalie tweeted them all, catching the attention of thousands of people who instantly fell in love with her mom.
"She usually blows my phone up every time a new music video comes out but I've never seen anything like this from her before," said Natalie.
Beyoncé's performance is being heralded by critics as one of the best of the decade, so Kristine isn't alone in her praise.
But now people aren't just obsessed with Beyoncé's performance — they're obsessed with Kristine's reaction as well.
Kristine said there were a bunch of people saying they wanted her to be their mom. "They have no idea how they've touched my heart with their sweet messages," she said.
"Beyoncé fans are adopting her into the Beyhive," said Natalie. "Of course people are loving how extra she was about the whole thing and that she pretty much gave me a play-by-play while I was sleeping. And everyone wants me to take her to one of Beyoncé's concerts in California this summer so she can see her live."
Here are some of my favourite quotes:
Natalie said her mom didn't realise how many Beyoncé fans there are in the world, but that she's definitely part of the community now. "Last night she texted me: 'how am I supposed to fall asleep knowing I have so many friends all over the world?"