Health Blogger Who Claimed She "Healed" Her Terminal Brain Cancer Facing Million Dollar Lawsuit
The health blogger had an online audience of millions who believed she cured her terminal brain cancer with a wholefood diet.
Health blogger Belle Gibson, who profited from false cancer claims last year, is facing more than a million dollars in fines from Consumer Affairs Victoria.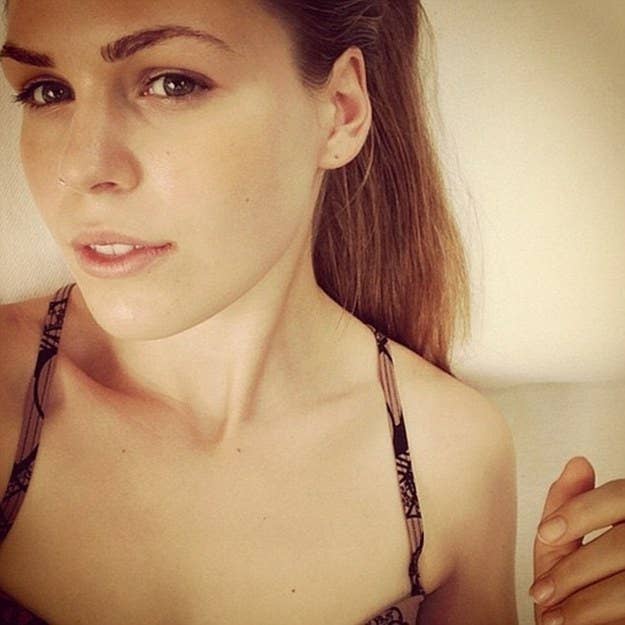 Consumer Affairs Victoria will take legal action against Gibson's company, Inkerman Road Nominees Pty Ltd, as well as against Gibson, who is the sole director.
"Following an in-depth investigation into alleged contraventions of the Australian Consumer Law and Australian Consumer Law ... Consumer Affairs Victoria Director Simon Cohen has applied for leave to commence proceedings against Inkerman Road Nominees Pty Ltd," said CAV in a statement.
Gibson's company is in liquidation. Documents filed by the liquidator reveal it owes almost $140,000, including an $83,500 tax bill.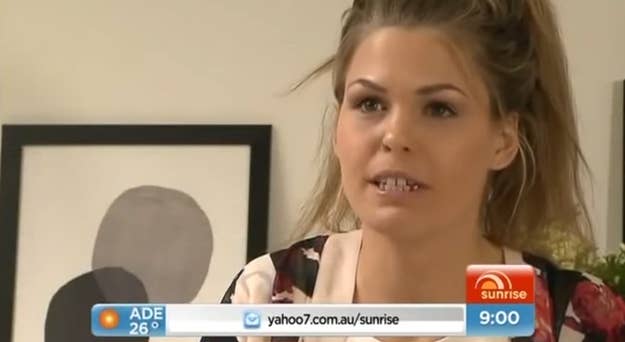 Publisher of Gibson's book, Penguin Australia, has agreed to pay $30,000 to the Victorian Consumer Law fund as part of an undertaking accepted by Consumer Affairs Victoria.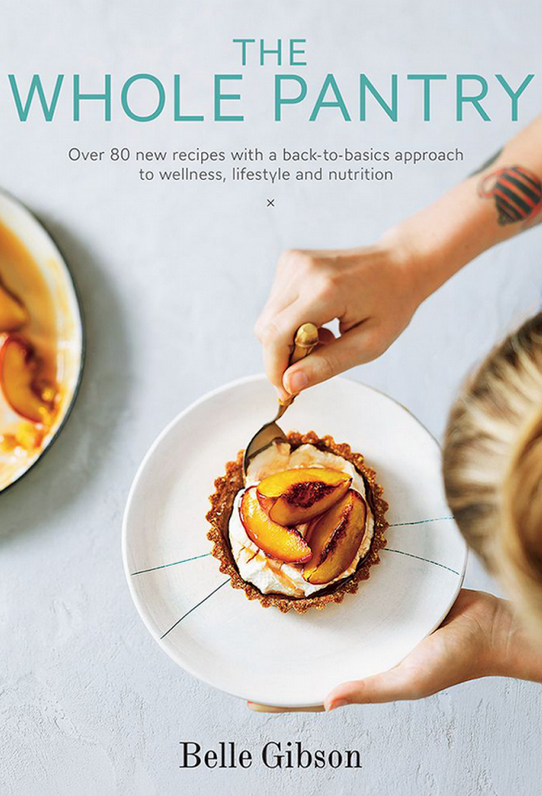 "This is an important step in ensuring that consumers receive only verified information and are not deceived, particularly where serious matters of health and medical treatment are concerned," said CAV Director Simon Cohen.