UPDATE
The little boy's biological father has given a statement to The Daily Telegraph.
"Our hearts are broken for (my son), we cannot believe that this could happen to such a beautiful little boy."
"We also hope the monster who done this is punished to the full extent of the law."
Paramedics rushed to a Penrith home in Sydney's west on Sunday afternoon, finding a 10-month-old baby boy with significant burns to his head and body, as well as facial injuries.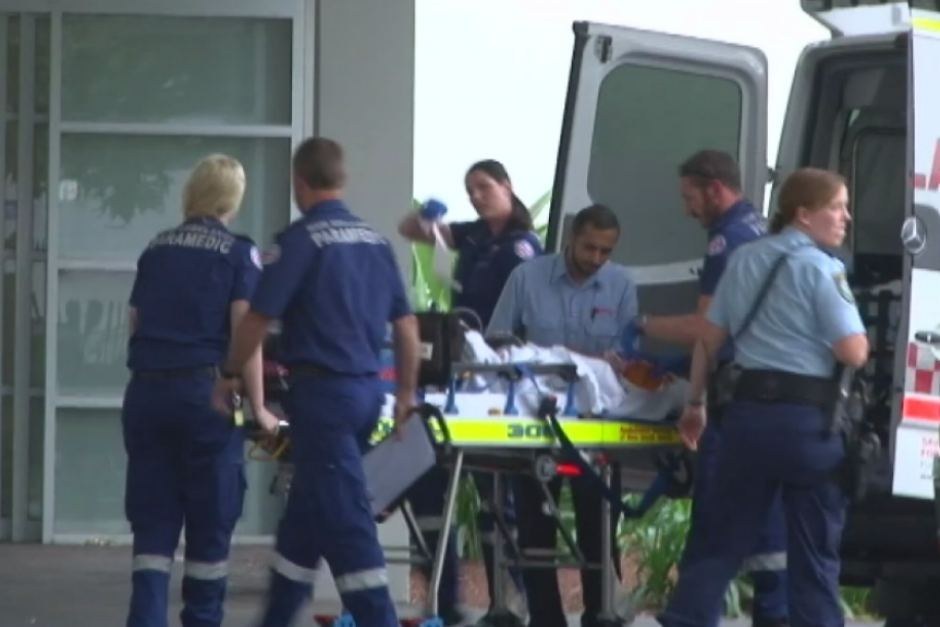 The boy is in an induced coma at Westmead Children's Hospital where he remains in a critical condition.

A NSW Police spokesperson told ABC News the injuries were horrendous.
"We are considering this a domestic violence related matter," he said.
"The mother is very distressed. She is with the child at the hospital. We spoke to her at length last night."
Today a court heard that a 23-year-old man, who was the mother's de facto partner, put the baby into a boiling hot shower while he had a cigarette.
He was refused bail with the magistrate saying a "lengthy custodial sentence" is probable.