A Parrot Went Missing For Four Years And Came Back Speaking Spanish
When Pixar becomes real life.
Nigel, an African Grey Parrot, went missing from his home four years ago.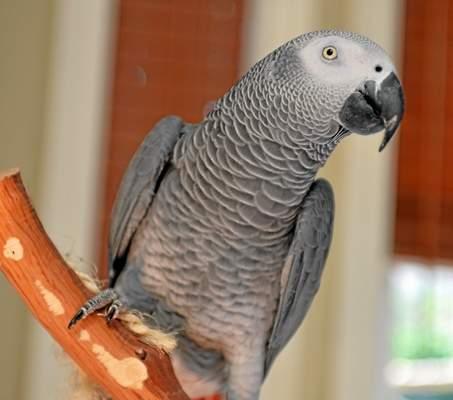 Originally speaking with a British accent, the parrot was returned home with a new Spanish accent and continued to ask for a man named "Larry."
Micco then took Nigel and tracked his paperwork back to his original home after a microchip test returned no results.
So I showed up at his house and knocked on the door...He looked at me like I was crazy.
Initially, Nigel bit Darren Chick when they were reunited - but this was to be expected and now Nigel is settling down nicely after four years abroad.