19 Things You Need To Know About Australia's World Cup Team
The Socceroos have a new-look side and coach. This year's World Cup will certainly be interesting...
2.
And this is what their fans look like: 3.
The Socceroos have the world record for the biggest international scoreline, when they whipped American Samoa 31-0!
4.
But they have only been in four World Cups. 5.
And their best result was when they made it to the Round of 16 in 2006.
They were cruelly eliminated by Italy with a VERY dodgy penalty call in the third minute of stoppage time.
6.
They beat Japan 3-1, lost to Brasil 2-0 and drew 2-2 with Croatia. In their defeat of Japan, all three goals came in the last seven minutes - a Cup record.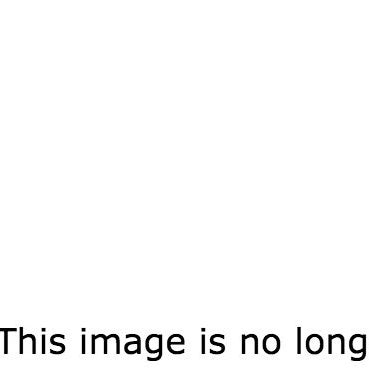 7.
Their '06 team was probably the strongest they've been. Many called them the Golden Generation. Because of this, The Socceroos are now in a rebuilding phase.
8.
This is their coach. 9.
Postecoglou was only made coach late last year after the failings of ex-coach Holger Oseick. 10.
The current Socceroos squad focuses on youth and the future, with a host of youngsters who have never before played for Australia selected. 11.
But they're also without some key players.
Injury stopped the selection of Socceroo hopefuls Trent Sainsbury, Rhys Williams and Robbie Kruse. Robbie Kruse in particular is a major blow.
Australia don't really have an out-n-out rival, but there are a few teams that come to mind.
13.
Italy is one, for already mentioned reasons. 14.
And Japan is probably Australia's biggest rival in Asia. 15.
Whilst England will always be a rival because of, y'know, the monarchy. 16.
The heart of their squad this year will no doubt be Mile Jedinak. The powerful centre midfielder had an impressive EPL season with Crystal Palace and will hopefully bring his form into the World Cup. 17.
Australia had a failed bid to host the World Cup in 2022. They lost to Qatar.
18.
Hosting an Asian Cup in 2015, they've moved on from that and are ready to impress the world.