Today, justice minister Michael Keenan and attorney general George Brandis announced sweeping changes to Australia's terror threat levels.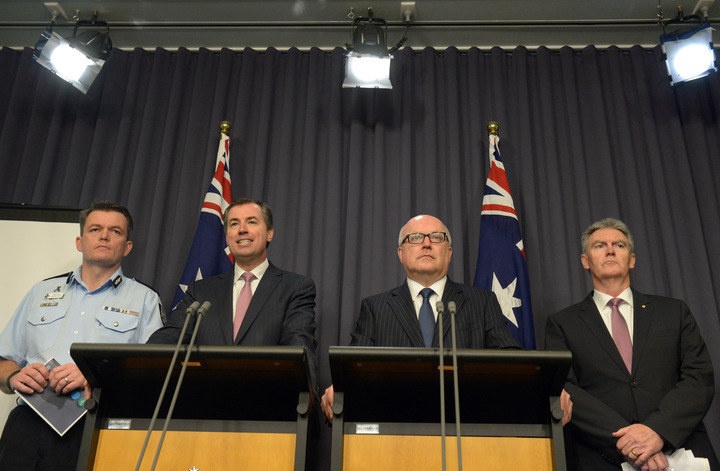 The new threat levels range from "not expected" to "certain" and have been named The National Terrorism Threat Advisory System.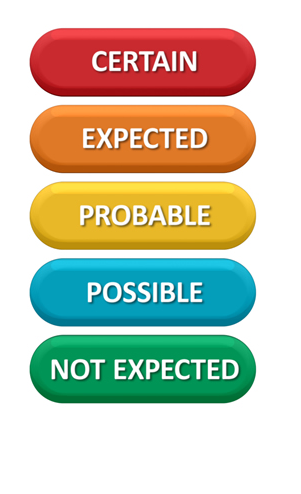 Of course, the Australian Twitter population was less than enthused with the rather boring selections.
It's not yet known if the Australian government will take any of the new ideas onboard.