19 Shocking Pictures That Prove Australia Is The Home Of The Illuminati
WAKE UP YA FLAMIN' SHEEPLE!!!!
1.
FIRST THING'S FIRST. OBVIOUSLY TONY ABBOTT IS A MEMBER OF THE ILLUMINATI: 2.
AND KOALAS ARE **OBVIOUSLY** JUST ILLUMINATI SPIES:
3.
BINDI IRWIN? OH, HOW ---!!SURPRISING!!---
4.
YOU DIDN'T THINK CHRIS "REPTILE" HEMSWORTH COULD HAVE MADE IT THAT BIG INTERNATIONALLY WITHOUT A FEW SACRIFICES DID YOU?!!?! 5.
WE PRACTICALLY HAVE A MONUMENT TO THE ILLUMINATI IN THE MIDDLE OF SYDNEY!!!!!!!! 6.
THEY RUB IT IN OUR FACE EVERY YEAR! 7.
AND WHEN YOU JOIN THE OPERA HOUSE, THE HARBOUR BRIDGE AND KIRRIBILLI HOUSE THIS HAPPENS. COINCIDENCE?!??!?!?!! NO!!!! NOT AT ALL.
8.
YOUR CHILDHOOD CARTOONS? ILLUMINATI PROPAGANDA! 9.
HELL, ALL OF THE ABC IS A **KNOWN** ILLUMINATI SUPPORT GROUP!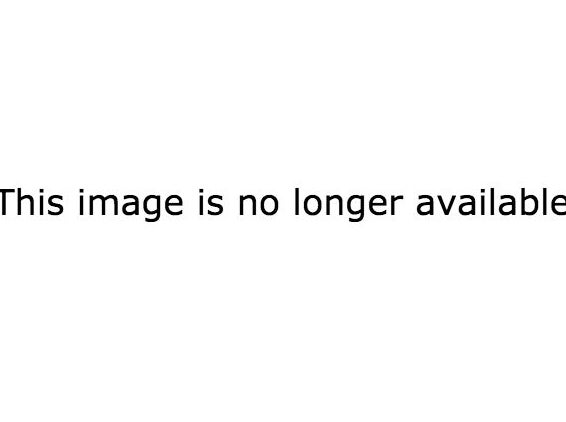 10.
DO YOU SEE?!!!??!?! DO YOU SEE?!?!?!?!???!? 11.
LET'S TAKE A LOOK AT OUR COAT OF ARMS...ARE YOU EVEN SURPRISED?!!!!?
12.
VEGEMITE + ILLUMINATI = ILLUMINATE!!!!!!!!!!!!!!!!!!!!!!! 13.
BEER...ILLUMINATI. ARE YOU EVEN SHOCKED? 14.
WAKE UP!!! LOOK AROUND!! SEE THE SIGNS!! 15.
PAVLOVA? EGG WHITES + SUGAR + ILLUMINATI!
16.
YOU PRACTICALLY HANDLE THE CLUES EVERY. SINGLE. DAY.
17.
EVERY BIT OF NATURE IN AUSTRALIA IS ILLUMINATI. OPEN YOUR EYES!
18.
WOOLWORTHS? COLES? IT DOESN'T MATTER!!!!! IT'S ALL CONTROLLED! 19.
OPEN YOUR EYES. BE AFRAID. KNOW THE TRUTH.