1.
Referees have microphones, and everyone can hear them.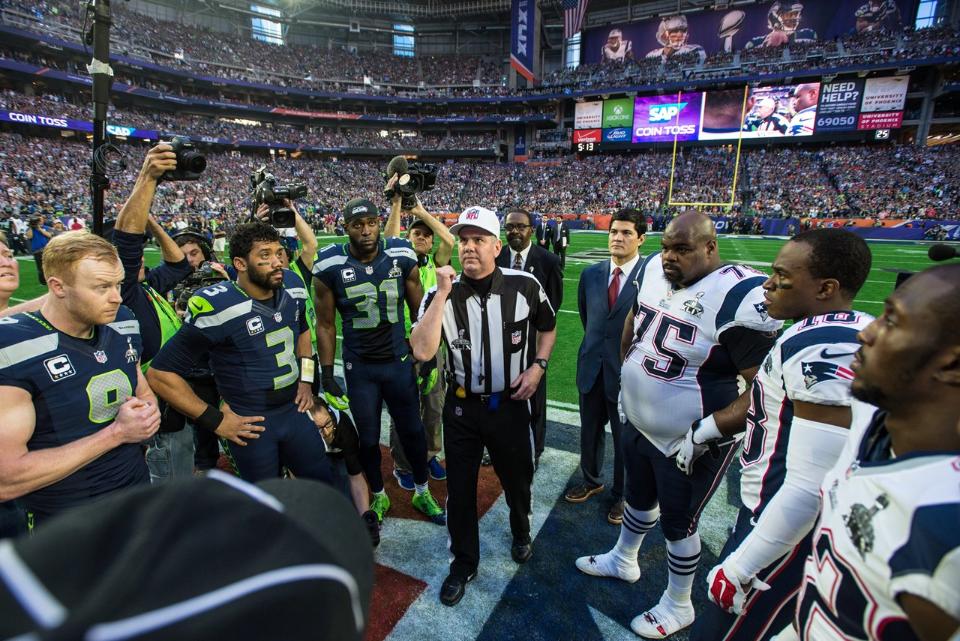 There's nothing quite like the cautious silence of a crowd of 80,000 people waiting to hear one man's decision. You can also hear players that are near the referees, sometimes. Like Tom Brady when he's yelling at his own / opposition players.
2.
Brighter marking on the field. The grass really *is* greener.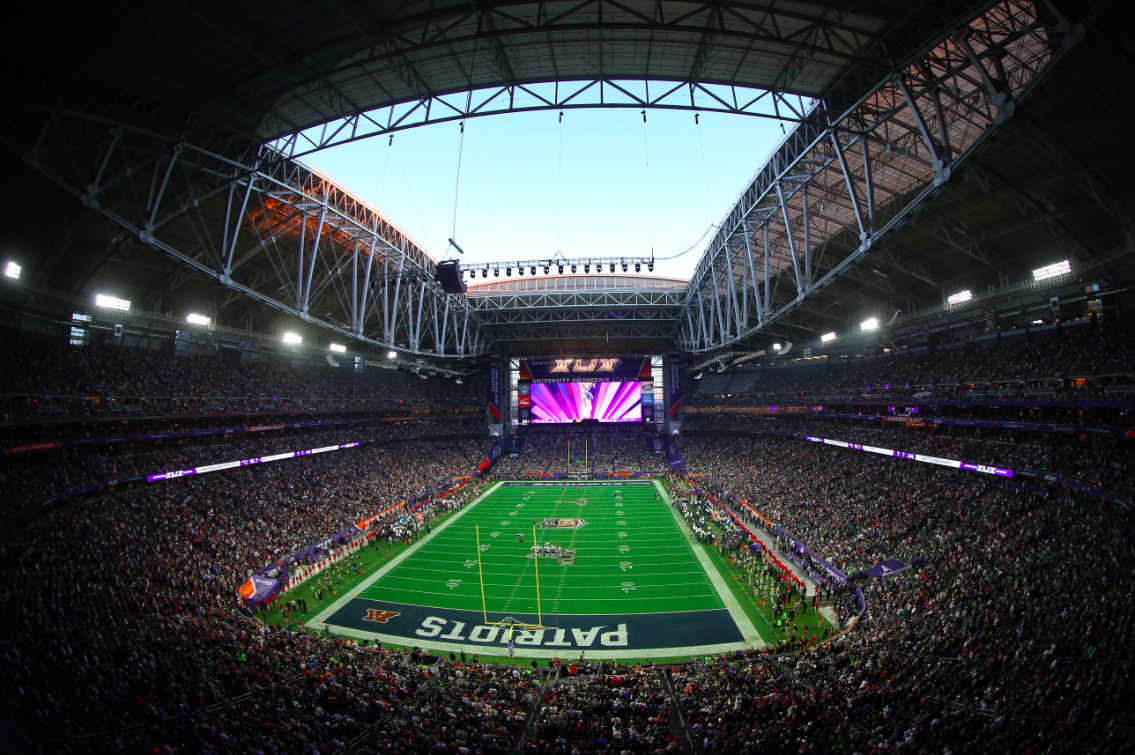 The grass pops out, both live and on-screen. I'm not sure what they do to create such pristine fields – but we should maybe ask. The rugged figure of Tom Brady also makes a really good contrast up against the lush grass.
3.
Larger crowd.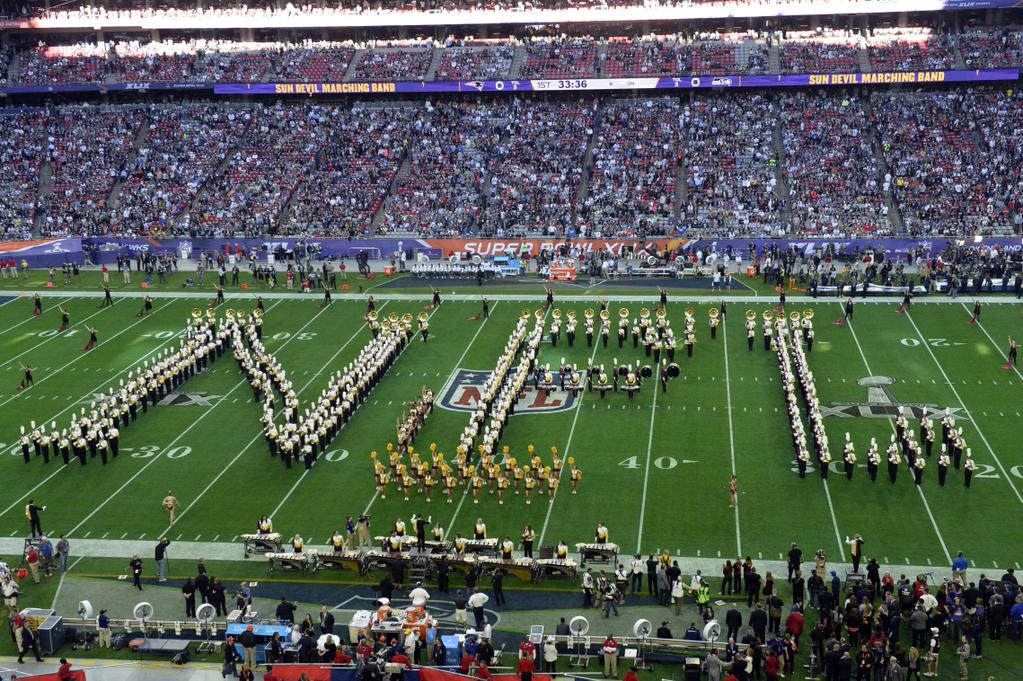 I'm aware this isn't something that Australia can actually fix - but maybe mic up the crowd a bit louder to add to the atmosphere (looking at you, A-League). Players also benefit from the increased noise from the crowd, adding to the spectacle – like Tom Brady when he threw that touchdown pass to become the new record holder for most TD passes in Super Bowl history,
4.
Our commercials during big games should be less shitty.
5.
War paint.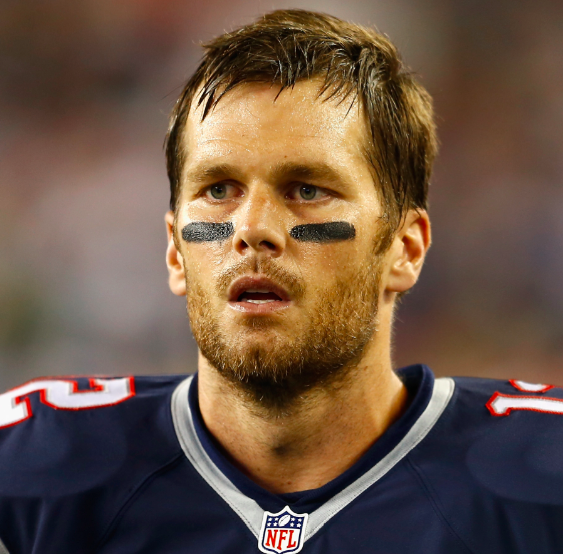 6.
Half time show.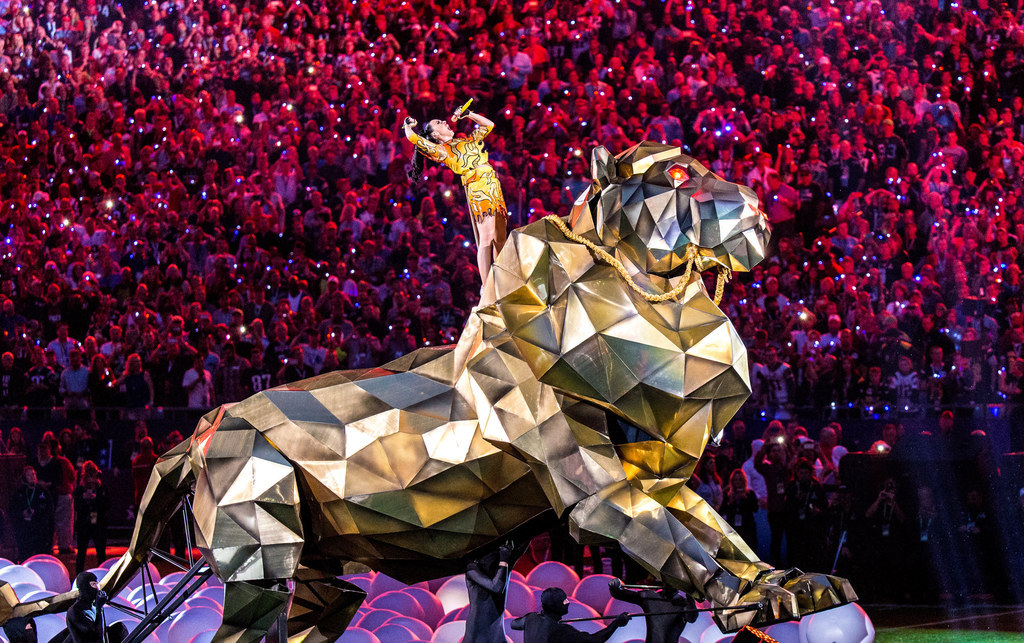 7.
Let players wear whatever they want in their promos.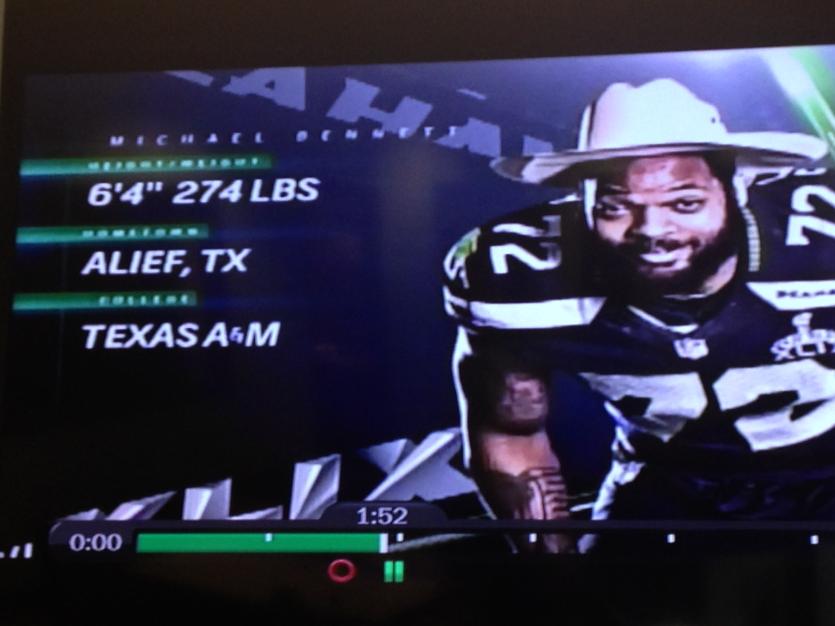 Look at this guy's hat. That's cool, man. That's freedom. Why can't we let Gary Ablett wear something cool, or one of the Burgess boys wear beefeater hats. That'd be swell. Tom Brady doesn't wear anything crazy though – his lifestyle is crazy enough.
8.
Roman numerals for grand finals.
9.
Names on the back of jersey.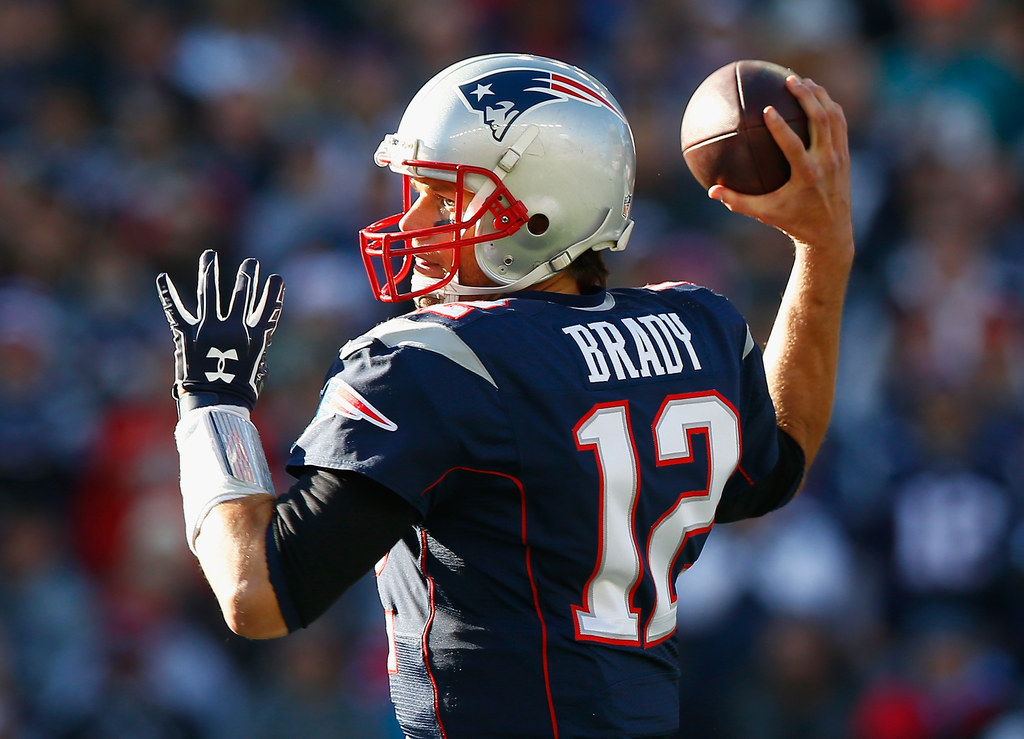 10.
Impact players, like Tom Brady.
Tom Brady seriously spent most of the game sitting on the sideline looking sad, but he also had a killer arm that dominated the field with touchdown winning passes. Doesn't matter though - because less is more. Every minute he spent on the bench was a minute the crowd held its breath.
11.
Bar on the sidelines, with nibbles and snacks for the players.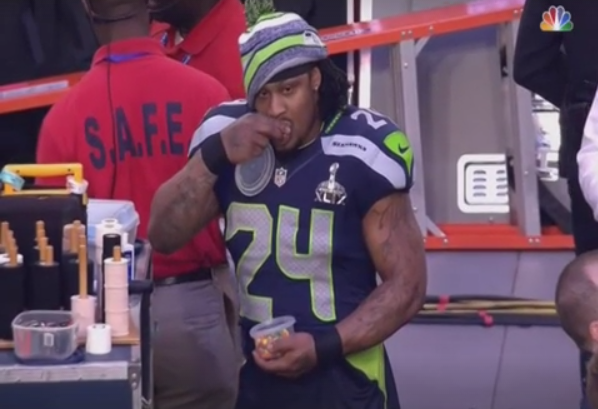 This is kind of self explanatory. Nibbles are fun, as are snacks. Everyone's gotta keep their adrenalin pumping and blood sugar up. Give them snacks, dammit. How else does Tom Brady keep up his energy?
12.
Coaches who seriously DGAF what they look like.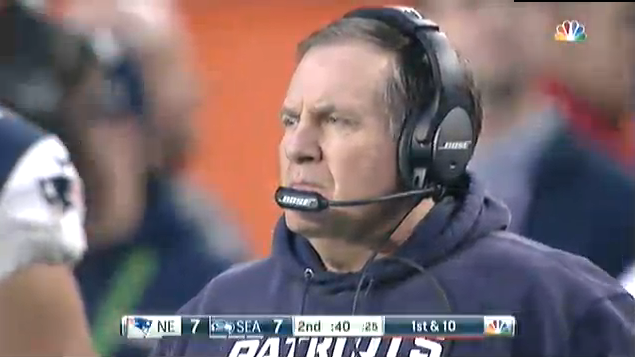 This is Bill Belichick. Dude won the Superbowl, dunno if you heard - and he did it wearing a goddamn hoodie. Let's pay attention. Less is more.
13.
A lot of footage of big name players sitting on the sidelines looking sad. Like Tom Brady.
14.
And Tom Brady.