Australian Band Has Its Show Cancelled Because Of Its "Offensive" Name
"B-b-but we spell it with a 'z'."
Australian rockers Cuntz have had to cancel one of their American shows because of their "offensive" name.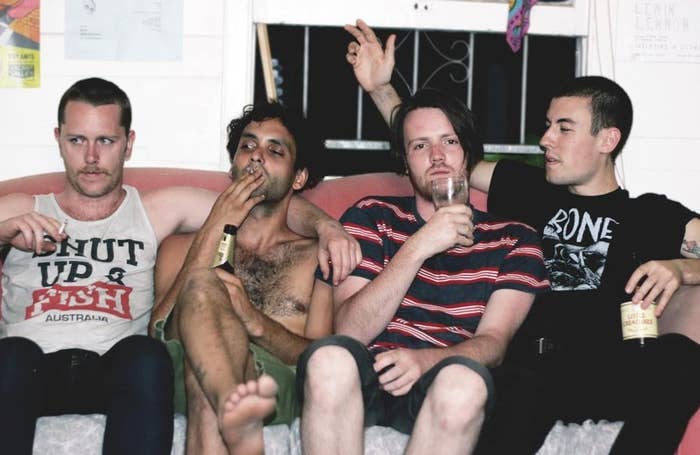 The promoter of the DASWASUP GIG the band were set to play allegedly wrote an explanation on a Facebook event, before it was deleted earlier today.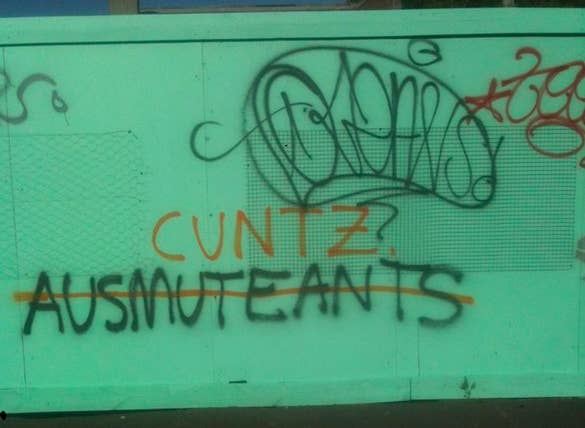 Nicole Erin Yalaz, who handles Cuntz for Strange Victory Touring, posted on her Facebook to express her disappointment.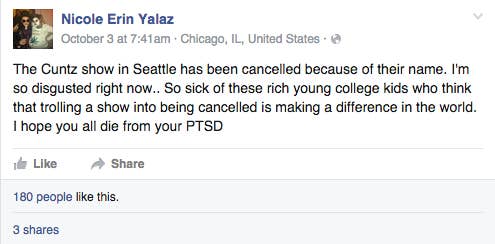 Really though, one disgruntled fan explained how a band called "Cuntz" could come to be in Australia - and it's pretty spot on.