1.
Popstars became a thing...
2.
As did Sophie Monk.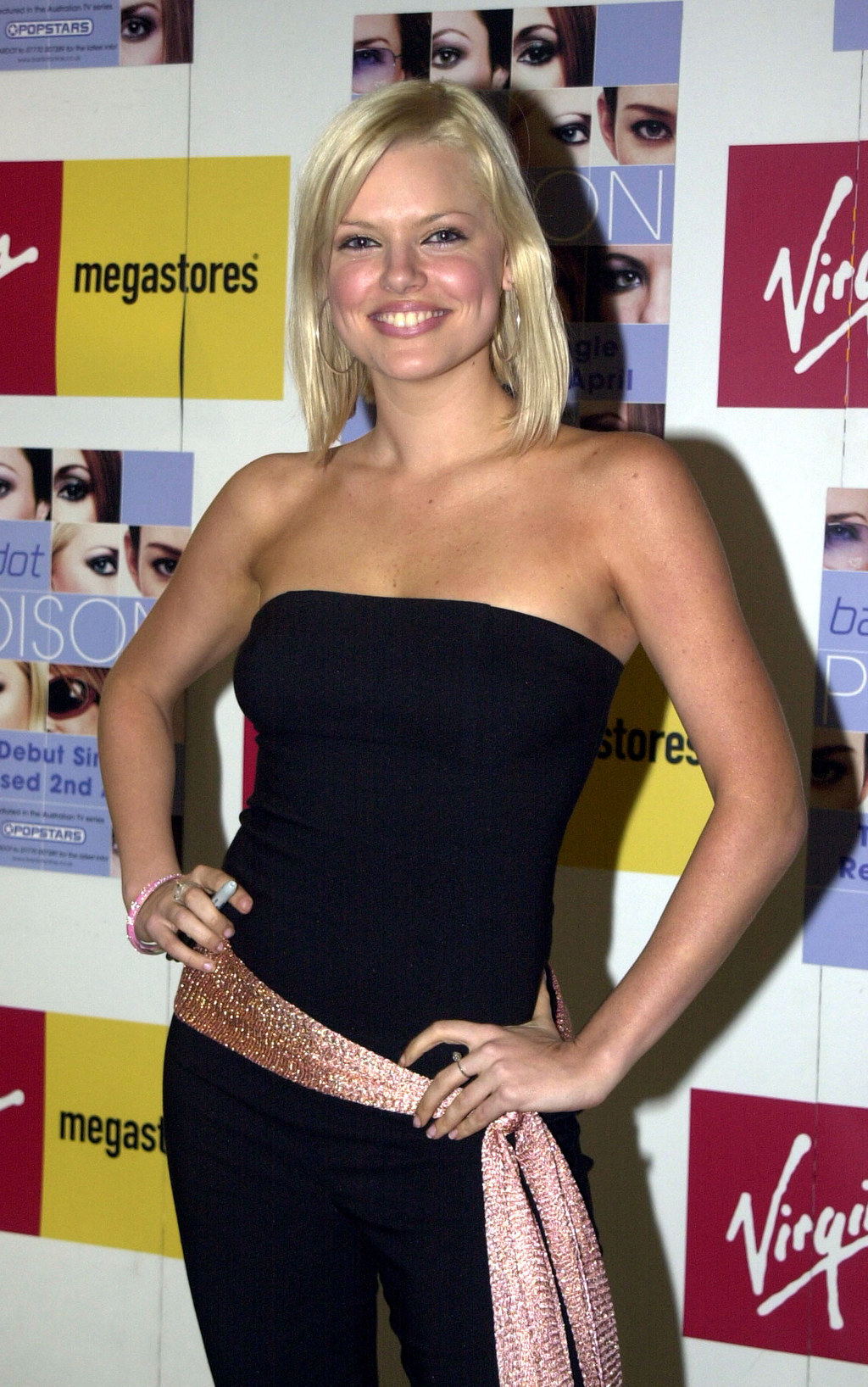 3.
This dude was rollin' around the streets of Kirribilli.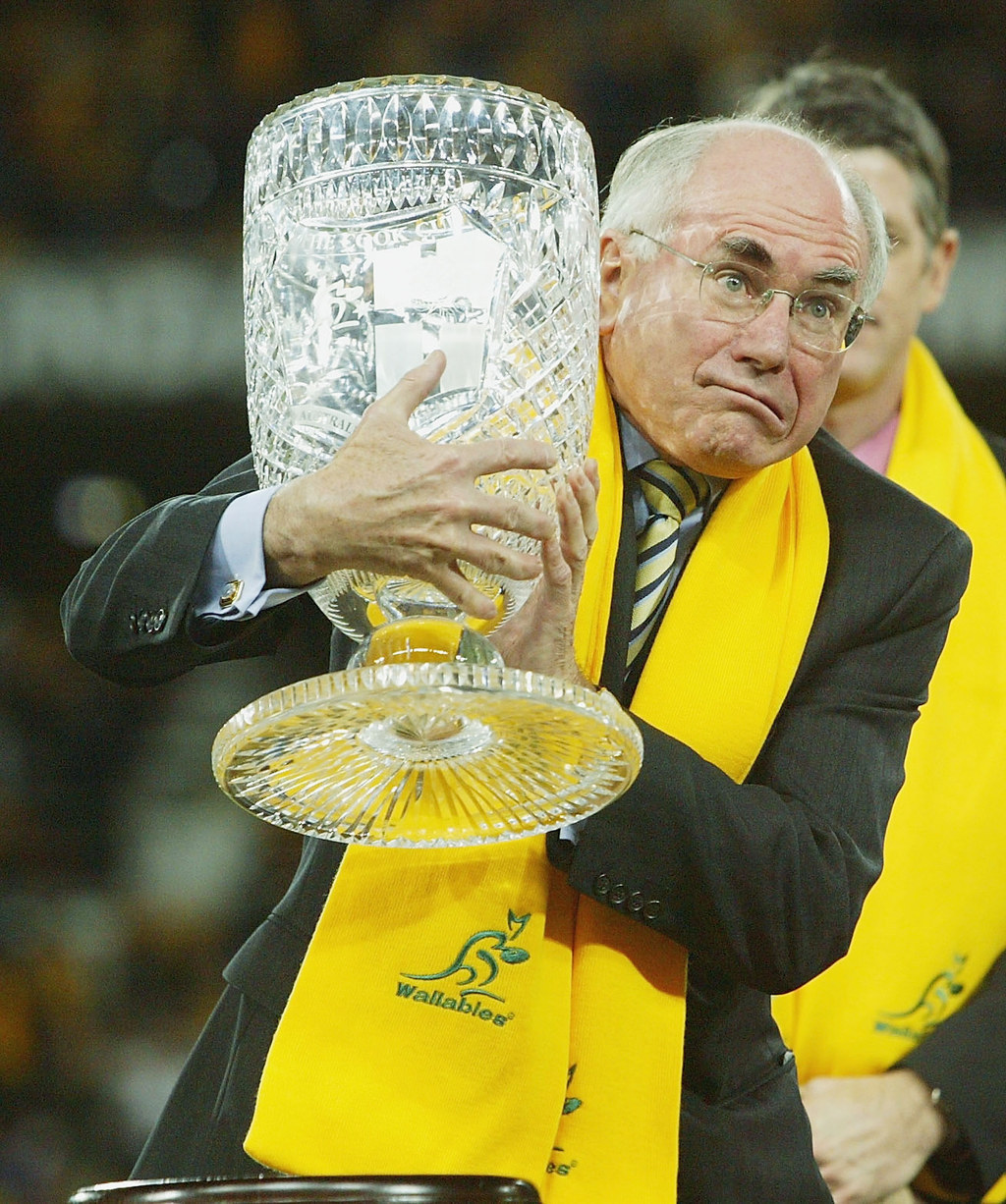 4.
Channel 7 got a new logo and it freaked everyone out for about a week.

5.
The Sydney Olympics were on, and if you were in school in Sydney chances are you went to Homebush on an excursion.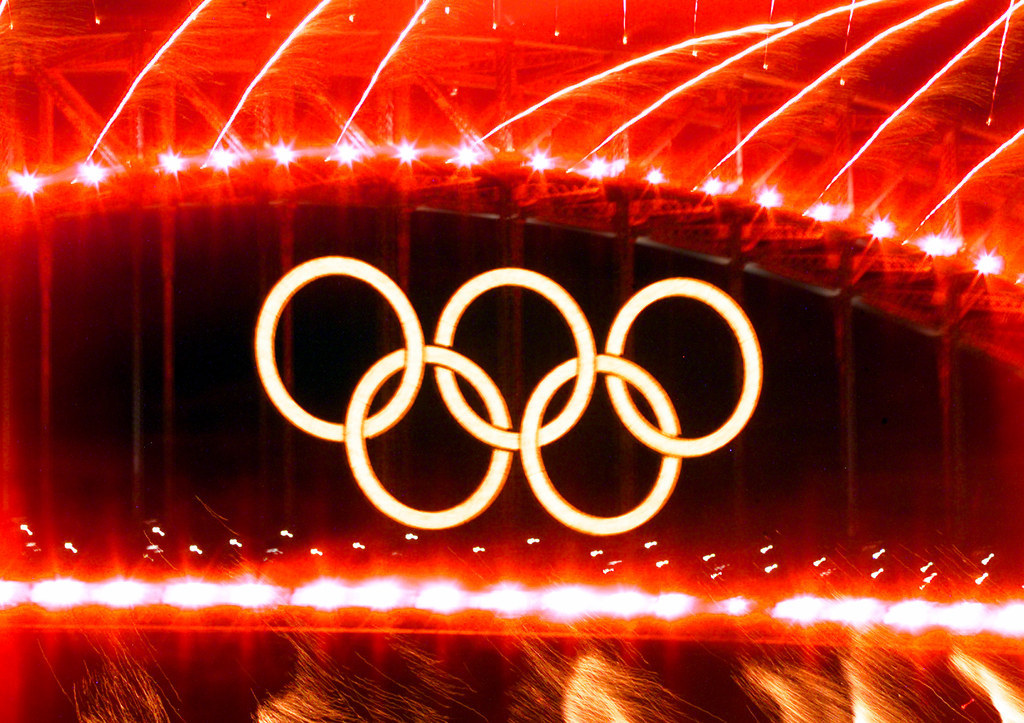 6.
Anthony Mundine disappeared from the NRL to go punch some people.
7.
And the Playstation 2 came out, proceeding to take over your life.
11.
And you probably watched The Dish for school.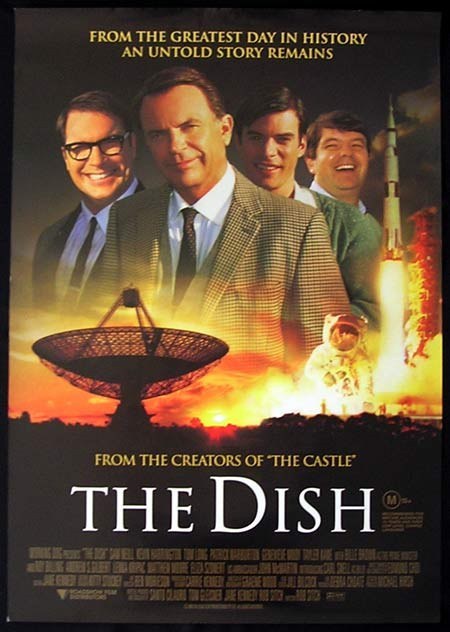 13.
And Survivor: Australia was released, wherein one of the contestants suffered 3rd degree burns after falling into a fire.
14.
Remember The Mole? Yeah, that was a thing...
15.
You were probably wearing low-rise jeans.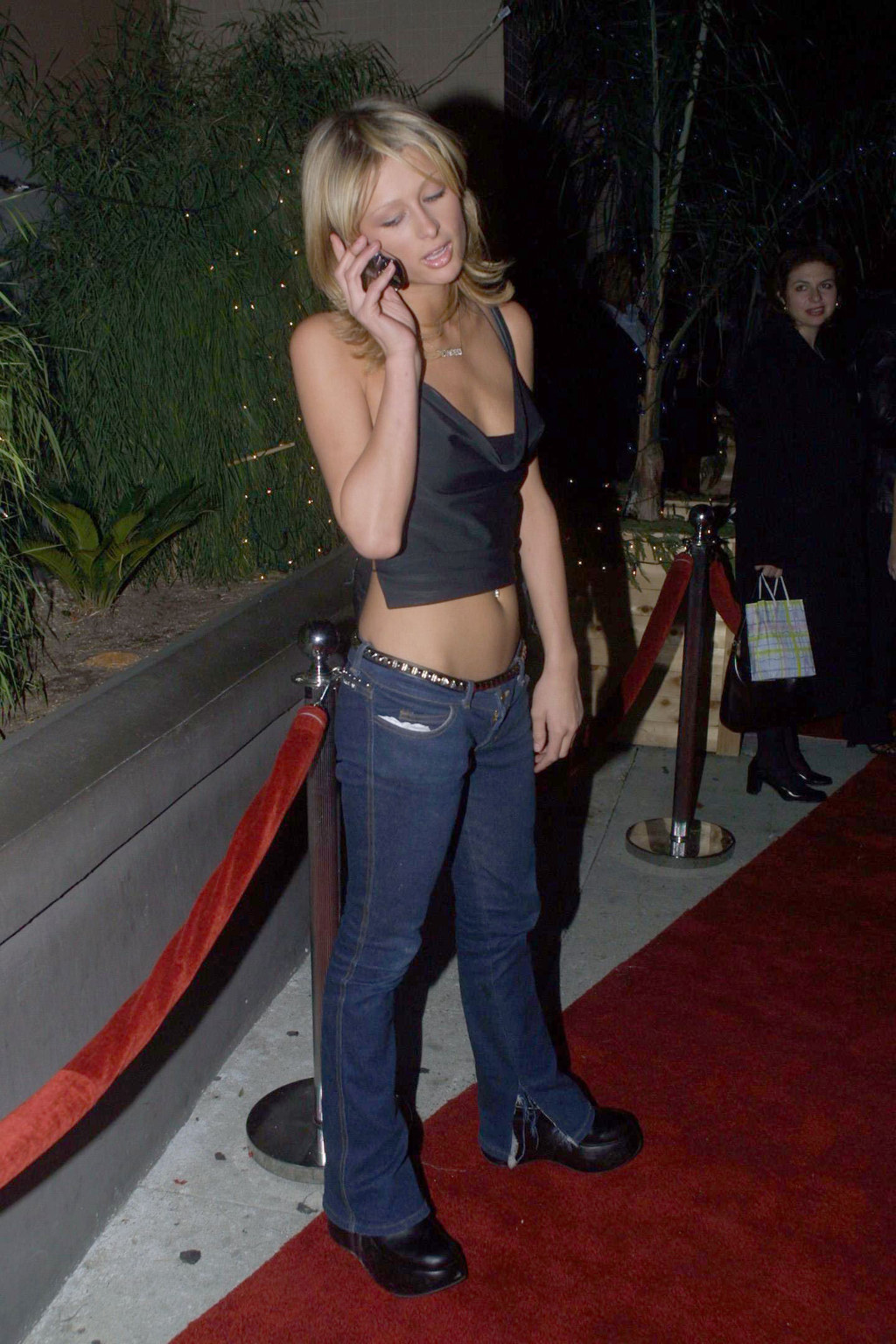 16.
While fighting with your parents so they'd finally let you get your belly button pierced.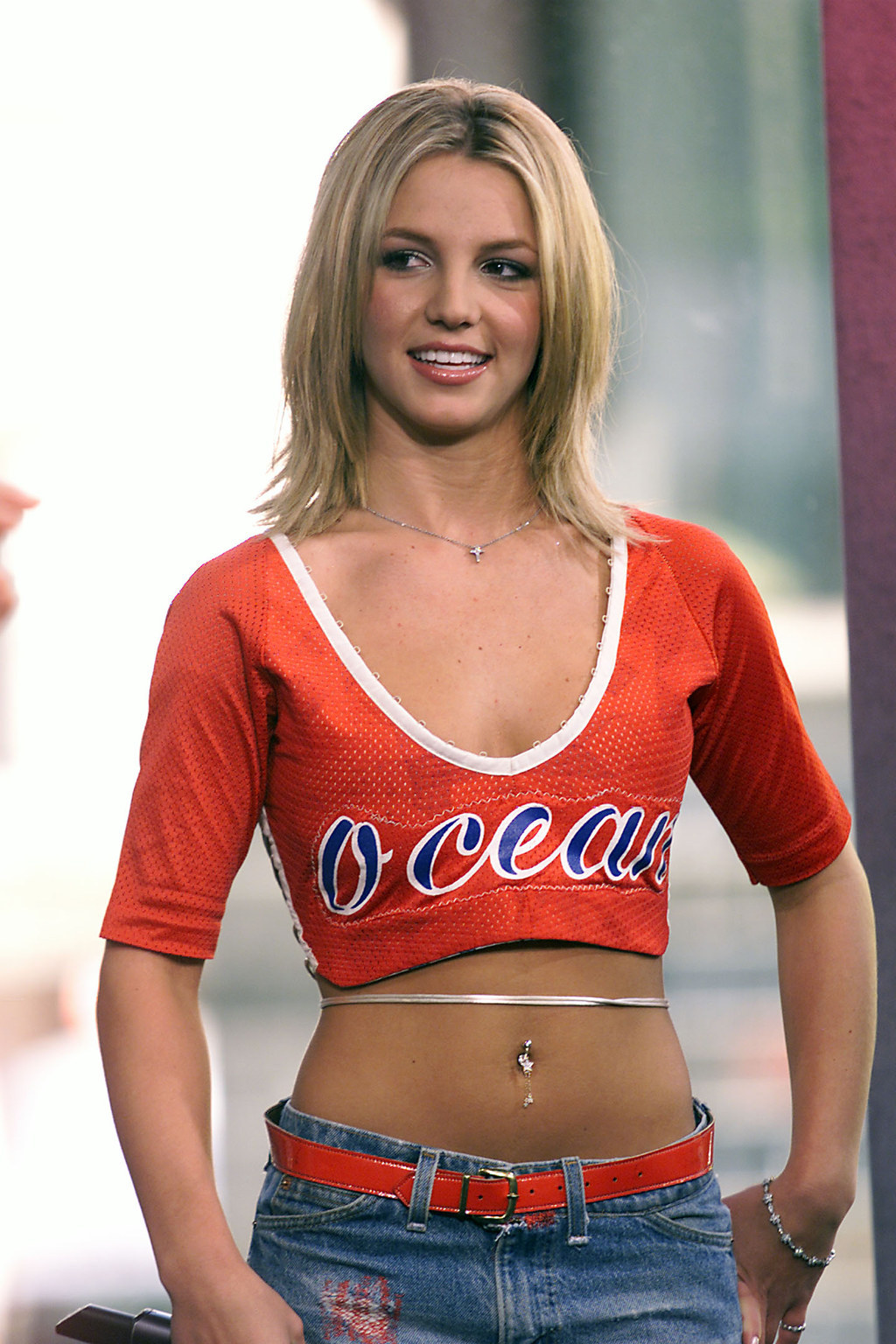 17.
A Nokia 3315 was at the very top of your Christmas list.
18.
And when your dream finally came true, you became a master of Snake II.