UTLRA Music Festival has joined forces with the NSW Users and AIDS Association (NUAA) and Pill Testing Australia to call on the NSW government to have a pill testing trial at the Sydney festival in February.
The NUAA was approached by the organisers of ULTRA, which will see over 20,000 people descend on Sydney's Parramatta Park on February 24.

Previously, the NUAA has worked harm minimisation efforts through its Dancewize program, attending festivals to care for people who have taken – or intend to take – illicit drugs.
"The aim of this [the push for pill testing] is to say 'it's doable' and that we have very little to lose," NUAA CEO Dr Mary Ellen Harrod told BuzzFeed News.
"We have on-the-ground experience doing things like harm reduction and crowd care," said Harrod, who confirmed the potential model would mimic the trial held at Canberra's Groovin' the Moo festival in 2018.
Tuesday was a big day of news for pill testing: along with ULTRA requesting a trial, a Guardian Essential poll found 63% of people support the concept. Then in the afternoon the NSW Coroner's Court announced a formal investigation into the five deaths that occurred at music festivals in the second half of last year.
Most recently, Central Coast teenager Alexandra Ross-King died after a suspected overdose at FOMO Festival on January 12. Ross-King's family came forward on the weekend to urge the NSW premier to consider pill testing.
"I just don't want this to go, just pass by. I'd like this to have some legacy, and that is to get these pills tested," Ross-King's grandmother Denise Doig told 10 News.
"Premier, please, can we have this pill testing done? It's such a small thing to do, it's not hard. Let's try and get it out there."
Berejiklian did not respond to BuzzFeed News' request for comment on the possible new trial, but has previously stated her opposition to pill testing, believing it could give people a false sense of security.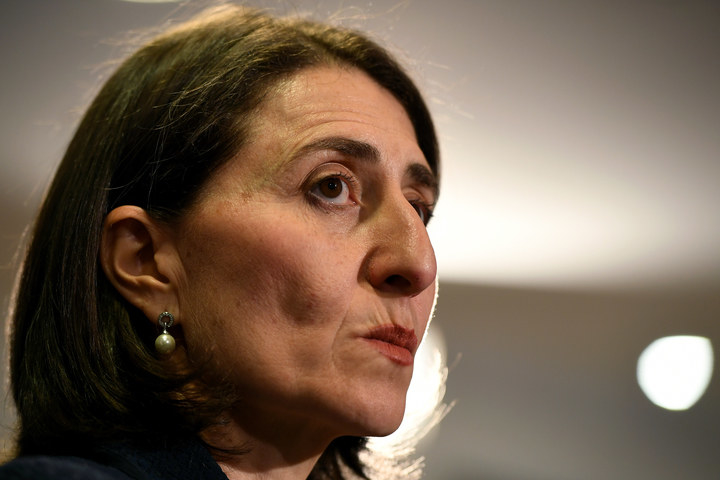 "For every expert who advises us to look at pill testing there's another few that say don't, and we rely on the advice of a number of people across the network," said the premier on Monday.

However, Harrod said she believed there was a general misunderstanding of the mechanics of pill testing.
"This notion that somehow you would be 'telling people it's safe' and authorising drug use... The actual results of pill testing trials are that people take less drugs."
Drawing comparison to the United States' efforts of alcohol prohibition in the 1930s, Harrod said prohibition did not work then and was not working now.
"The home of 'just say no' in the USA had more people who lost their lives to overdose deaths than they did to firearms," she said.
"It's comprehensively a policy that's not working and it's also impacting almost the most vulnerable members of society.
"Through my official role I attend a lot of meetings with drug and alcohol clinicians. I attend a lot of meetings with a lot of people in this field and I've never met one that doesn't believe in harm reduction."