New Labor MP Anne Aly became the first Muslim woman in federal parliament when she took out the marginal Western Australian seat of Cowan in the July federal election.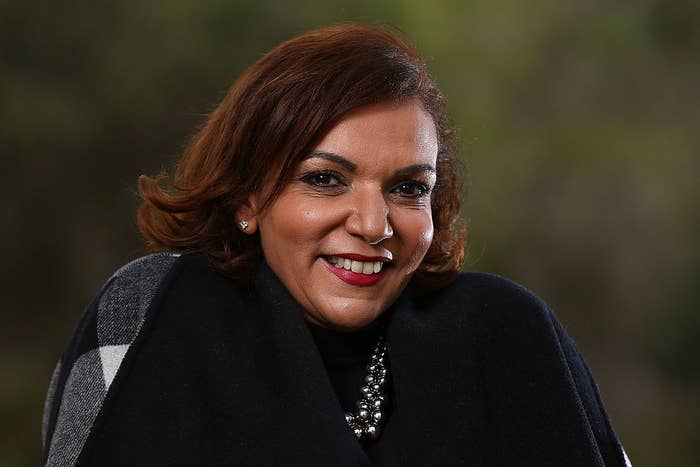 To celebrate her landmark election, Aly spent the last sitting week wearing a teeny tiny Halal Snack Pack pin.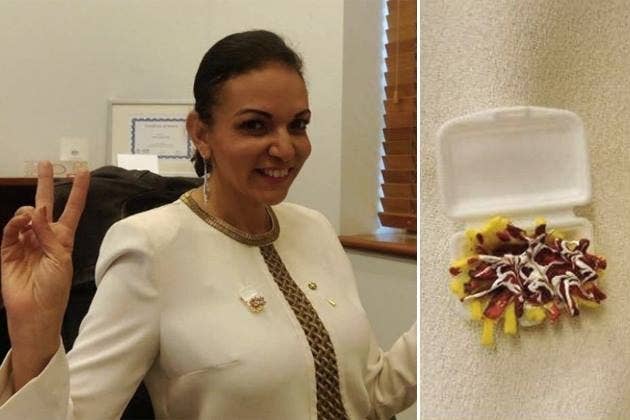 Halal Snack Pack enthusiast Sam Dastyari praised Aly's new wardrobe accessory on Twitter.
You can buy your own HSP lapel pin here.