This "Biggest Loser" Contestant Looks A Hell Of A Lot Different Now
Alison Braun made the top three in 2008 and her weight loss journey has clearly continued.
Way back in 2008, Perth mum Alison Braun appeared on season three of The Biggest Loser Australia weighing in at 127 kgs.
She managed to make her way through the competition and into the final three, but was pipped at the post by 19-year-old Sam Rouen.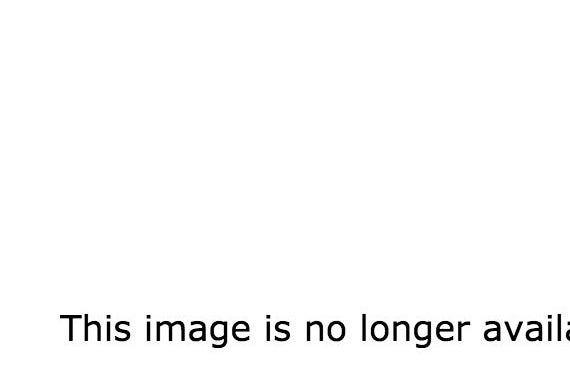 Now, Braun has taken to Facebook to show off her bikini body while on holiday in Bali, something she thought she would never be able to do.
And everyone was (rightfully) very impressed with Braun's continued weight loss and healthy lifestyle, seven years after The Biggest Loser season three ended.