The Australian Border Force has confirmed they will work together with federal police to stop the importation of child-model sex dolls.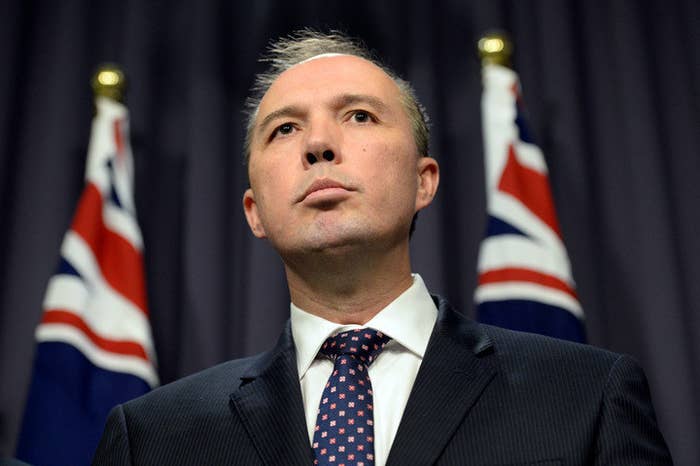 In a statement to BuzzFeed News, a government spokesman confirmed the Australian Border Force would be working with other agencies to do what they could to stop the importation of "products of this nature".
"Australian Border Force officers have the power to seize objectionable goods and strong penalties including fines and jail sentences apply for attempting to import objectionable goods into Australia."
Fifty-five thousand people have signed a petition calling on Queensland Premier, Annastacia Palaszczuk, to stop the importation of the dolls.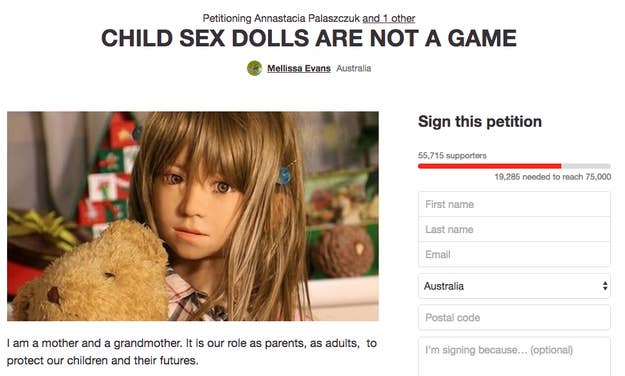 Earlier this week the creator of the dolls and CEO of Trottla, Shin Takagi, told BuzzFeed News he "couldn't waste time arguing against emotional organisations or petitions".