New South Wales premier Mike Baird has today reversed his controversial decision to ban greyhound racing in the state.
The Daily Telegraph has been campaigning to have the ban reversed for some time, with the issue featuring consistently on its front page in the months since Baird announced the ban.
In a press conference today, Baird confirmed that his government would be overturning the ban.

"The feedback that I have received, and my cabinet colleagues and MPs across government have received from the community is 'yes' they were horrified by the findings [of what was going on in the industry] but they have also said 'why did you not give the industry one last chance'?" said Baird.

"I got it wrong. We got it wrong. The cabinet got it wrong. And government got it wrong."

Baird also announced that a task force, led by former premier Morris Iemma, would be monitoring the greyhound racing industry to ensure that "animal cruelty or the status quo is not maintained."

"Ultimately, yes, the initial principles have not changed at all … the animal cruelty that we saw can't continue and there are two paths: the first path that we took was wrong, but there is a new path and I can assure you that the cruelty that we saw won't happen again … and the industry has been given another chance to prove that."
As Baird backtracks on what was a monumental policy decision made after an inquiry into the state's greyhound industry, here are all the times he talked about why it was a great policy.
On July 7, Mike Baird announced his decision to ban greyhound racing in NSW on his Facebook page, citing "widespread illegal and unconscionable activity."
On July 9, after facing backlash from voters and sections of the media following the announcement, Baird wrote on his Facebook: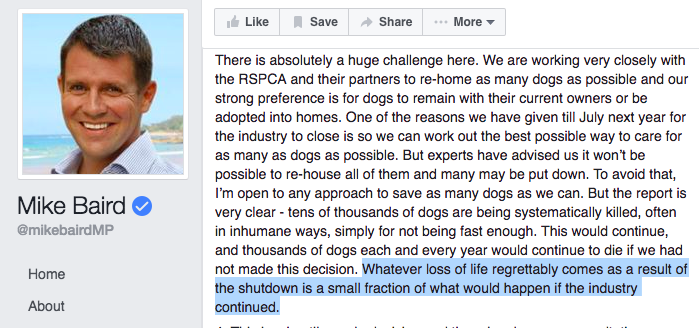 "Whatever loss of life regrettably comes as a result of the shutdown is a small fraction of what would happen if the industry continued and I am open to any approach to save as many dogs as we can."

On July 14, Baird said his mind was made up and there was no turning back: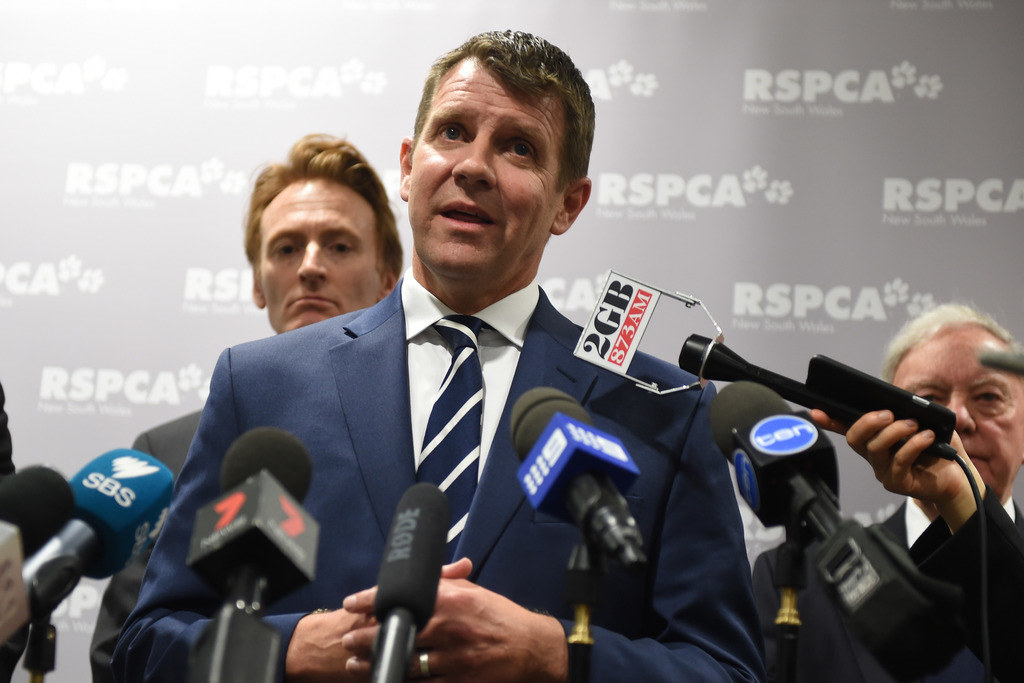 "I also said if there were issues that they had, as in matters of fact, that they didn't believe were correct in the report perhaps, we would obviously be open to listening to that and the supporting evidence to show that there was any mistakes in the report from the factual point of view."

"We don't believe there is."

"This is an industry that is shrinking not growing."
In August, Baird told BuzzFeed News: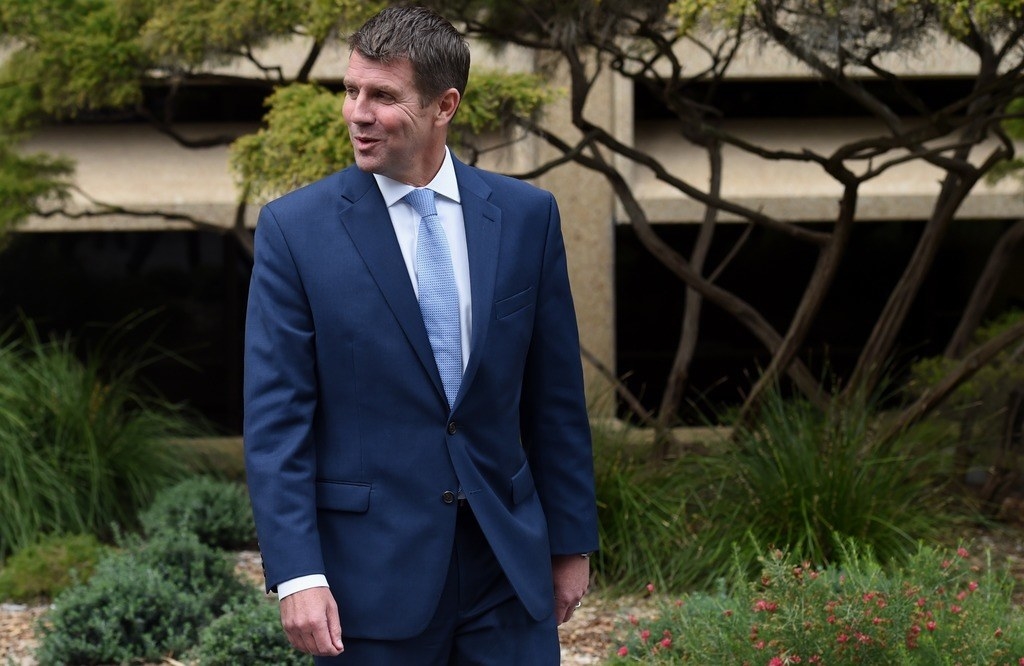 "I think in time people will look back and see [the ban on greyhound racing] as the right thing to do. Look at the trend around the world. The decision has been made today to close the last track in London. In May we had Arizona decide to shut it down there."
"I didn't come in here with any intention and indeed even when we commissioned the inquiry my expectation was that there would be a way forward. Not withstanding how horrified I was when I saw that vision, I thought there has to be a way forward on this. Having read it there really wasn't."
In an August 24 interview with the ABC's 7:30, Mike Baird told host Leigh Sales: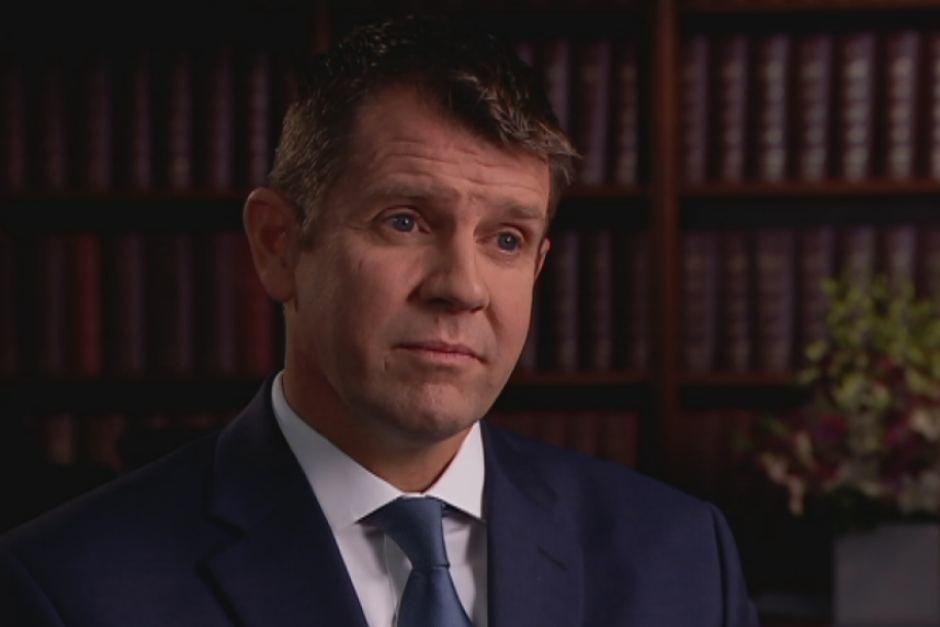 "We've taken decisions that are in the long-term interest of the state, however difficult they might be."
"Ultimately what I want to do, and hopefully that's what people see, is we will consider a decision on whatever it might be, we'll weigh up the merits, and we will do what we think is right."
On September 16, discussing London's greyhound racing ban with 2GB radio's Ben Fordham, Baird said:
"This is an animal welfare issue, and obviously it is a difficult thing to do, but it is a right thing to do."

On September 20, after reports emerged that his greyhound racing ban might be facing a constitutional challenge, a spokesperson for Mike Baird said: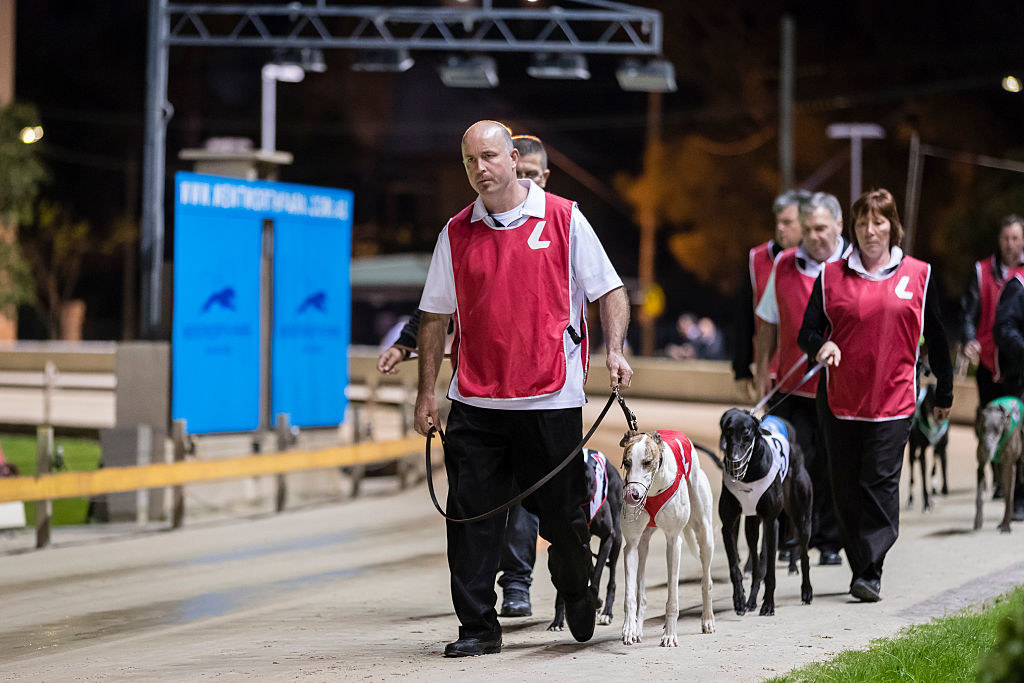 "The NSW government decided to end greyhound racing in NSW based on conclusive evidence of systemic animal cruelty in the McHugh report."

On September 21, after rumours began circulating that Baird was set to soften the ban, he told reporters: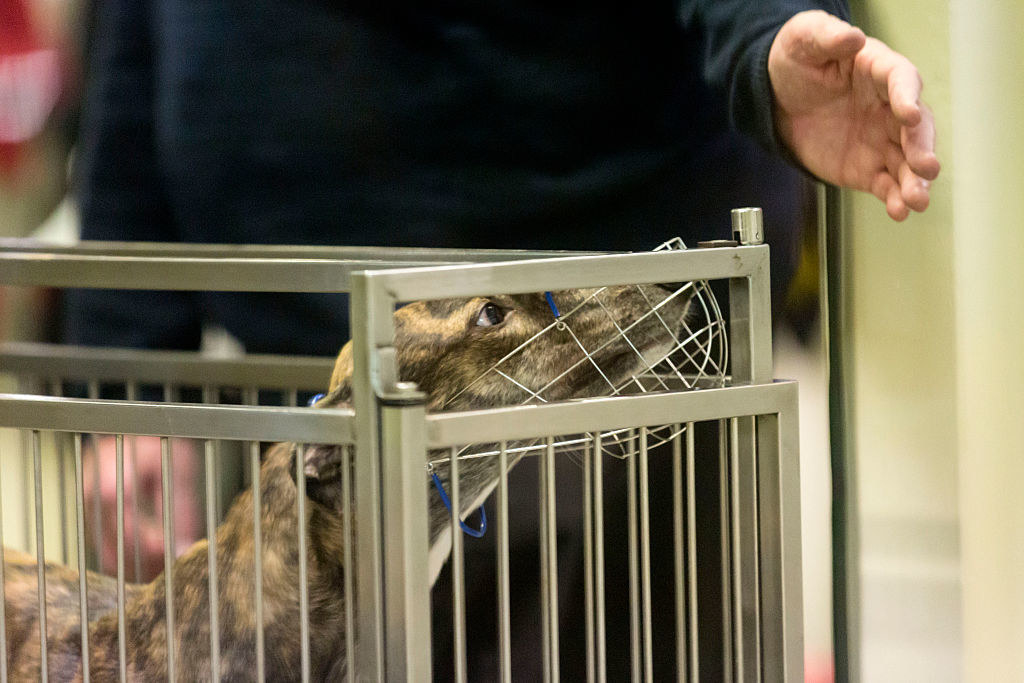 "I'm ruling out the possibility that I'm going to make any changes other than what I think is the right one."

In a September 29 press conference discussing the date the ban would take effect, Mike Baird said: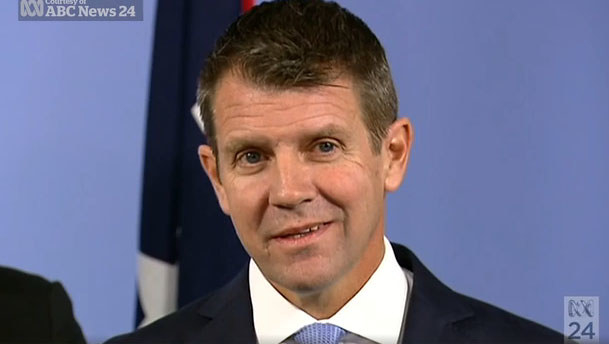 "As I have said, the date has been locked in ... That is firm."

Baird also said the government had made "an absolute decision in relation to this issue."

"On the basis of evidence we put it through parliament. We think that is the right decision."
Today, Twitter user @JohnJohnsonson collected Baird's series of tweets discussing how upset he was with the July report on greyhound racing abuse.