Reddit user rhythmic_disarray took care of their roommate's hedgehog over the Christmas break - and did what any of us would do in that situation. Made a hedgehog calendar!
There's a bunch (12, obviously) of these adorable photos.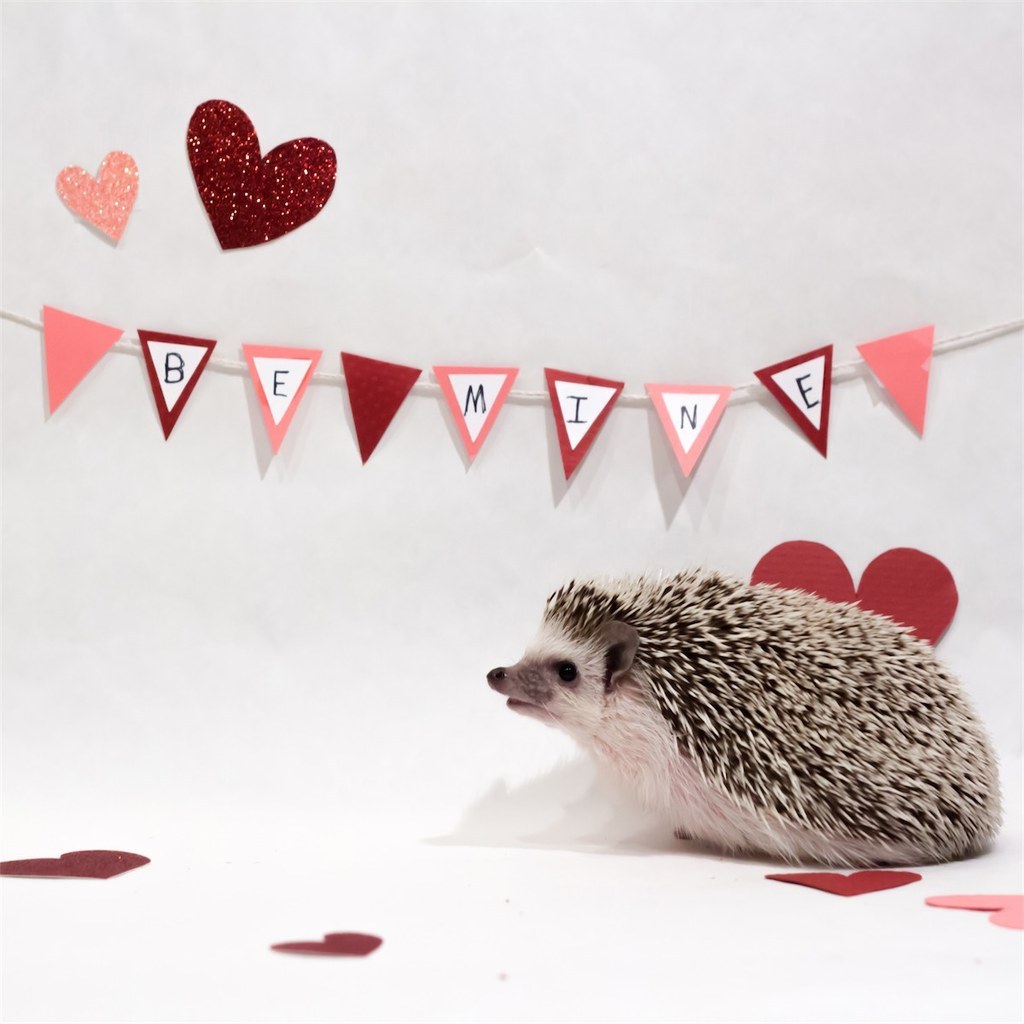 For those beach-time chills.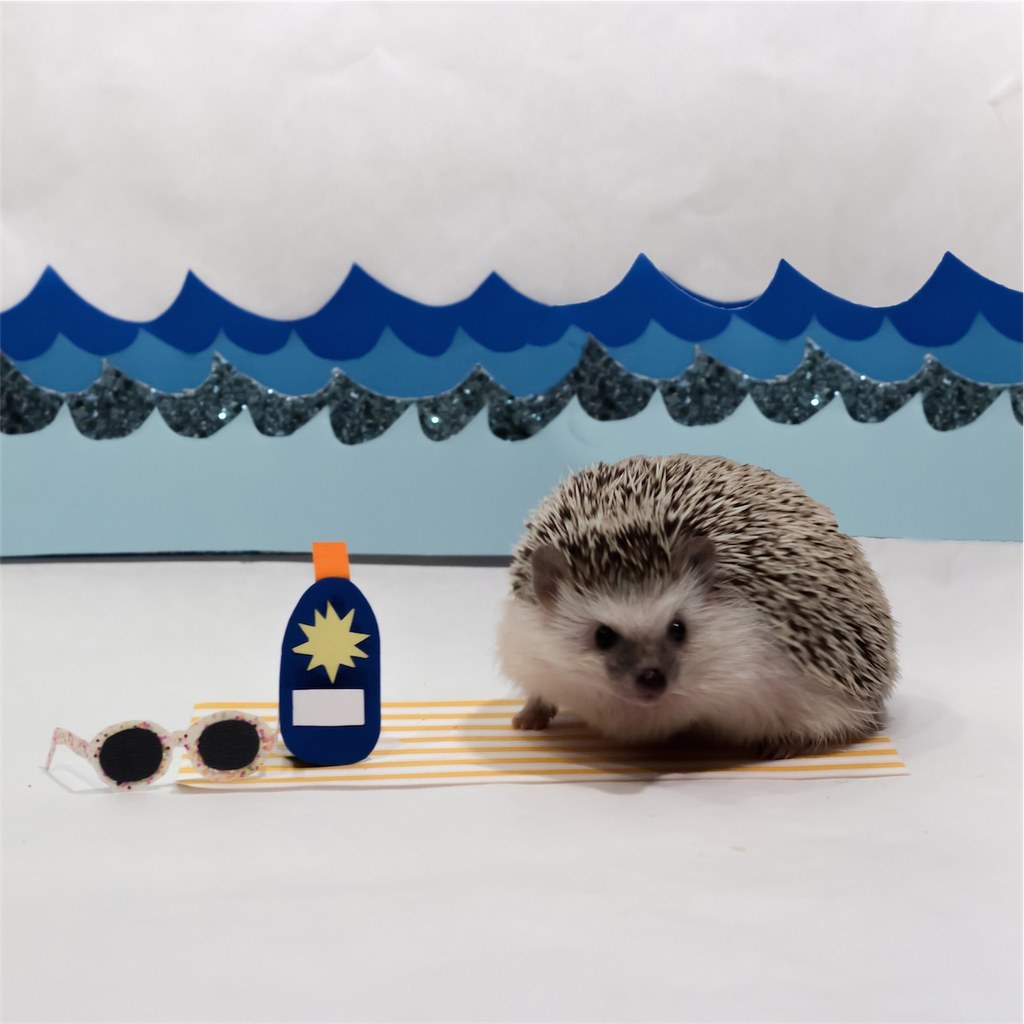 And those spooky Halloween nights.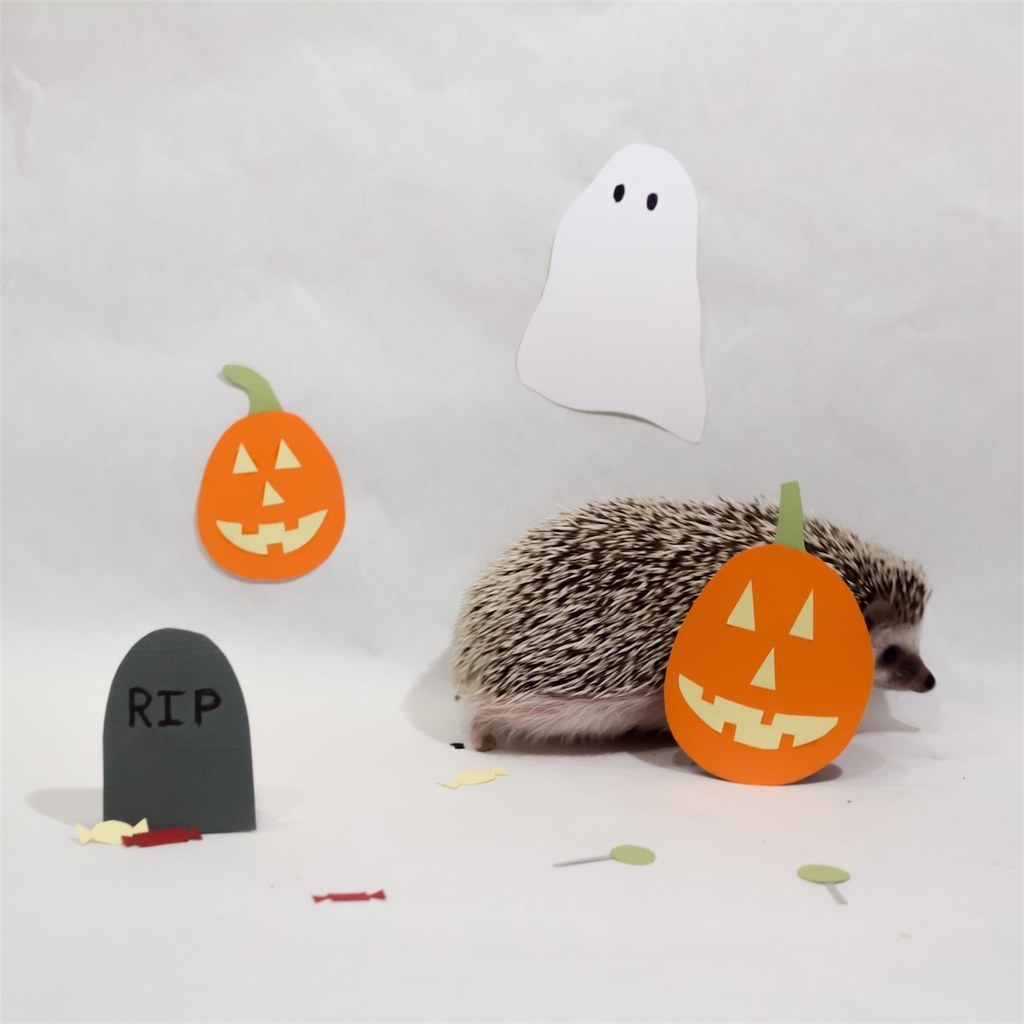 Ol' hedgehog even gets a bit ~patriotic~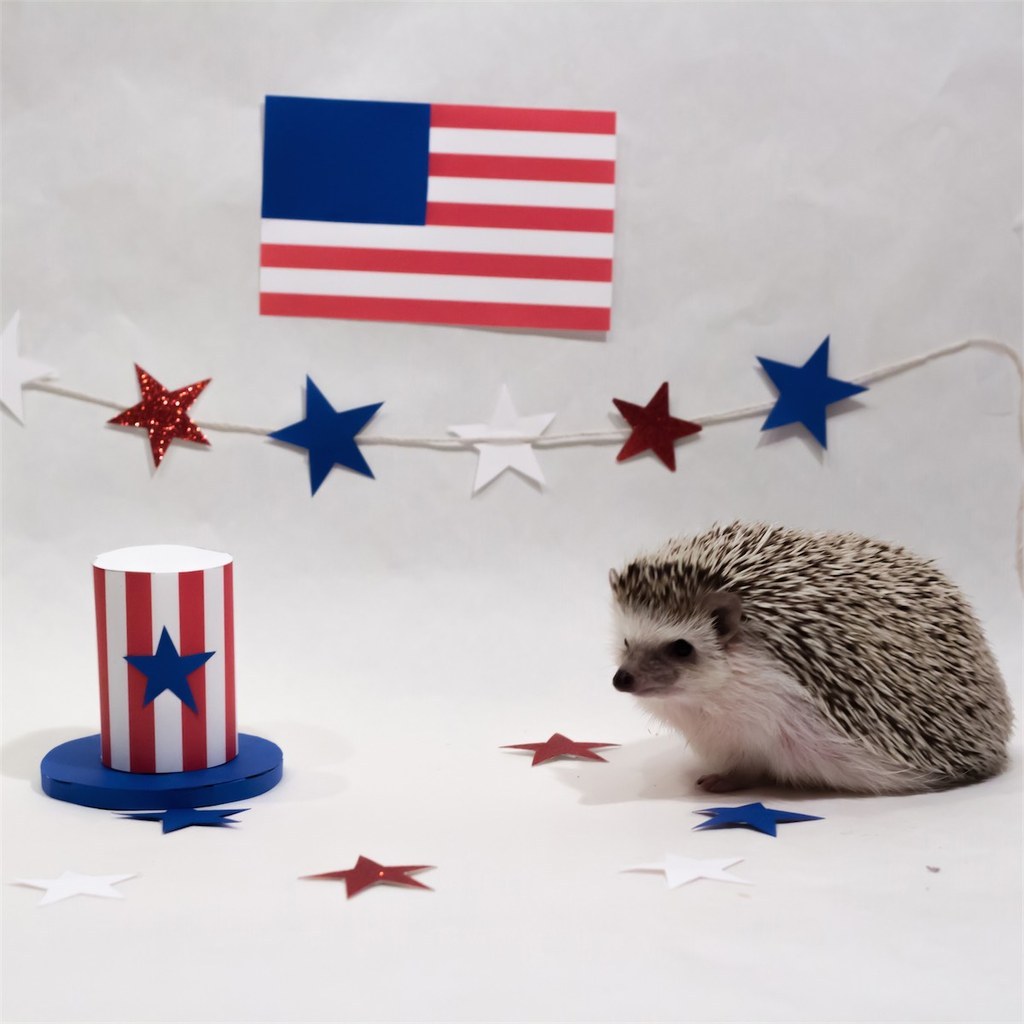 The whole thing is sure to get 2015 off to a bang!