#Mamming was created by Michelle Lamont and Michelle Jaret.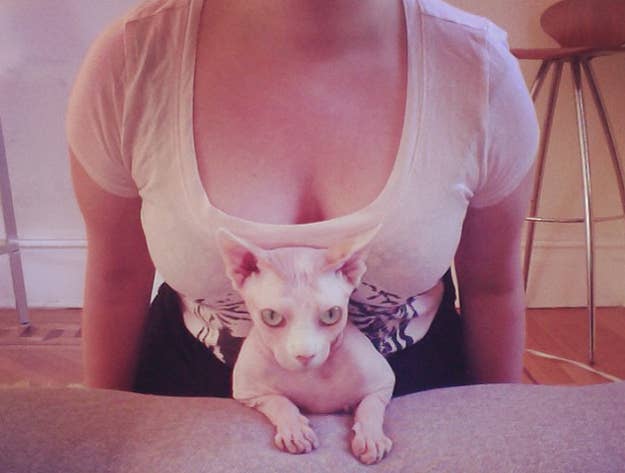 They wanted to encourage both men and women to get a mammogram early if they suspected a problem.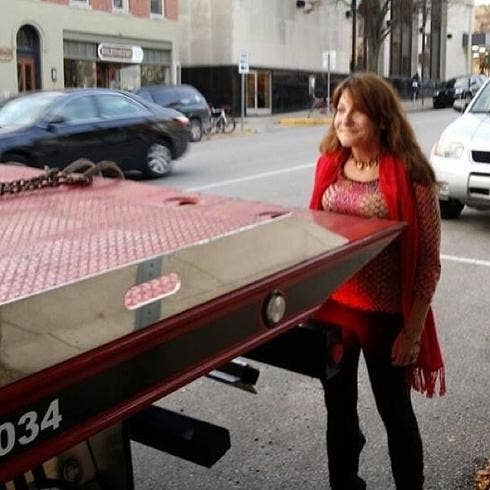 It aimed to create a less-awkward taboo around mammograms.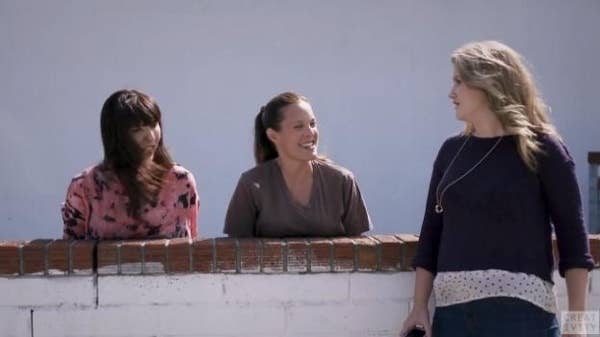 So far THOUSANDS have submitted their own #mamming photos.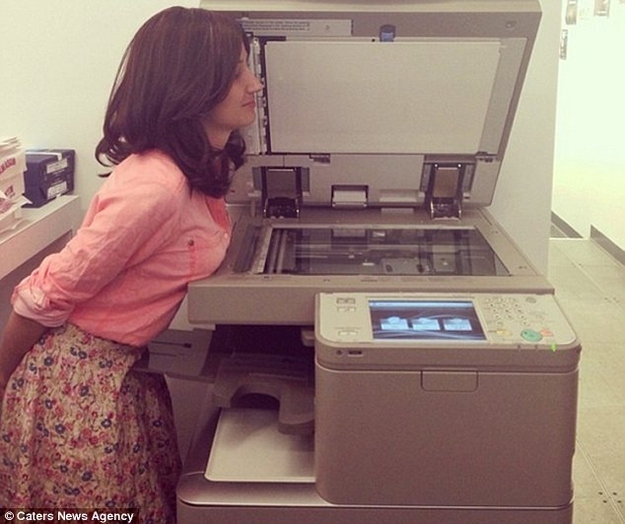 Just use the hashtag #mamming when uploading a photo.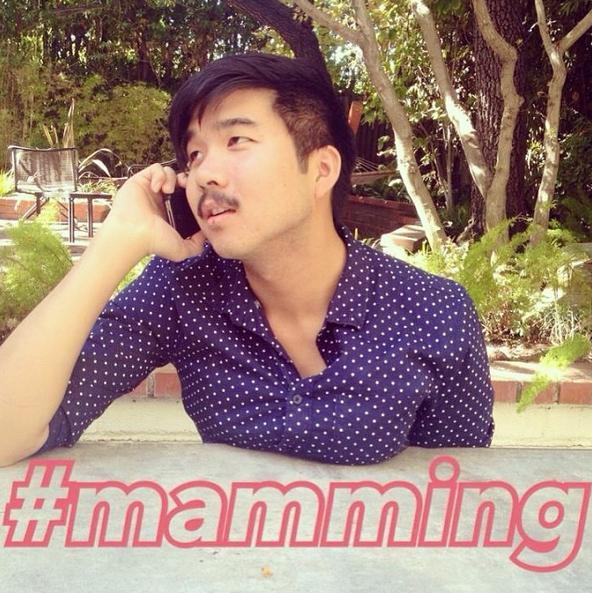 Anyone can do it.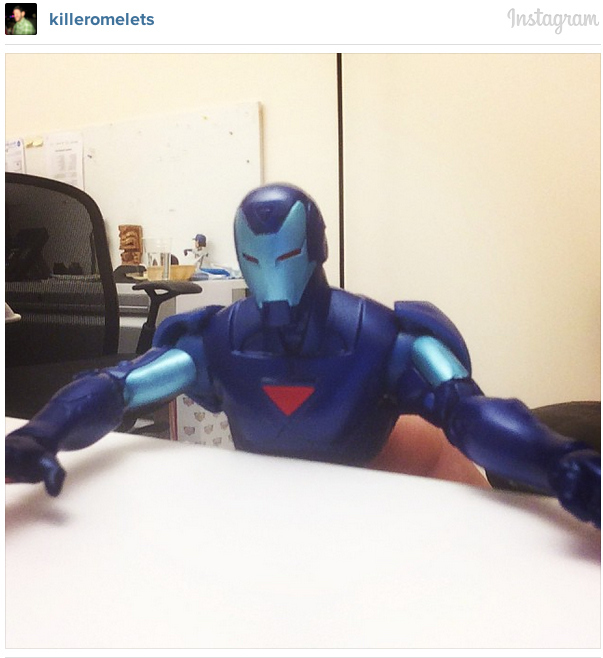 There are no restrictions.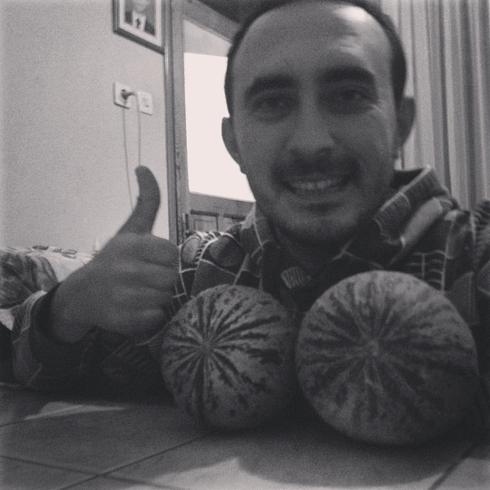 Seriously, anyone.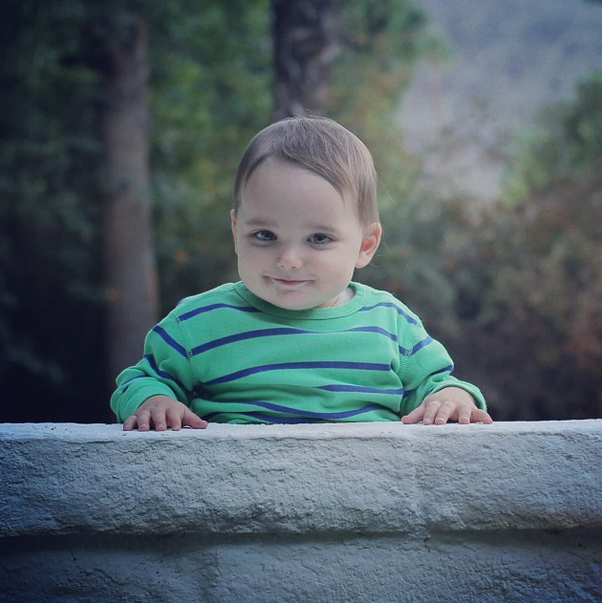 And anything.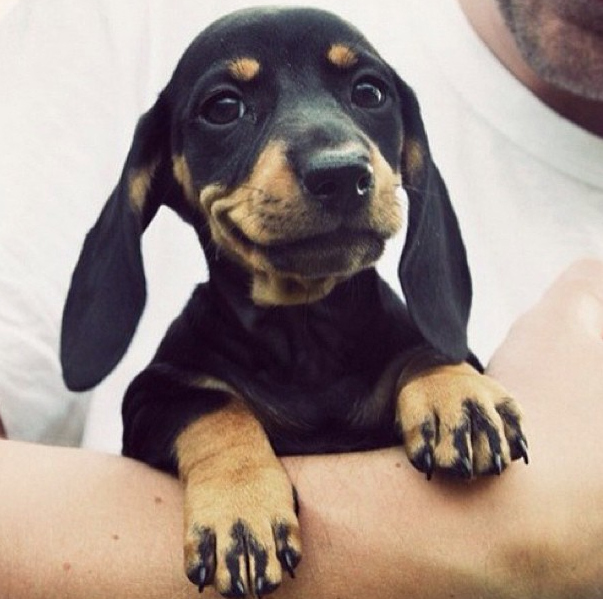 Where you do it is up to you!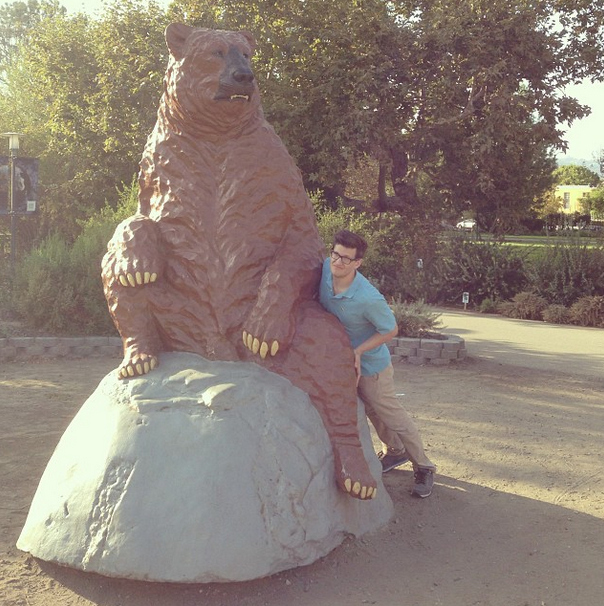 So go on, give it a go.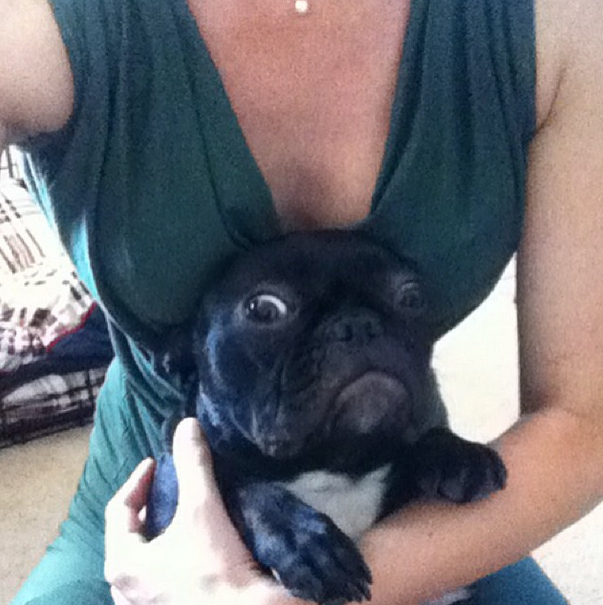 And make #mamming VIRAL