Perguntamos a meninas lésbicas/bis as situações mais corriqueiras que só elas vivem. Aqui estão algumas das melhores respostas.
1.
Quando o cara dá em cima da sua namorada na sua frente.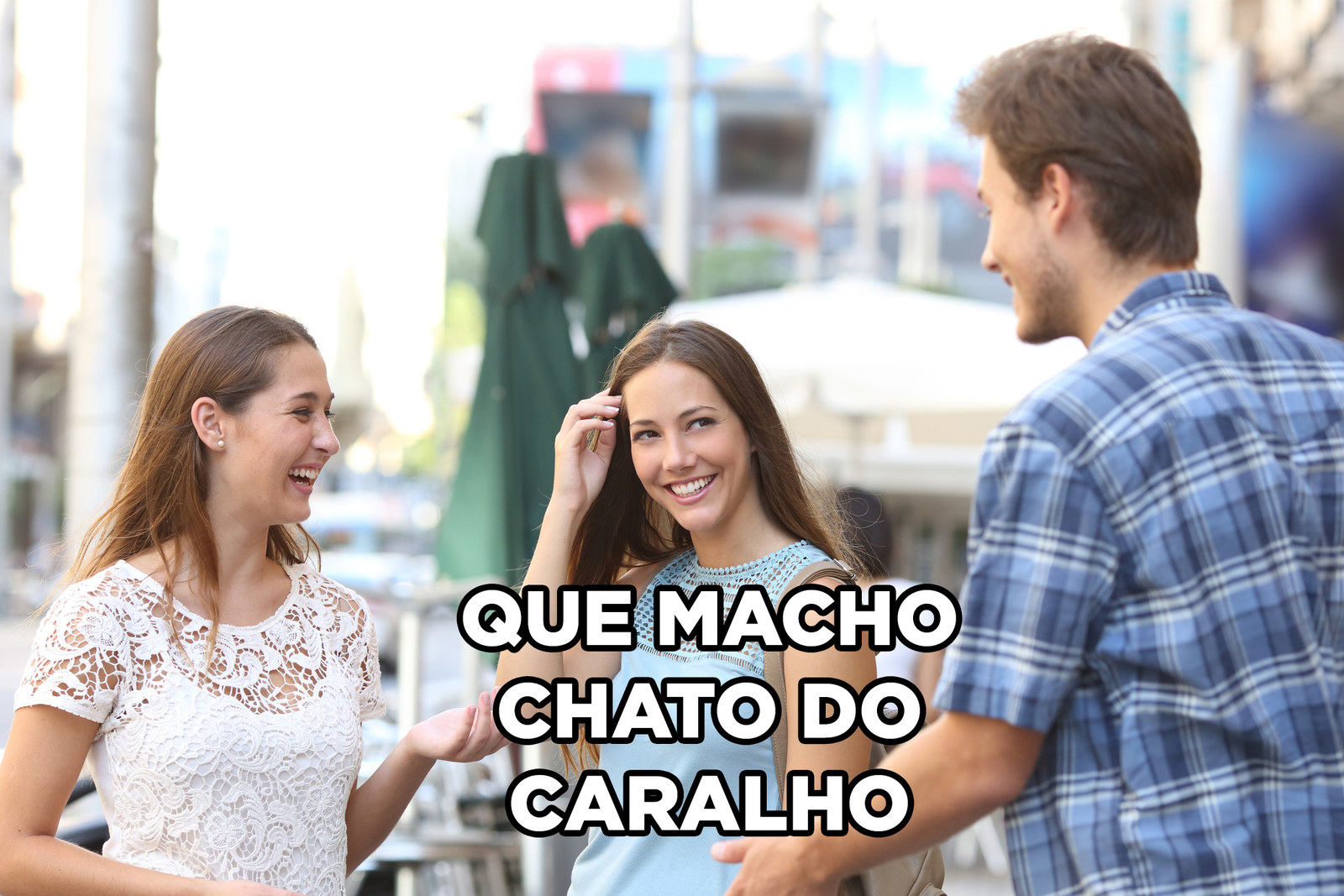 2.
Quando você dá graças a Deus que acabou a sua menstruação, mas desce a menstruação da sua parceira.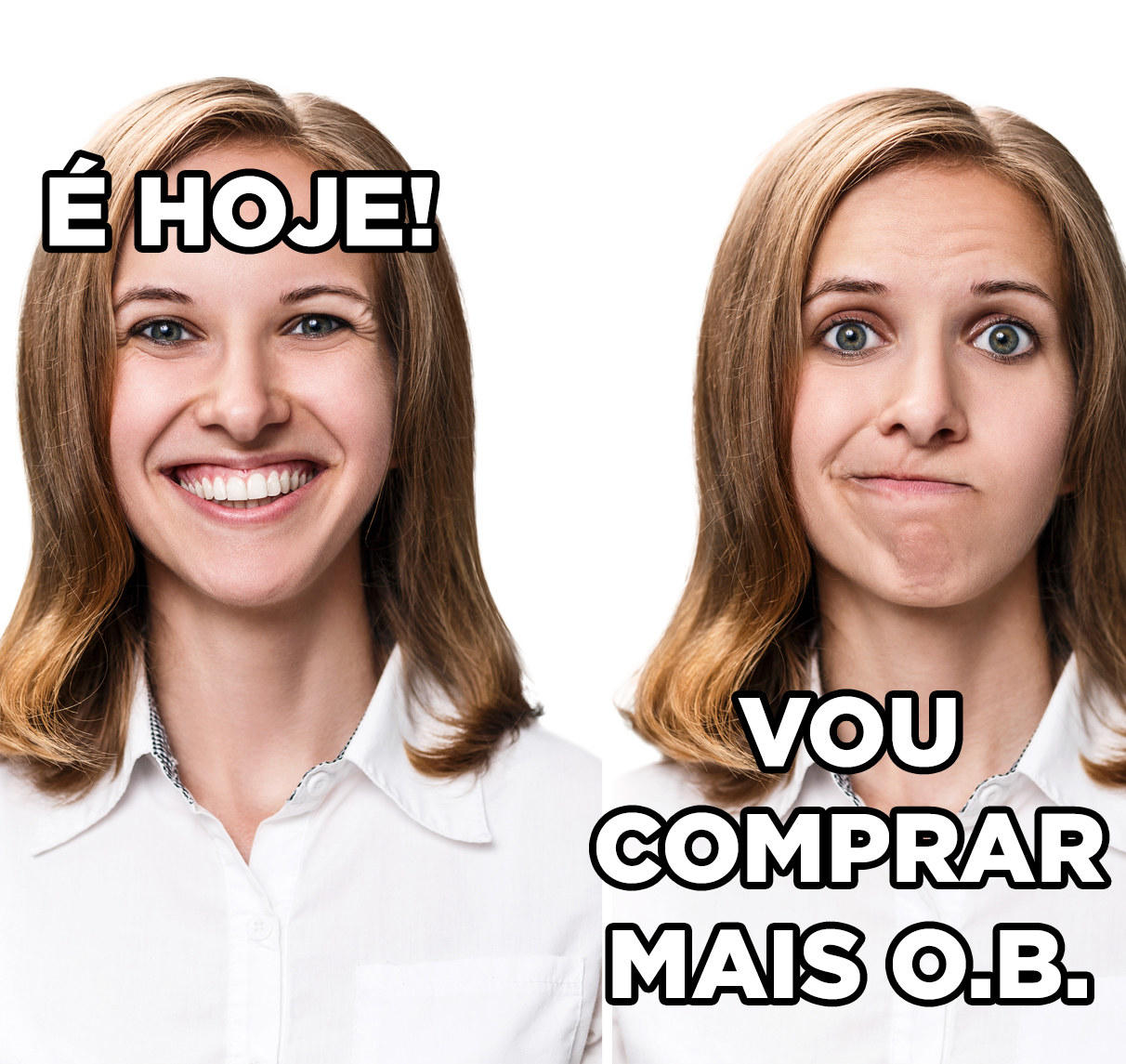 3.
Quando vocês tomam banho juntas e o box vira uma fábrica de peruca.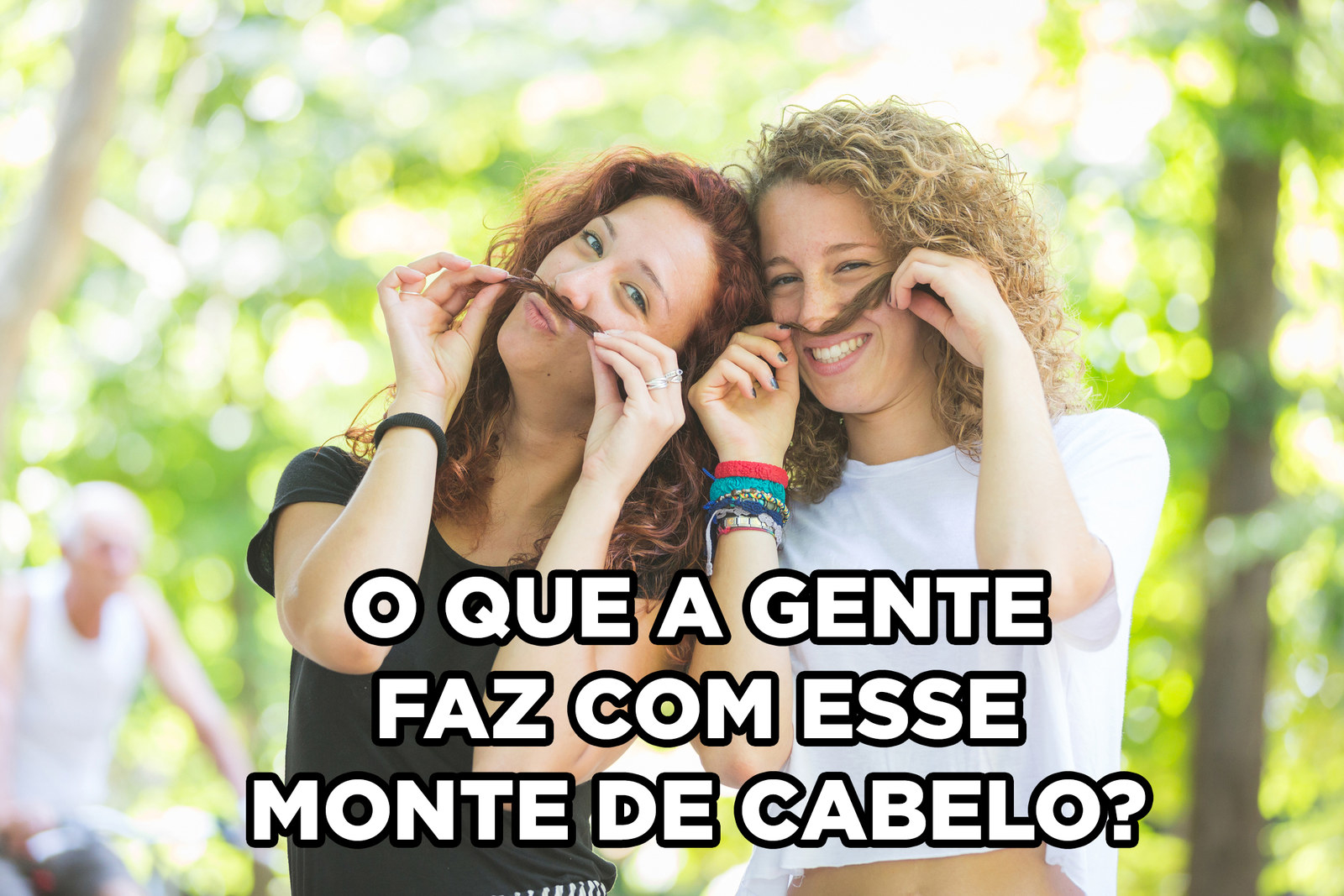 4.
Quando você tenta paquerar na fila do banheiro, mas tá se mijando nas calças.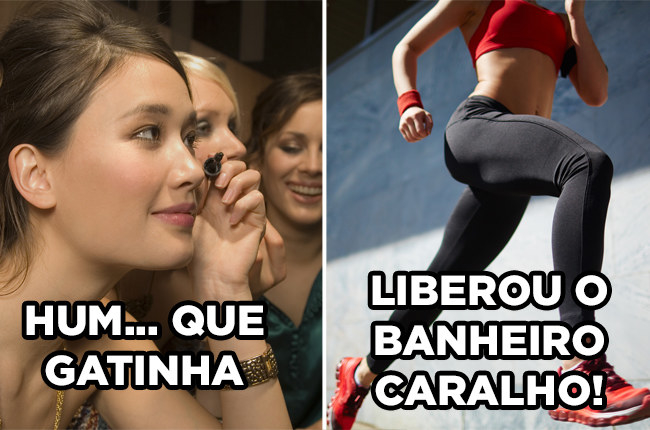 5.
Quando as pessoas acham que vocês tão se pegando, mas na verdade tão se ajudando a usar a privada.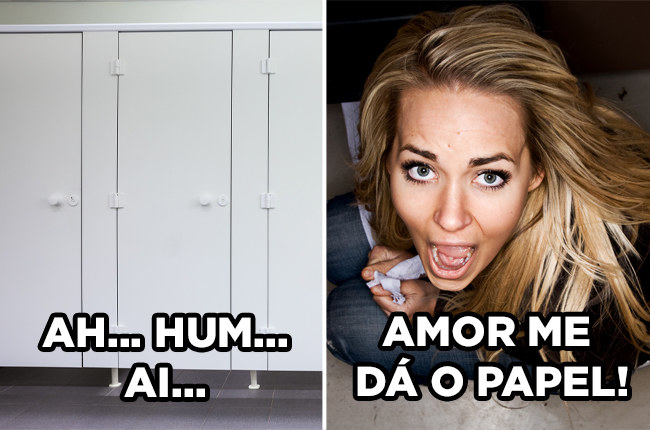 6.
Quando você passa a balada inteira paquerando duas meninas e elas acabam se pegando.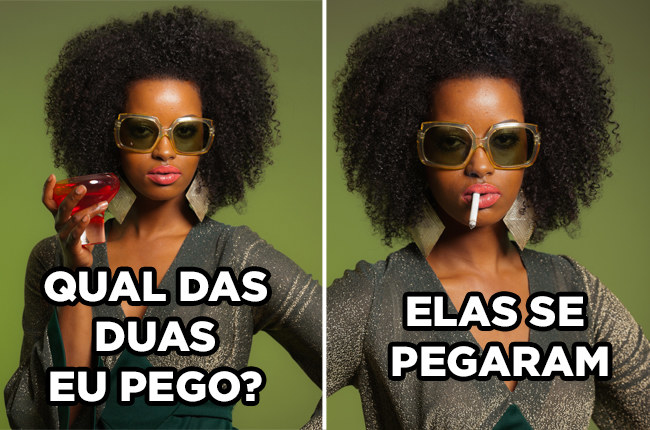 7.
Quando um cara vem falar de mulher com você, como se você fosse machista igual ele.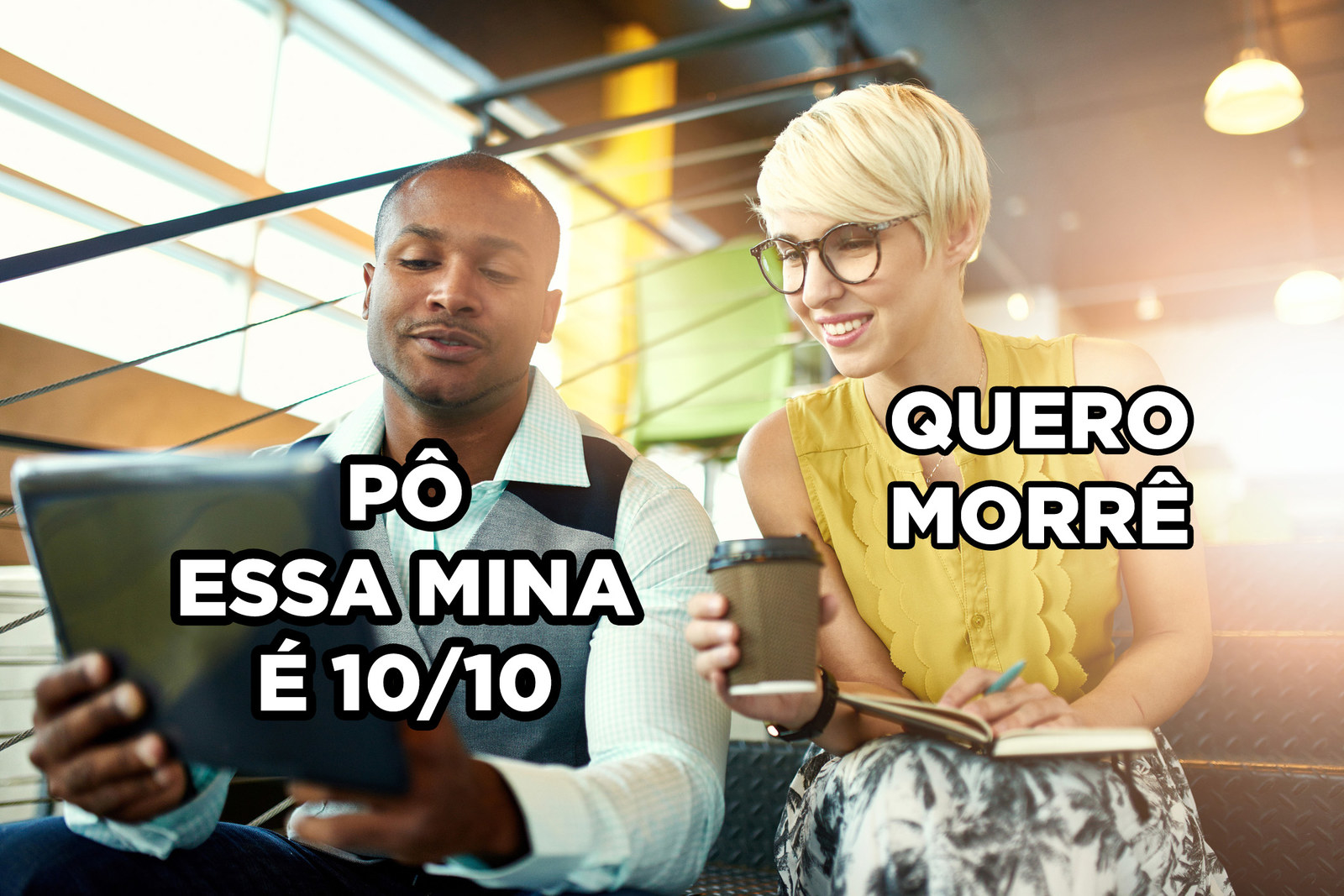 8.
Quando vocês decidem morar juntas e descobrem que nunca vai haver espaço suficiente.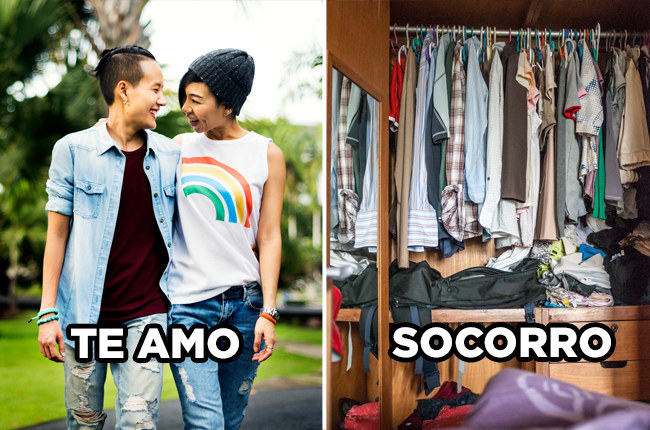 9.
Quando uma começa a vestir as roupas da outra.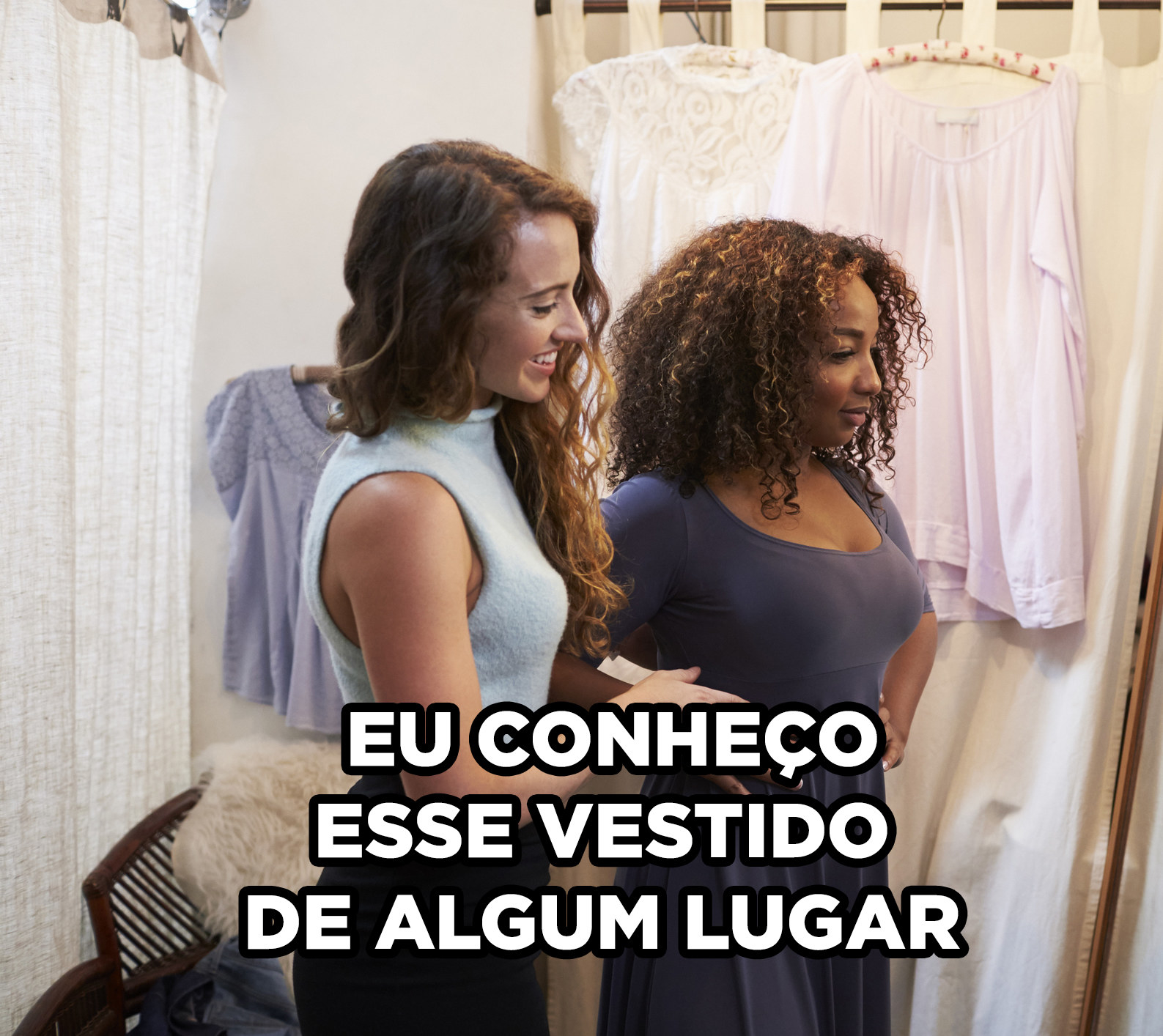 10.
Quando a manicure pergunta por que você não deixa a sua unha crescer.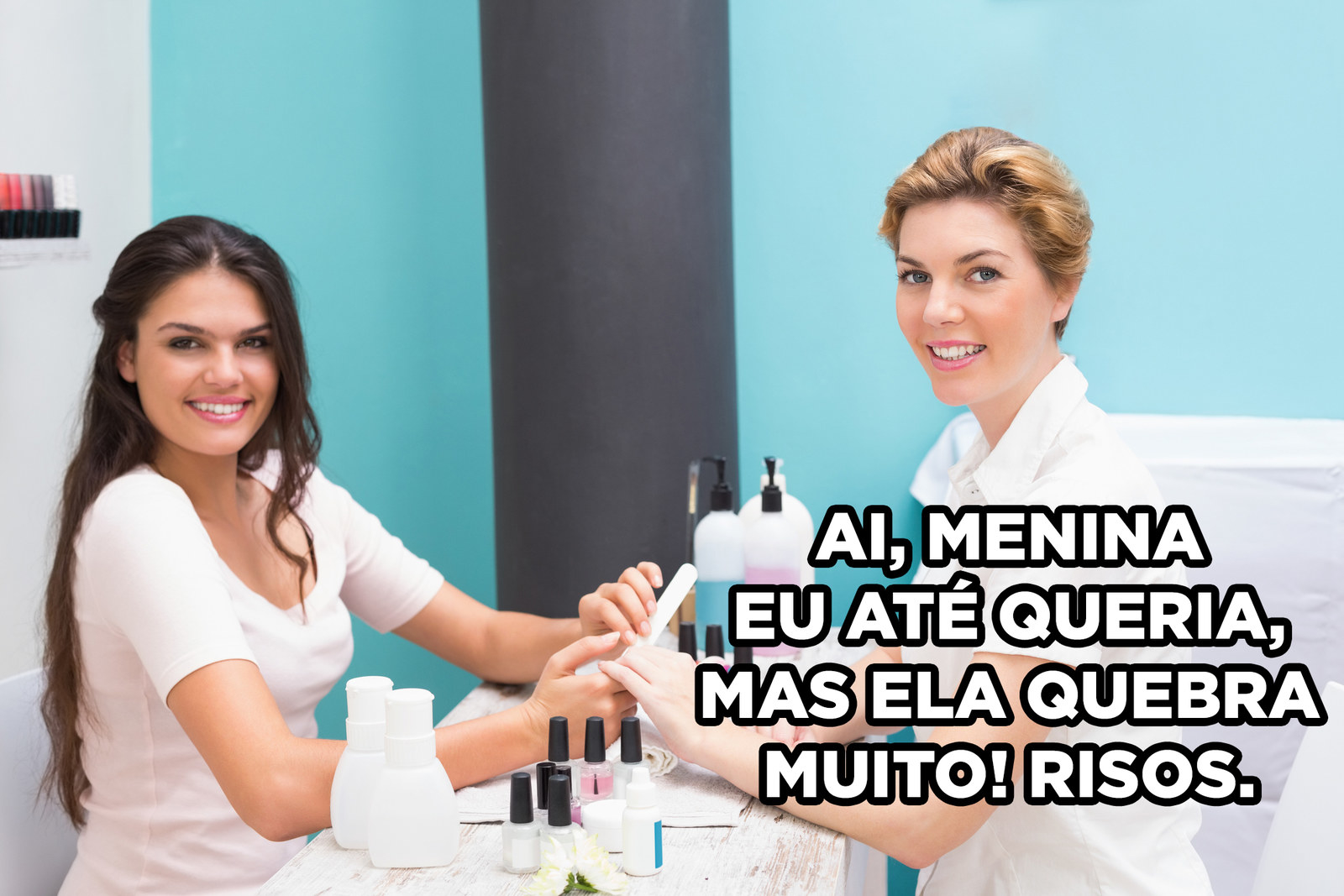 Looks like there are no comments yet.
Be the first to comment!