O quadro "Com o Passar dos Anos" do "Programa Eliana" tem deixado todo mundo bem confuso.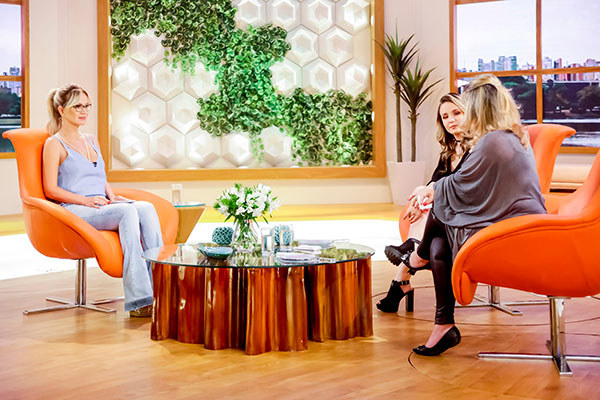 No primeiro episódio, o Zezé di Camargo amadureceu alguns anos vestindo roupas e peruca que mais pareciam as que o Chapolin usava para virar o Dr. Chapatin.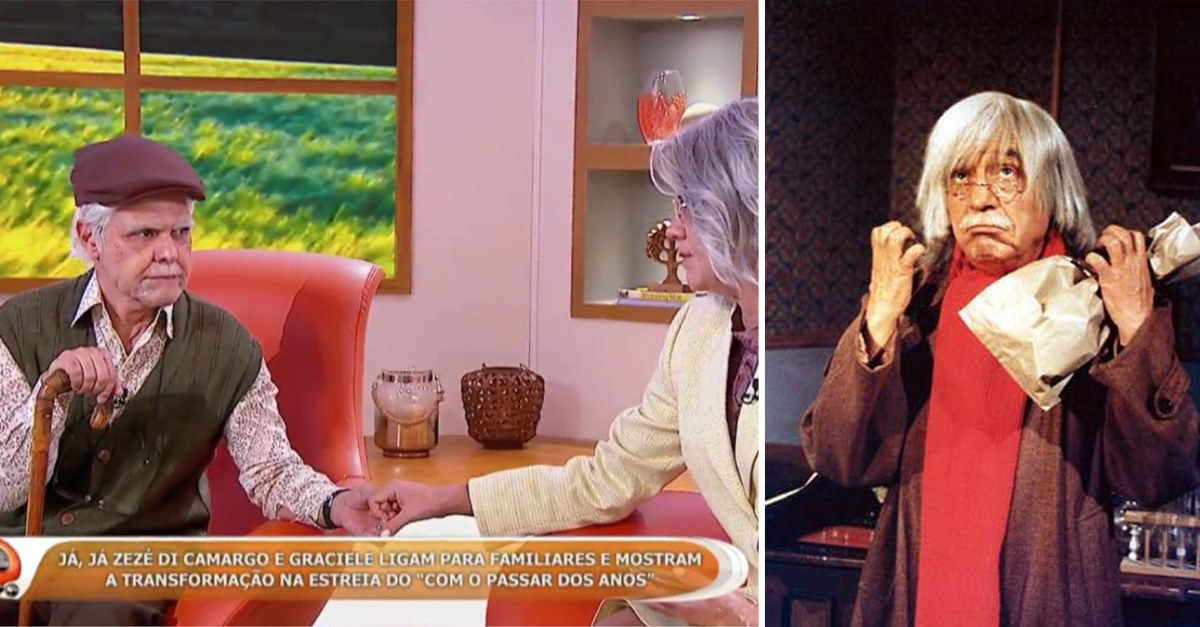 Mas o melhor episódio foi ao ar no último domingo (05), quando a Larissa Manoela passou pelo "envelhecimento" junto com a sua mãe.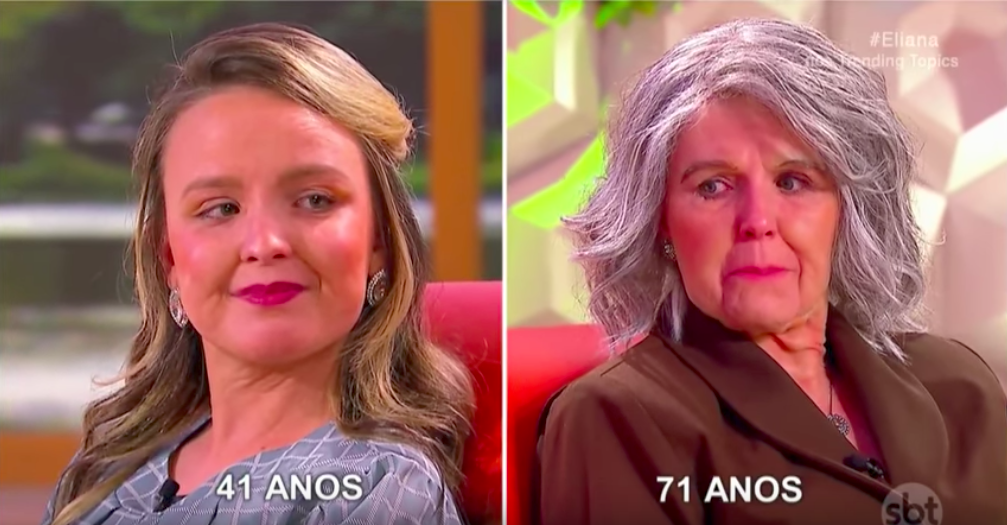 Só que a história estava apenas começando, pois o quadro ainda mostrou a Larissa Manoela aos 66 anos e simulou A MORTE DA MÃE DELA.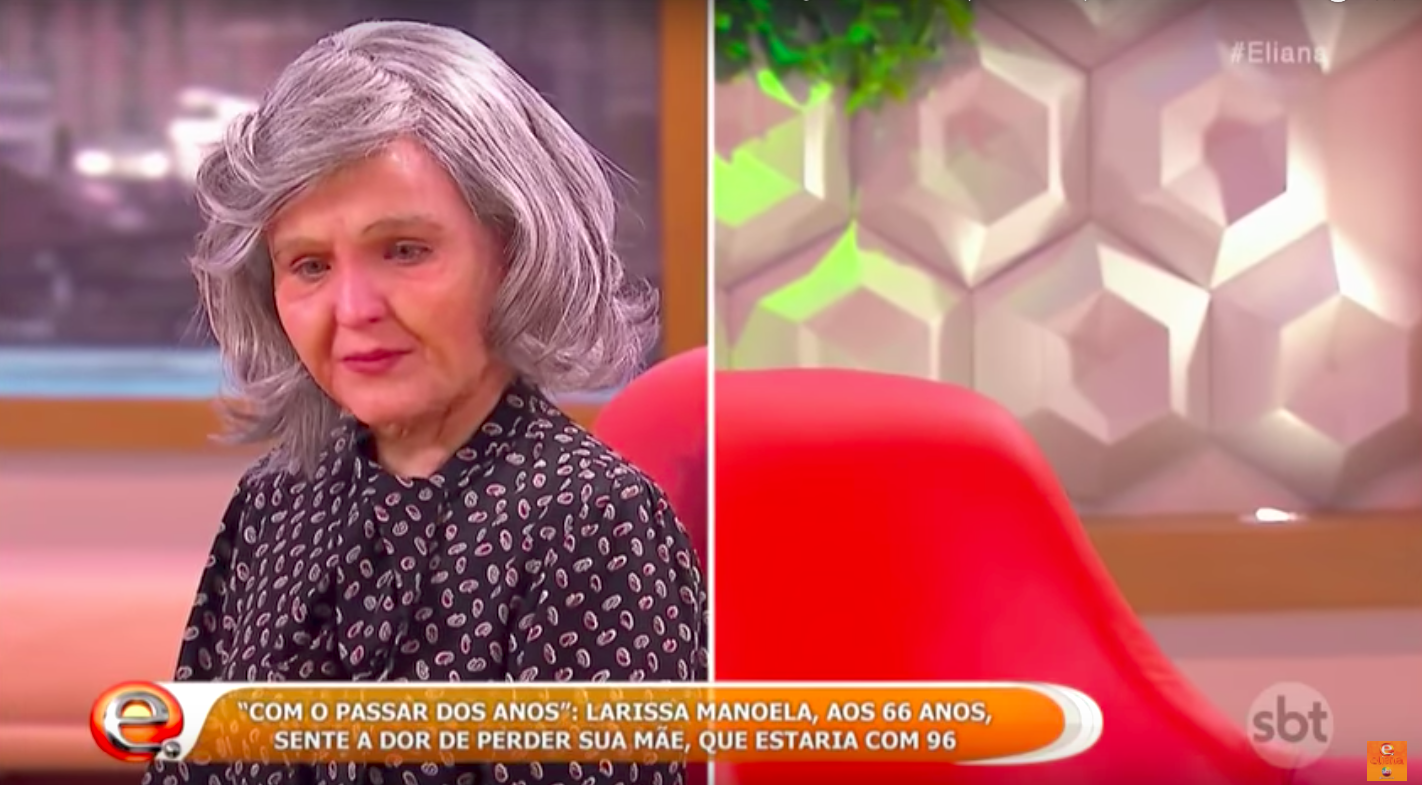 Claro que a galera não perdoou a Eliana por nos presentear com um quadro tão icônico.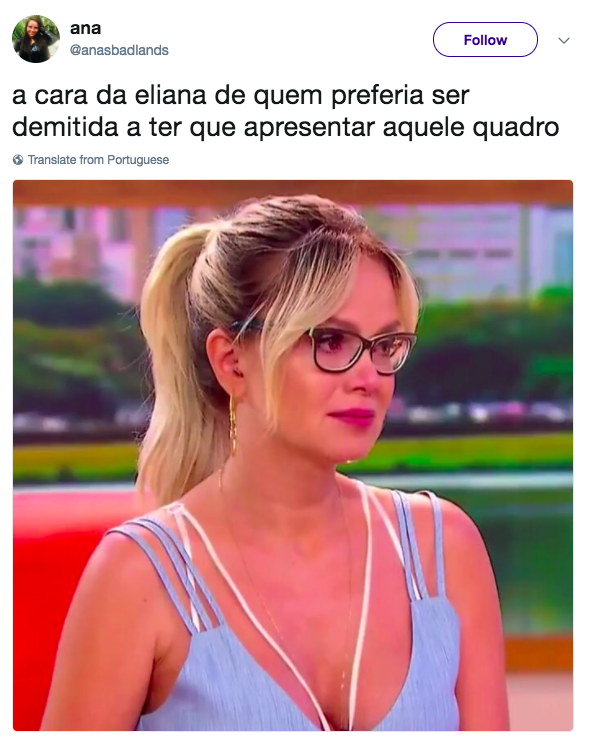 Nem a Larissa Manoela, coitada, que foi obrigada a passar por esta barra.
E, pelo amor de Deus, me diz que eles não usaram a MESMA peruca para Larissa Manoela, a mãe dela e a namorada do Zezé!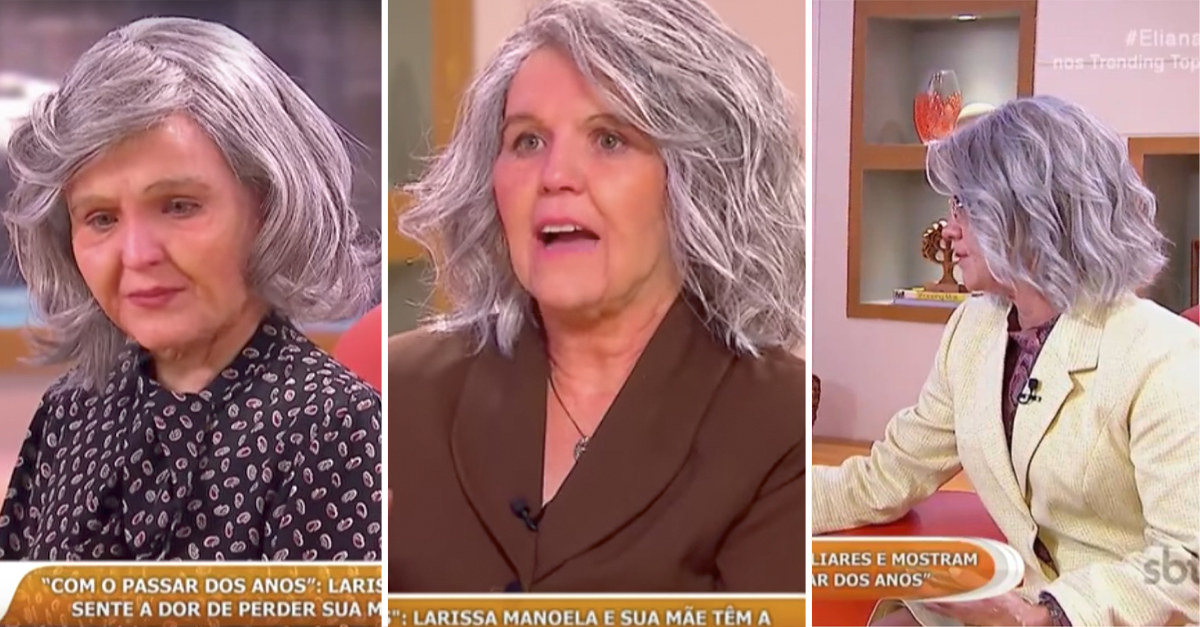 Looks like there are no comments yet.
Be the first to comment!