As gravações de "Segundo Sol" tiveram um fim épico no Farol da Barra nesta terça (6). A novela acaba esta semana e o elenco já entrou em clima de despedida nas redes sociais.
Mas foi um certo Stories no Instagram do Chay Suede em um certo ângulo que roubou a cena durante toda a quarta-feira (7).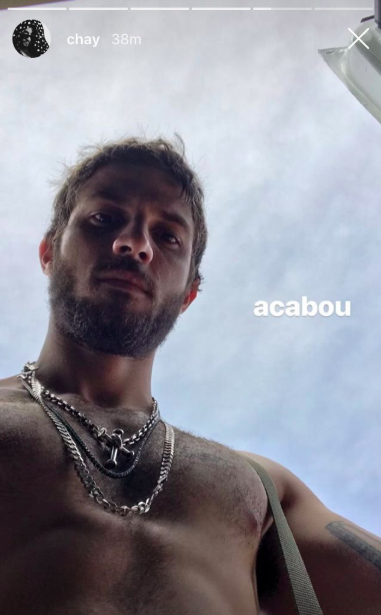 Tudo começou quando este tuíte chamou atenção para a visão de Chay de baixo para cima.
E bastou isso para as pessoas ficarem bem sem vergonha no Twitter.

Mandando as mais pesadas e engraçadas reações à foto.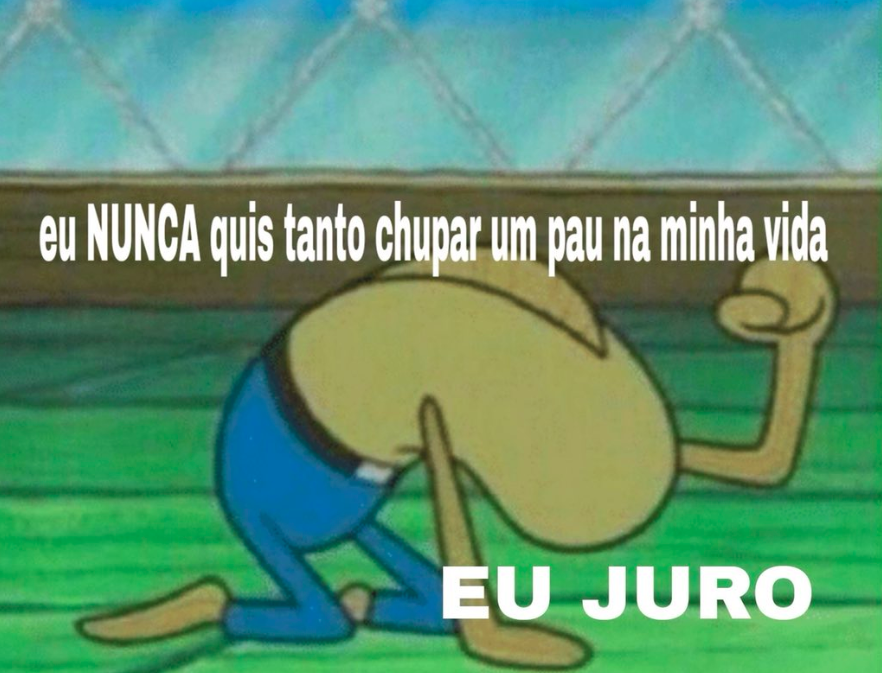 Homens e mulheres foram aos comentários deixar suas reações safadinhas.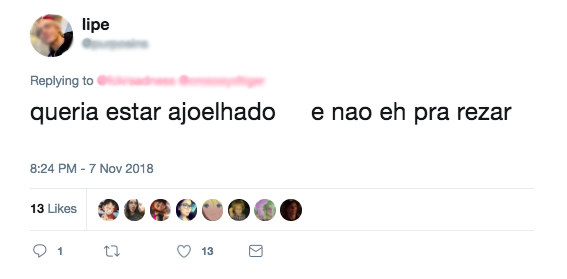 E os pensamentos mais pecaminosos.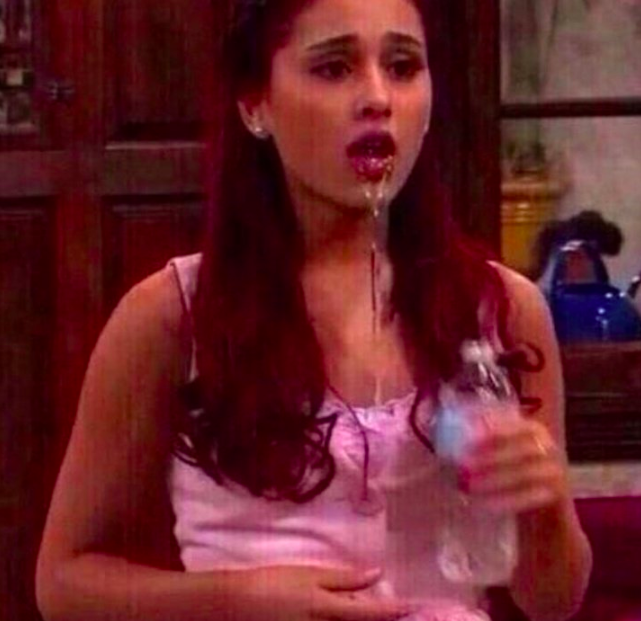 Sério, o negócio esquentou na timeline.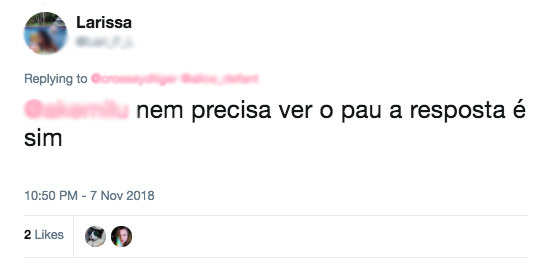 Desculpa nosso jeito, Chay e obrigado pelo prêmio!
Looks like there are no comments yet.
Be the first to comment!