1.
Phoebe Buffay (1994-2004), inventora do botão da gratidão do Facebook.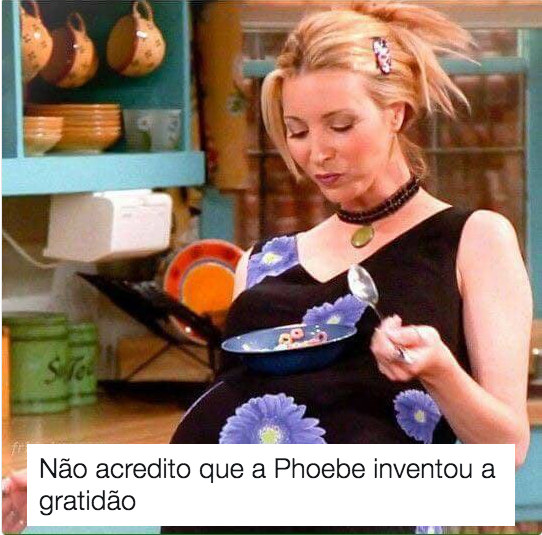 2.
Michael Jackson (1958-2009), inventor de passos de dança e memes.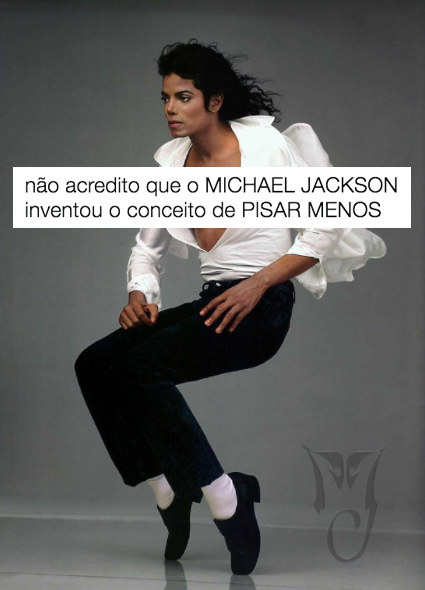 3.
Lana Del Rey (31 anos), grande astrônoma que inventou o Sistema Solar como conhecemos hoje.
4.
Pabllo Vittar (22 anos), drag queen brasileira que inventou os X-Men.
5.
Claudia Raia (50 anos), atleta brasileira inventora do salto em altura.
6.
Neymar Jr. (25 anos), inventor da empresa midiática Marvel.
7.
Julia Roberts (49 anos), ativista política que inventou a igualdade de gênero.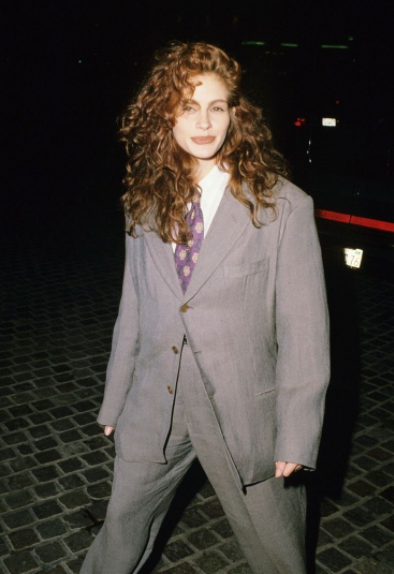 8.
Letícia Spiller (43 anos), empreendedora que inventou o "Pião da Casa Própria".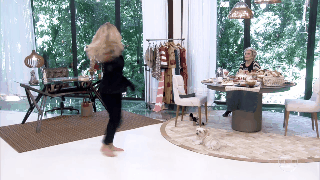 9.
Britney Spears (35 anos), jovem inventora das sandálias Havaianas.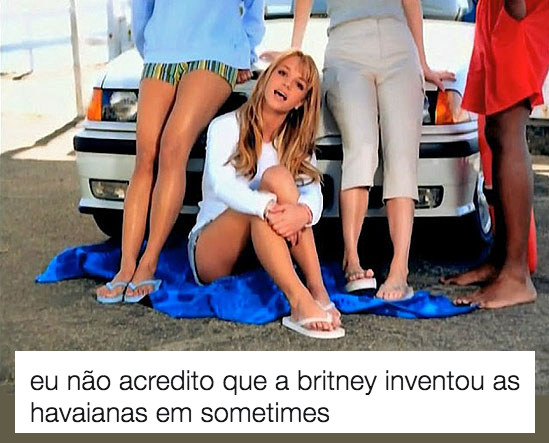 10.
Glória Pires (53 anos), comentarista do Oscar e cientista inventora da genética.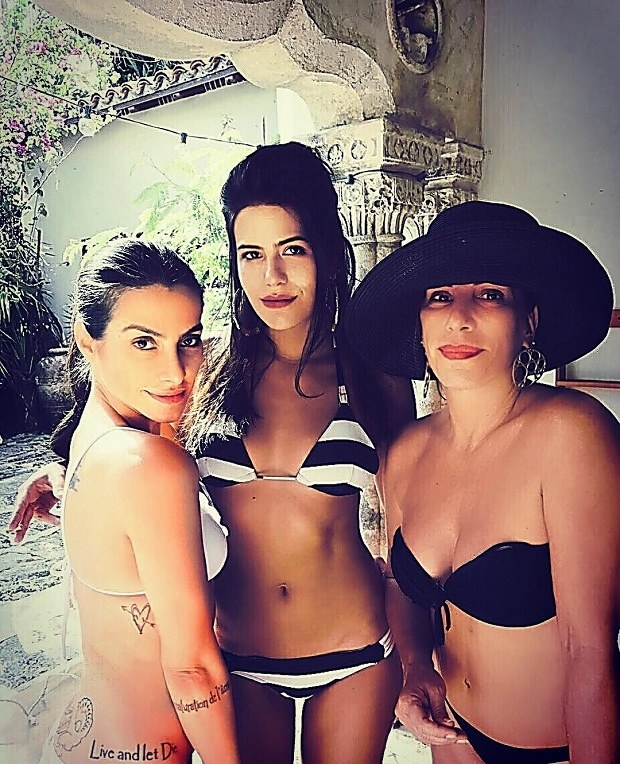 11.
Beyoncé (35 anos), magnata americana inventora da gravidez.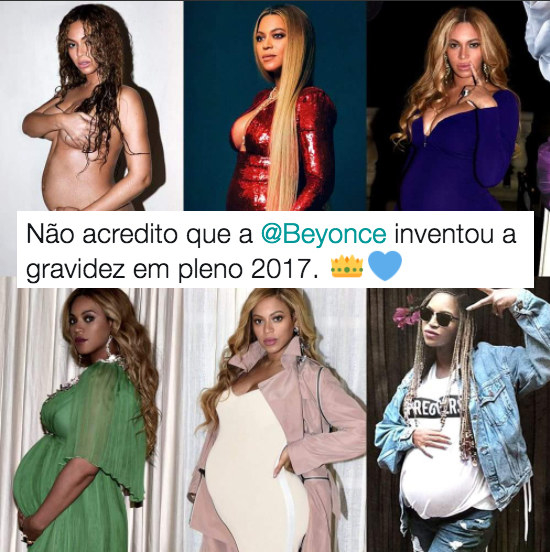 12.
Ivete Sangalo (44 anos), corredora baiana que inventou o cooper.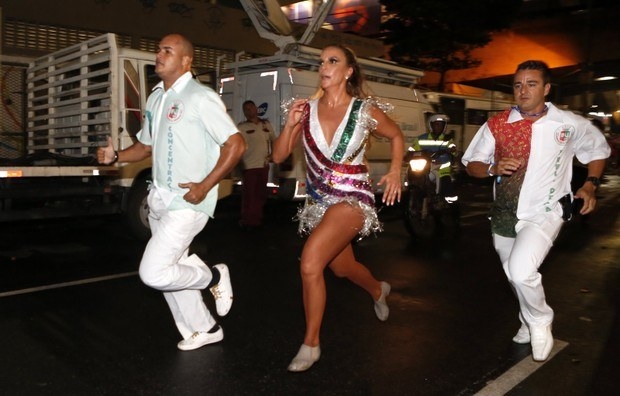 Looks like there are no comments yet.
Be the first to comment!