A participação de Carolina Dieckmann no "Altas Horas" deste sábado (01) rendeu um momento constrangedor por conta do seu discurso gordofóbico ao falar da sua cerimônia de casamento.
A atriz revelou em tom de piada que tem vontade de casar de novo, pois estava "obesa" quando oficializou a união com Tiago Worcman em 2007.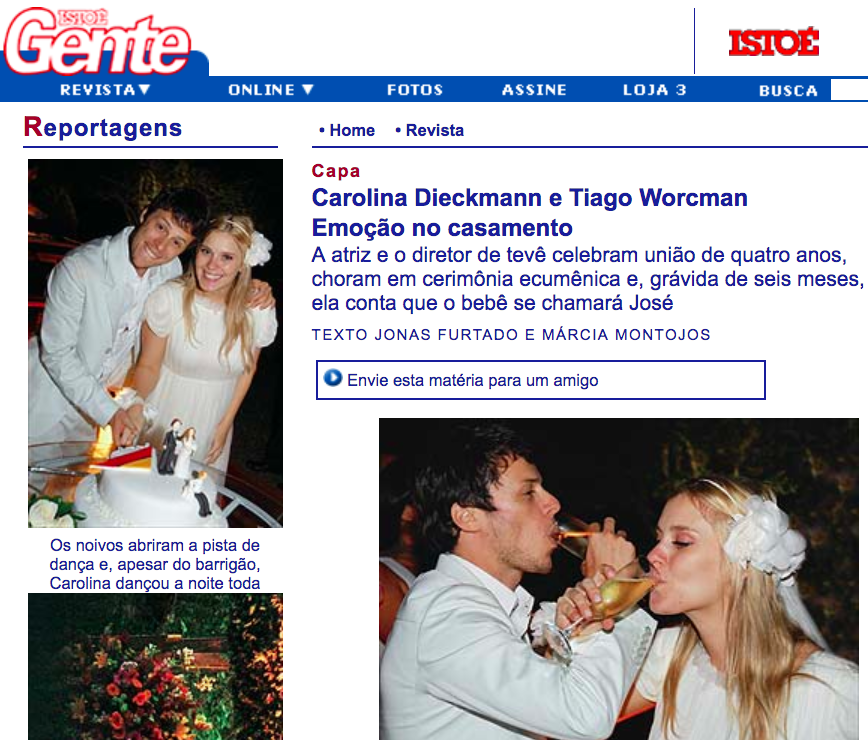 Mas a brincadeira não surtiu efeito na plateia, que ficou claramente sem graça ao ouvir a atriz reproduzir um discurso tão gordofóbico.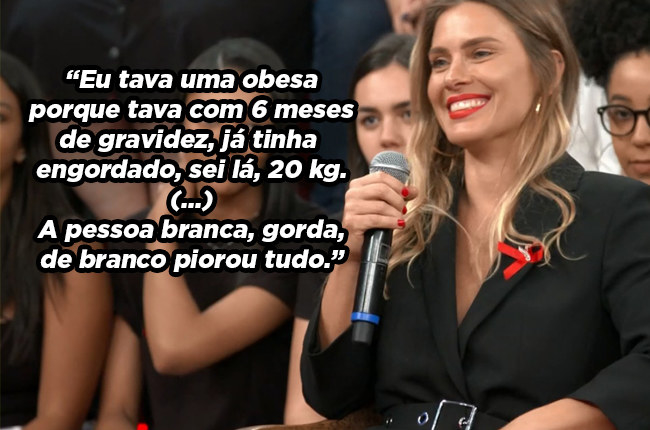 O público reagiu rapidamente e usou as redes sociais para criticar Carolina.
Mas teve também quem defendesse ela usando de mais gordofobia.
Carolina não se manifestou sobre o assunto. No seu Instagram, seus fãs a apoiaram e alegaram que os críticos estavam exagerando.
Looks like there are no comments yet.
Be the first to comment!