Este vídeo de dois jovens senhores dançando a música "Infiel" viralizou na internet e as pessoas estão apaixonadas pela maravilhosidade deles.
Repare na sincronicidade dos amigos, na cumplicidade dos passos, dos gestos.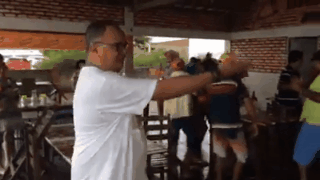 São passos arriscados, afrontosos, babadeiros.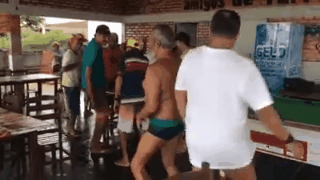 Até a RuPaul ficaria impressionada com esse lip sync.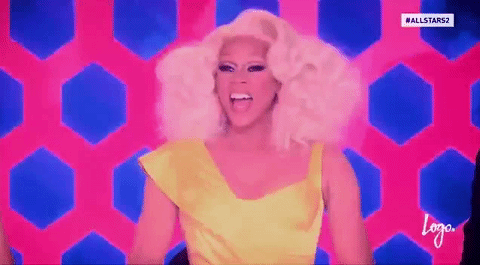 Repare que este local é muito apropriado para ficar loucão com seu melhor amigo.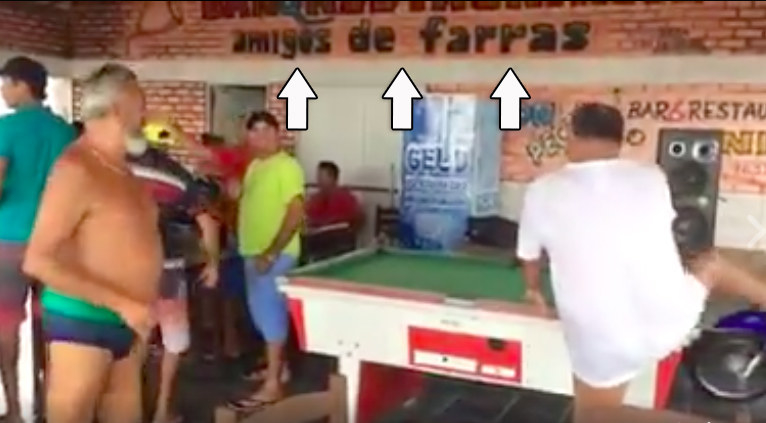 E que as outras pessoas dançam apenas de boas, como se esta fosse uma música qualquer.
Mas não esses dois, pois esta música com certeza é um HINO e eles não são obrigados a nada.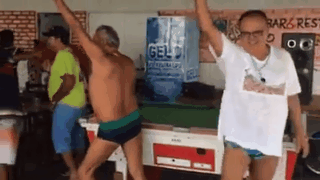 Looks like there are no comments yet.
Be the first to comment!