A página da revendedora Pony Veículos de Goiânia (GO) tem conquistado admiradores por usar de argumentos bem sincerões para vender seus carros.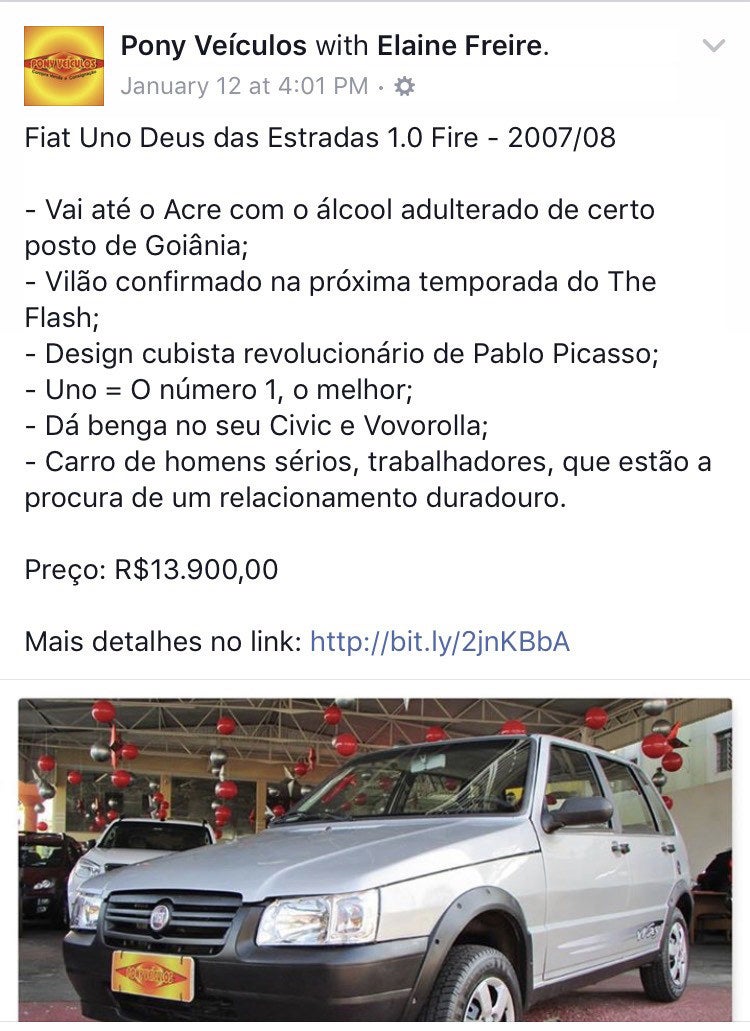 Além do típico amor brasileiro por carros, a página capta perfeitamente aquele jeitinho zueira que só a gente tem.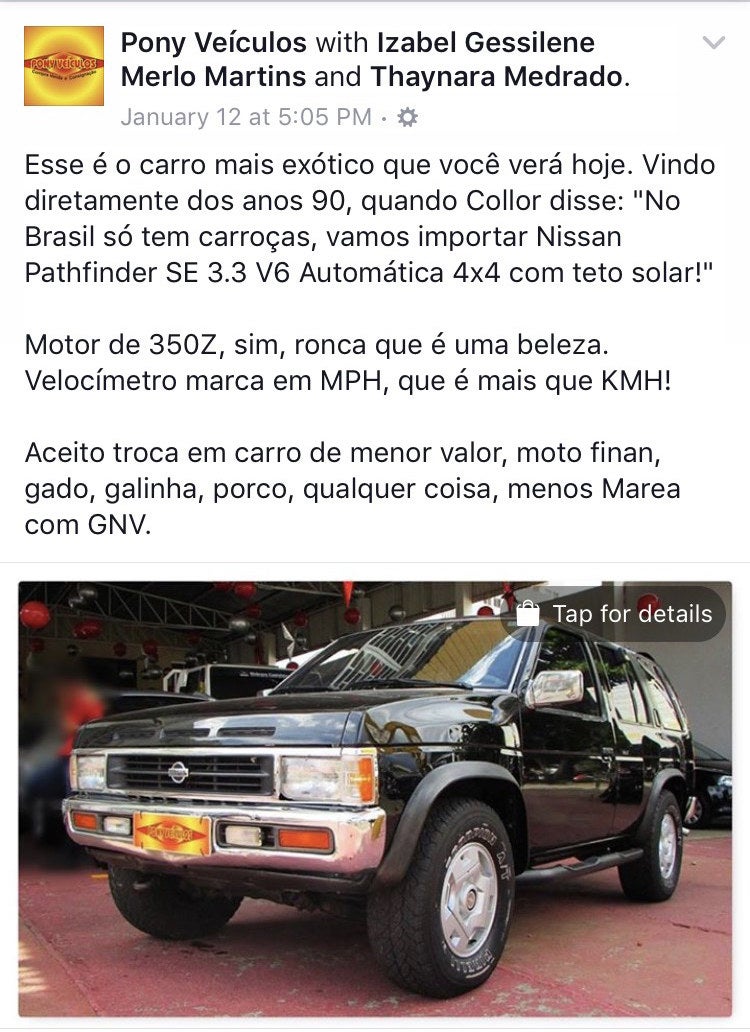 Além de tirar nota dez em matéria de memes.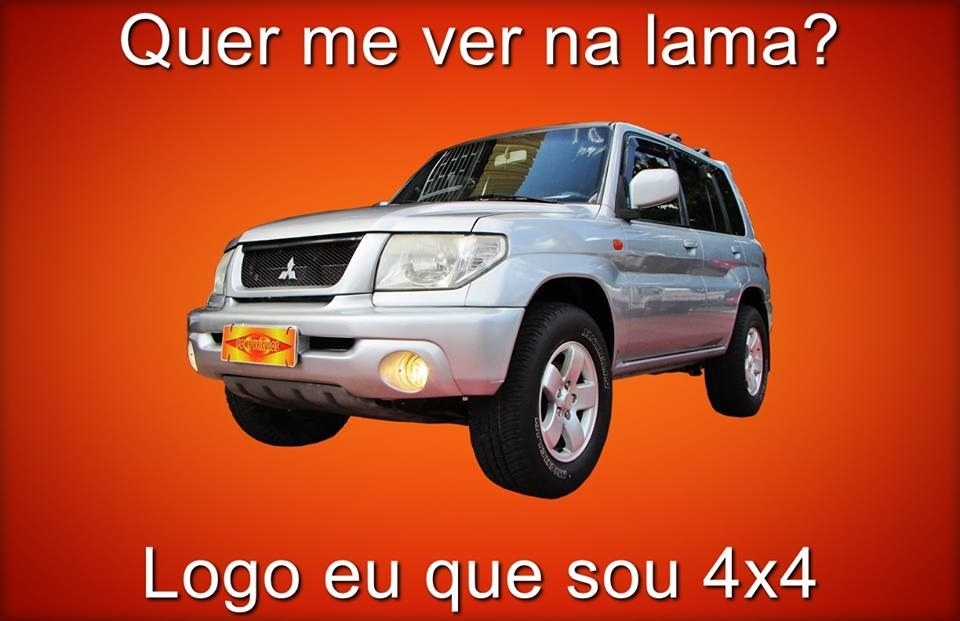 Sério, não tem como ficar mais brasileiro que isso.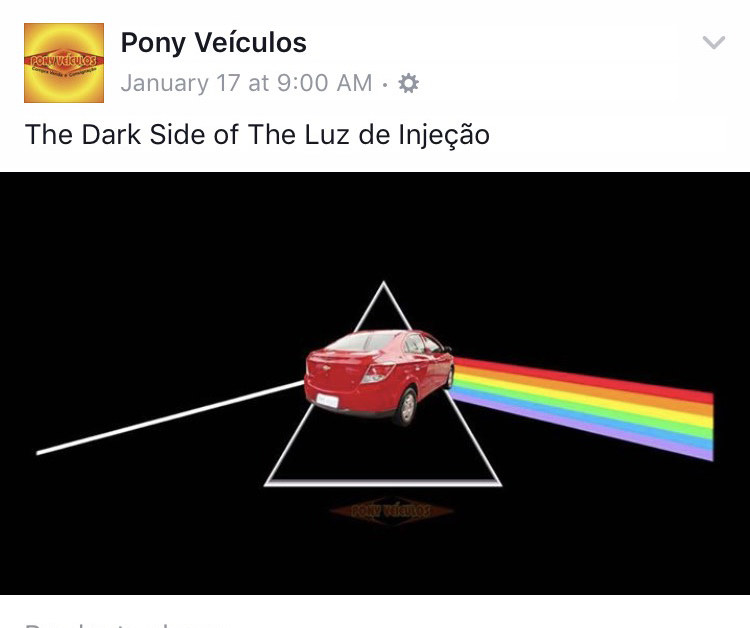 Diante de tanto sucesso, o Hugo Borges, responsável da página resolveu explicar como começaram as postagens.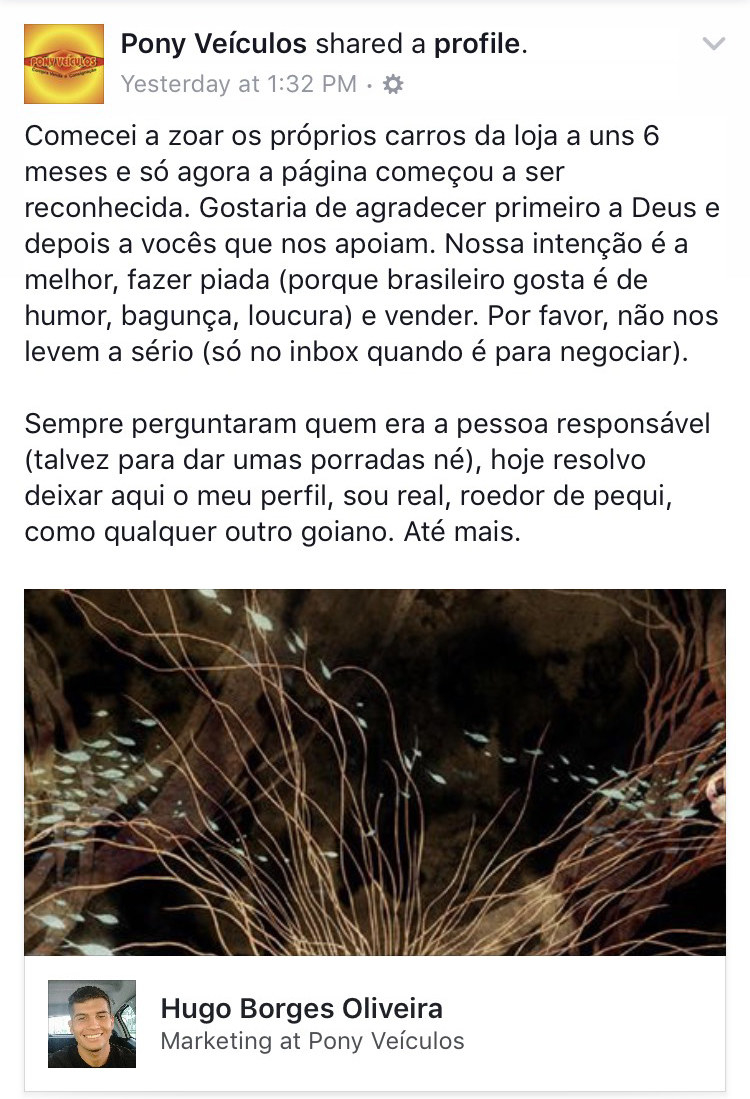 Looks like there are no comments yet.
Be the first to comment!