Esta é Leandra Du Art, fotógrafa de 22 anos, moradora de Passos (MG), ativista trans e cadeirante conhecida como Leandrinha Du Art nas redes sociais.
Durante o final de semana, um vídeo da Leandrinha viralizou nas redes sociais, passando de 2 milhões de visualizações.
Leandrinha contou ao BuzzFeed Brasil que está emocionada com a repercussão dos últimos 4 dias. "A cada hora recebo mais mensagens de pessoas tocadas com a minha história."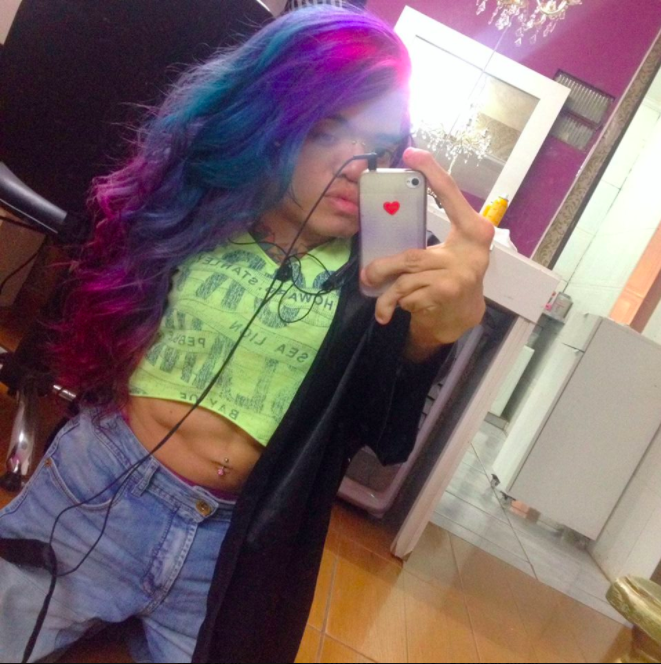 Além de ser presidente de uma associação para pessoas com deficiência física em Passos (MG), Leandrinha ainda fotografa, escreve crônicas, contos eróticos e reflexões em seu blog.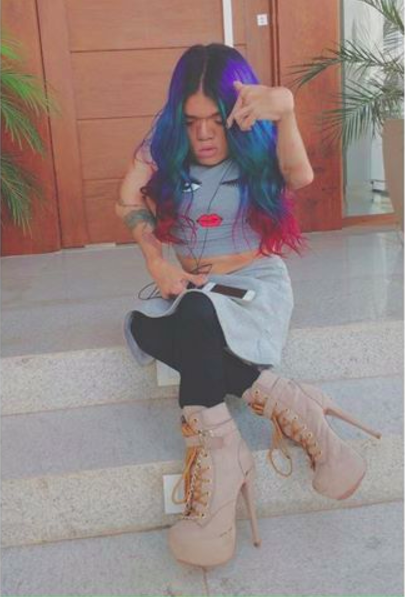 Looks like there are no comments yet.
Be the first to comment!