Alguns usuários do site Pornhub têm feito upload de vídeos amadores transando vestidos de panda. Sim, panda.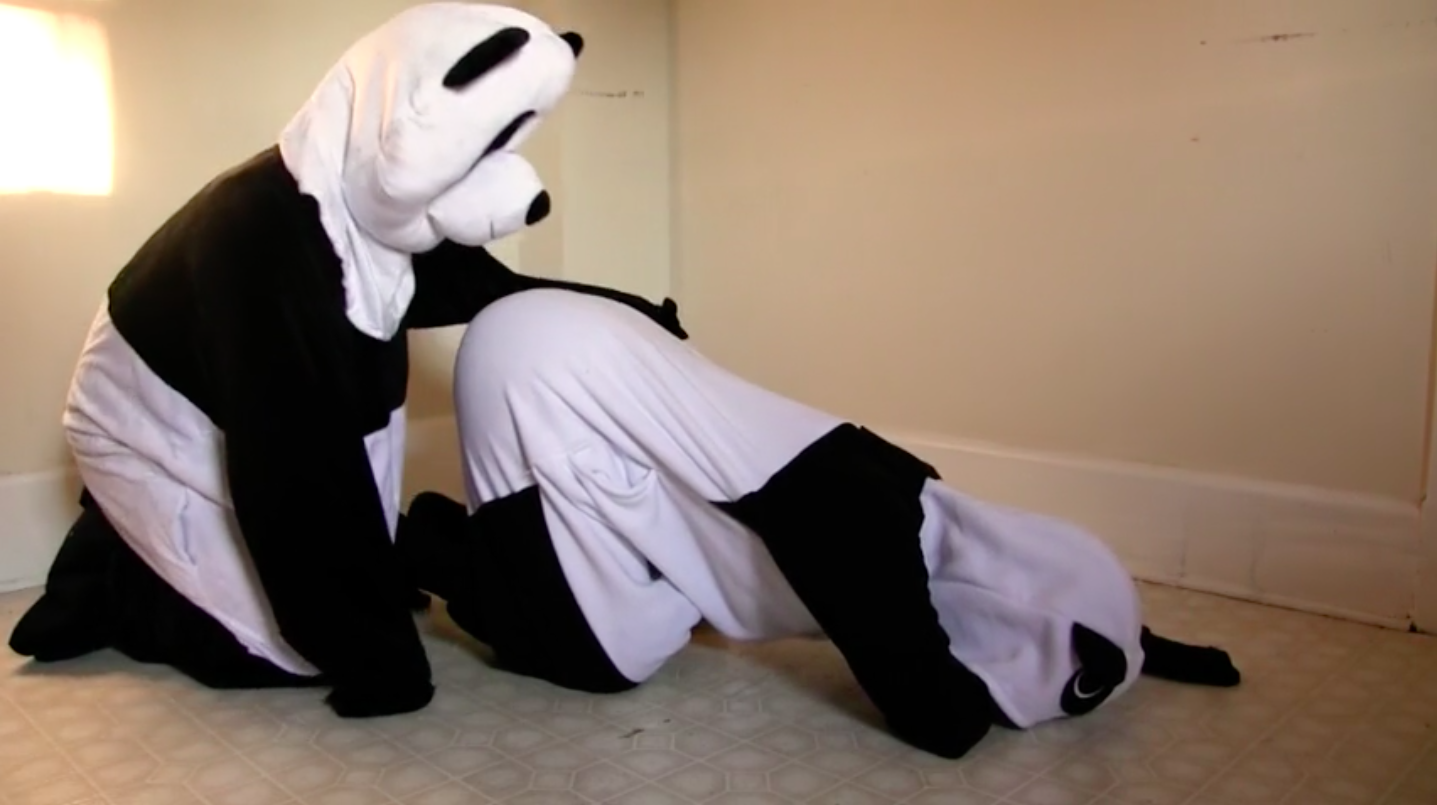 Na verdade, a história é melhor ainda do que parece. Quem pediu estes vídeos aos usuários foi o próprio Pornhub – como parte do Dia Internacional do Panda, no último dia 16 de março.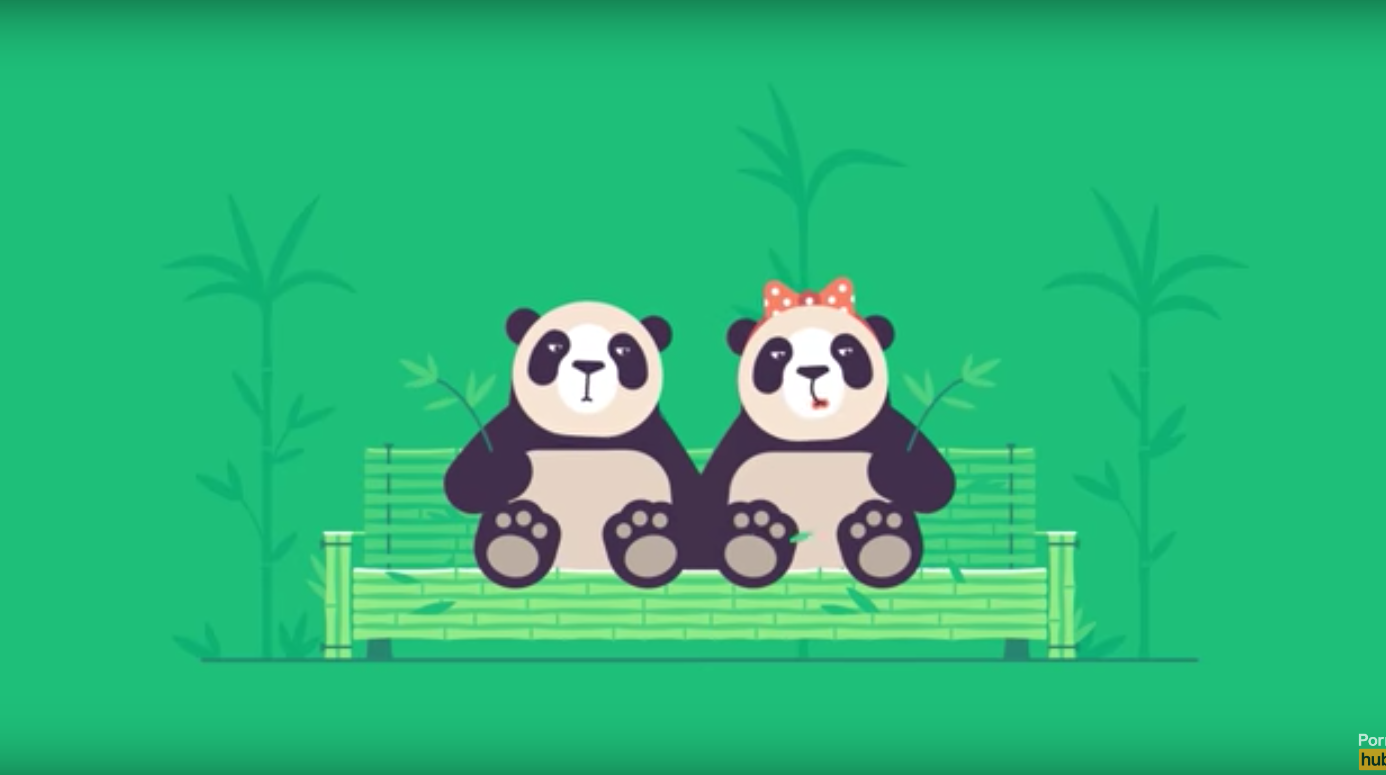 Cientistas e zoólogos já costumam mostrar gravações de sexo entre pandas para incentivar a libido dos animais.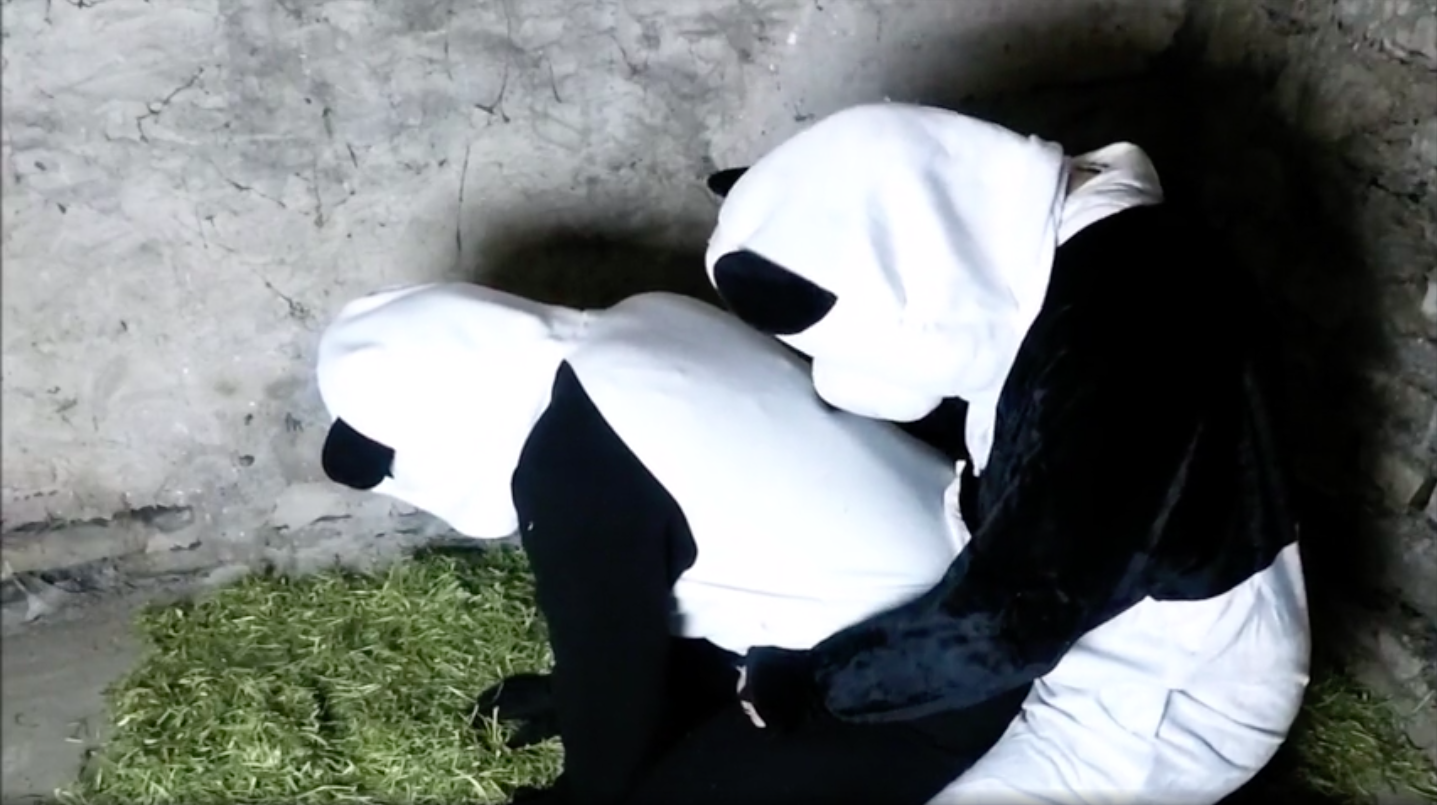 O resultado é que a galera tem colocado a fantasia de panda e mandado ver diante das câmeras.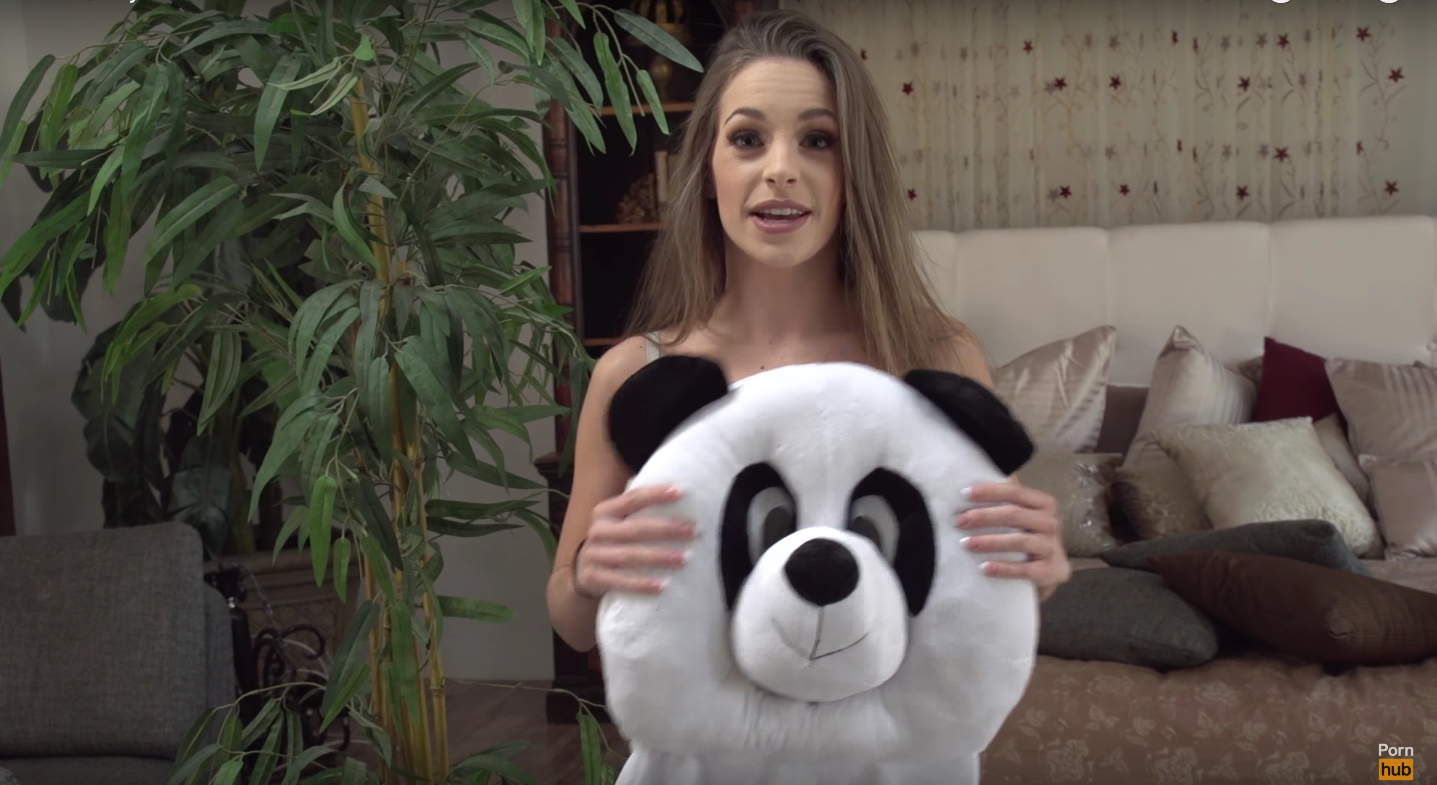 Looks like there are no comments yet.
Be the first to comment!