Nesta quinta (30), a Anitta comemorou seus 24 anos com uma festa de arromba que provavelmente custou o FGTS do país inteiro.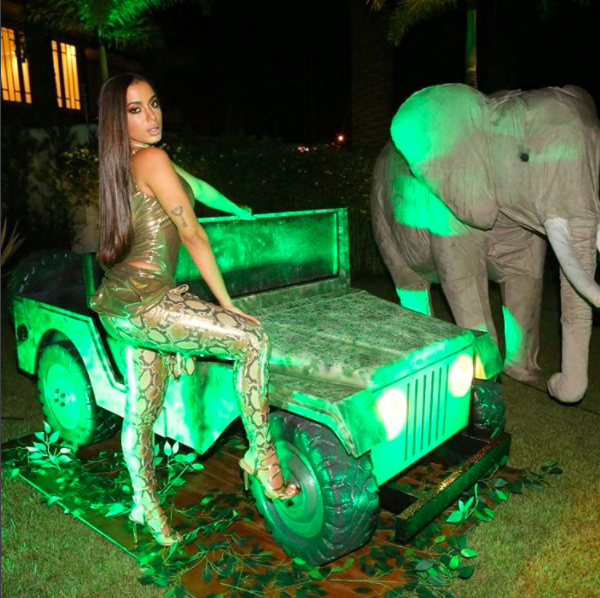 Como ela é muito gente como a gente, fez tudo o que você faria se tivesse numa boca livre dessas. Tipo não largar a bandeja de salgadinhos nem por um segundo.
Ela também ligou o foda-se na pista de dança e quebrou tudo, bem do nosso jeitinho.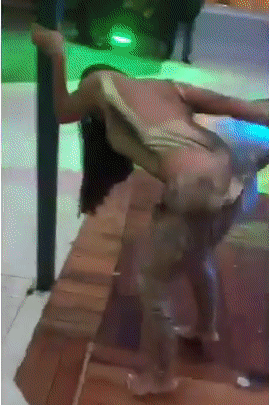 E ainda se empolgou na madrugada e achou que era uma ótima ideia dançar dentro da banheira.
O resultado foi todo mundo muito louco na pista até o dia amanhecer.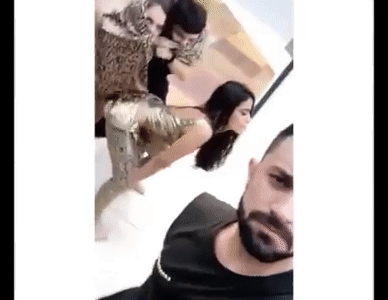 Até que bate aquela hora da carência e de tentar beijar todo mundo.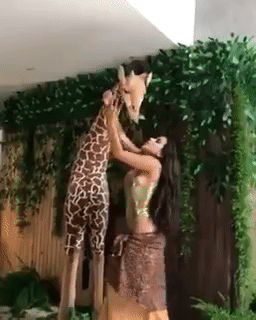 A Anitta ainda terminou recuperando as energias com o resto do bolo todo só pra ela.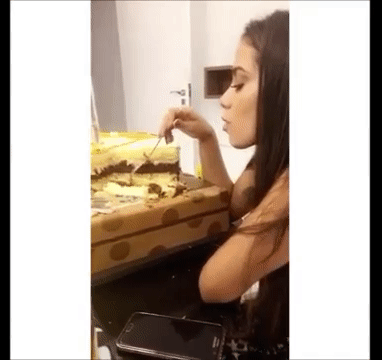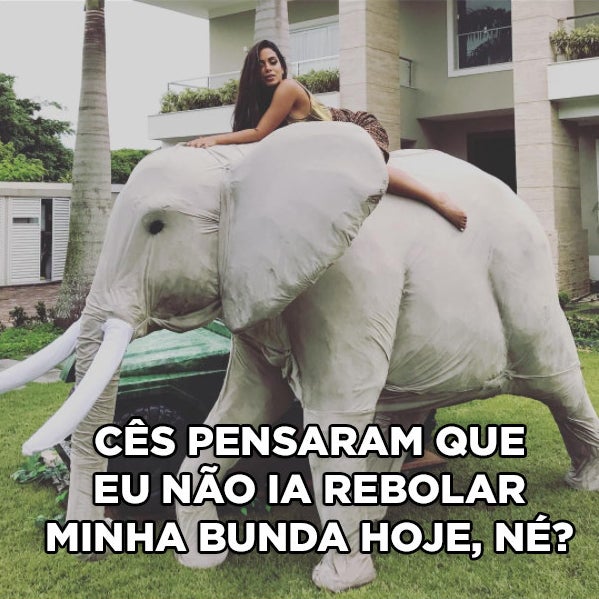 Looks like there are no comments yet.
Be the first to comment!