1.
Congele as ervas que sobraram colocando-as em formas de gelo e preenchendo os espaços com azeite de oliva.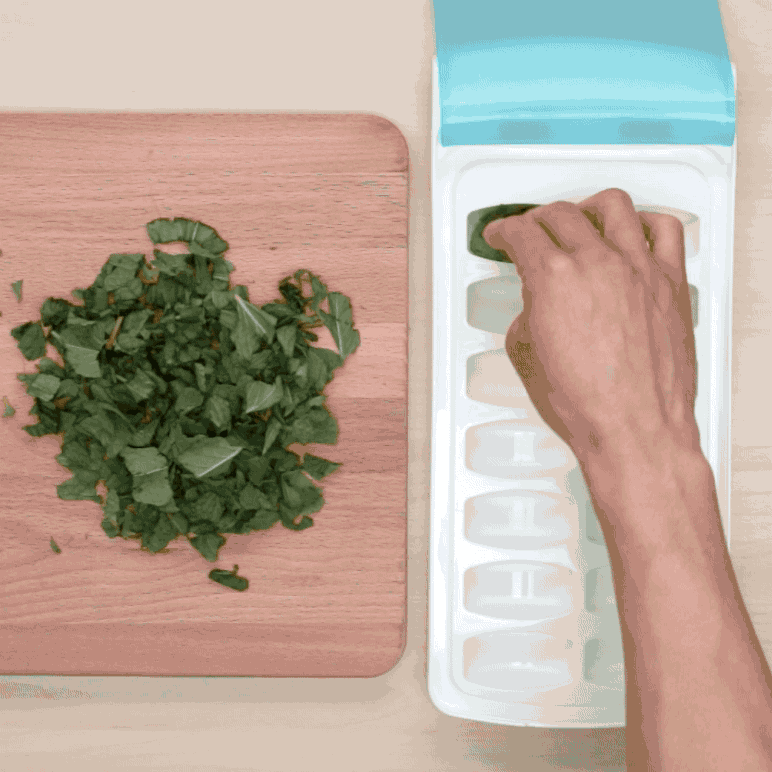 2.
Congele o abacate que está estragando mais rápido do que você pode consumi-lo.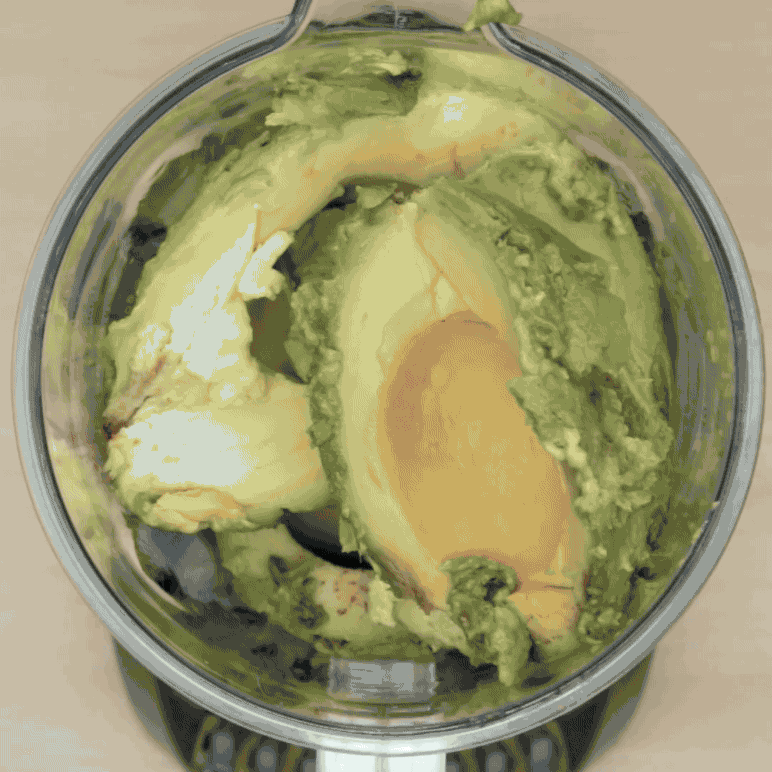 3.
Bata duas maçãs, uma xícara de iogurte grego e um copo de água no liquidificador, despeje nas forminhas e congele.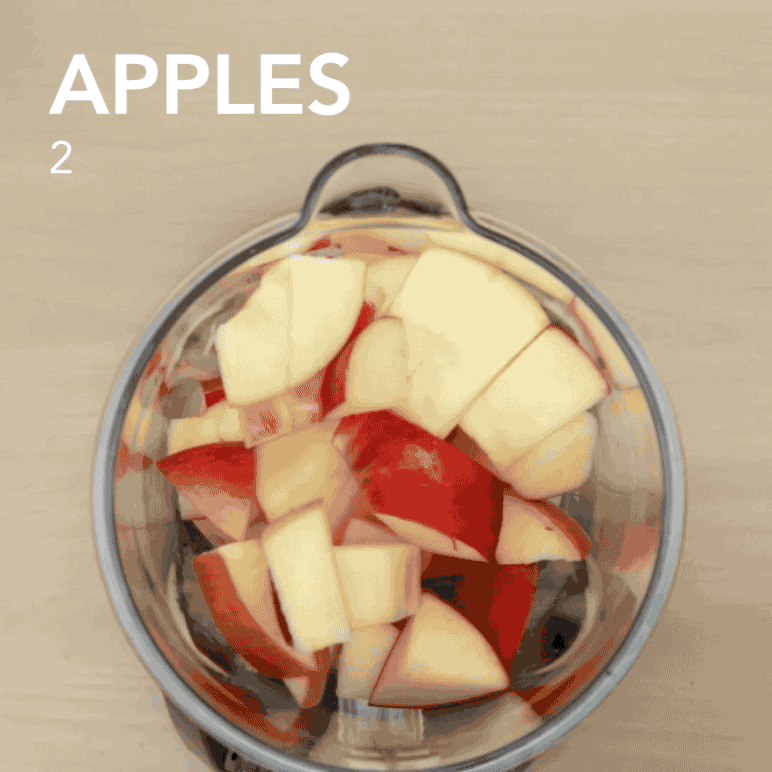 Porque você sabe que pode ter tudo o que quiser, né fofinho?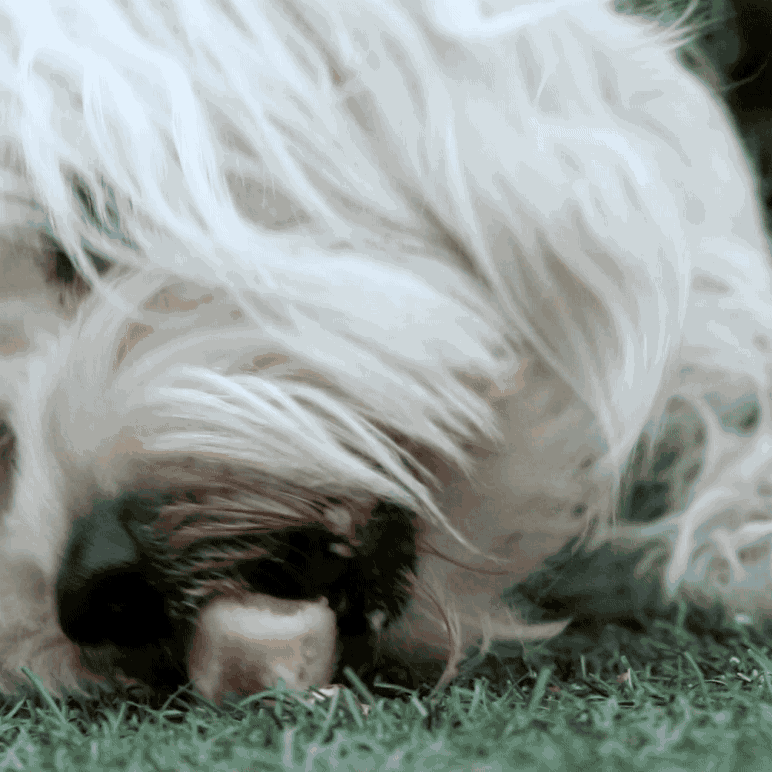 4.
Congele aloe vera se você tiver passado da conta no sol.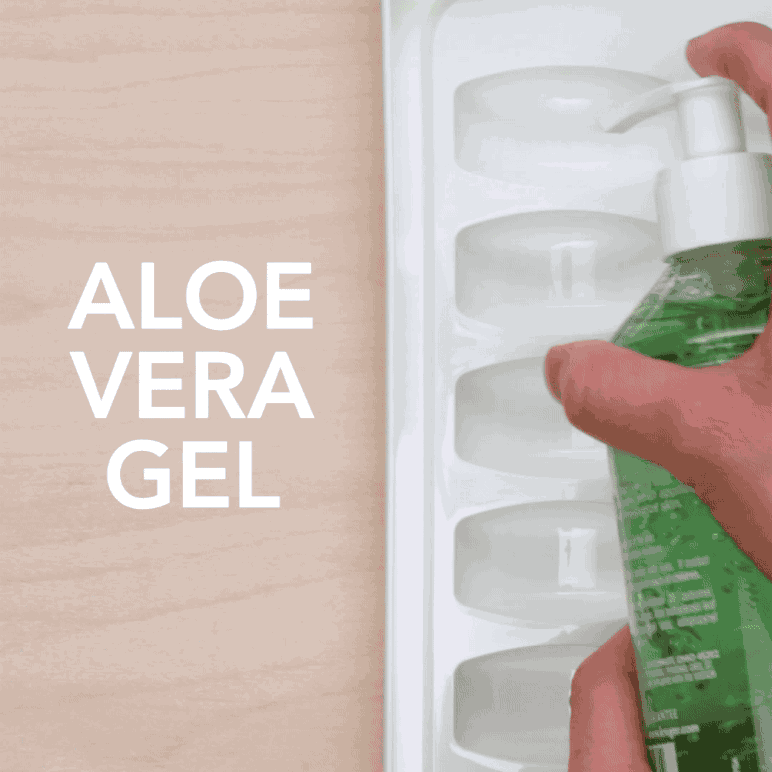 Looks like there are no comments yet.
Be the first to comment!