Nesta terça (30), o senador Wilder Morais (PP-GO) levou a mãe dele, Maria Angélica, para acompanhar o julgamento do impeachment no Senado.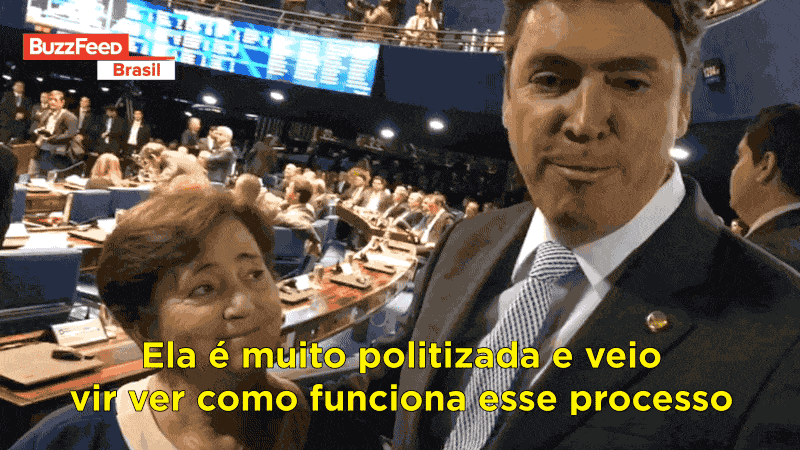 Dona Angélica parecia estar se divertindo. O BuzzFeed Brasil aproveitou para bater um papo com ela.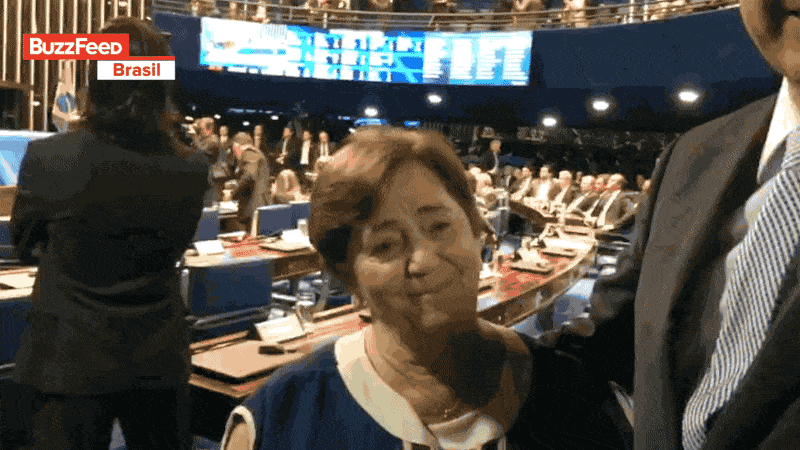 A primeira pergunta foi o que ela estava achando do julgamento de Dilma no Senado. De início, Dona Angélica ficou na dúvida, mas deu seu veredicto final: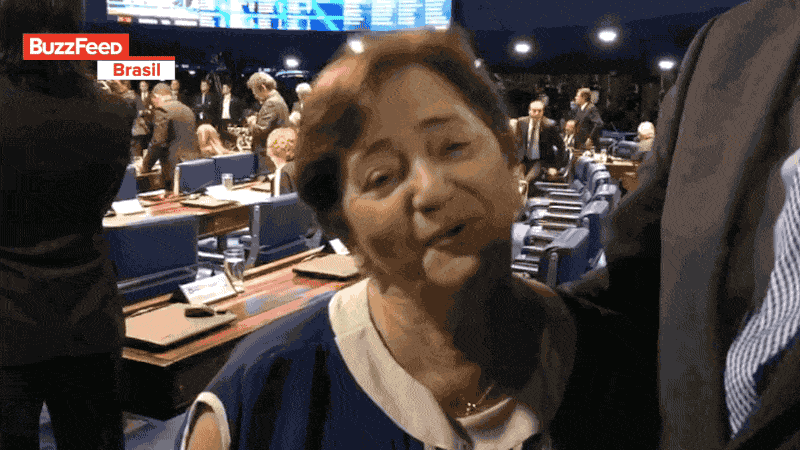 Wilder, que é a favor do impeachment de Dilma, opinou na resposta da mãe. Ela repetiu.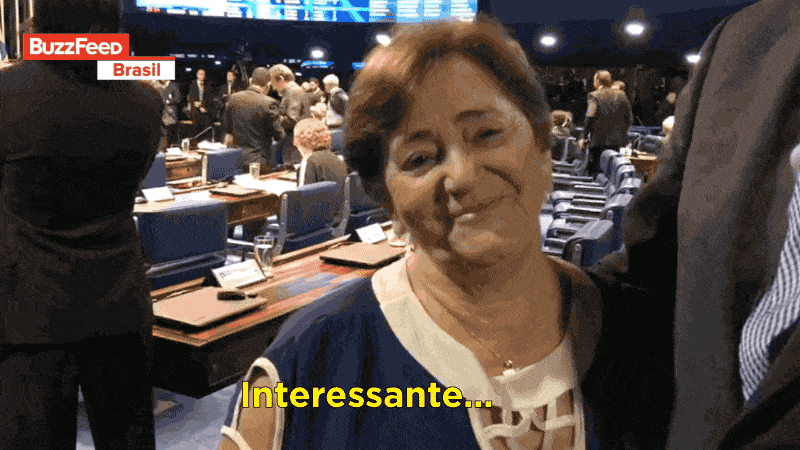 A gente também pediu para ela comentar as brigas que ocorreram durante o julgamento.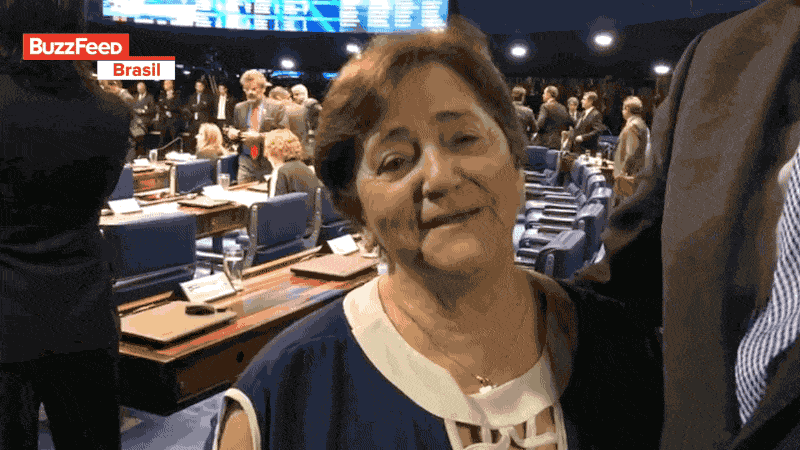 Dona Angélica tirou de letra: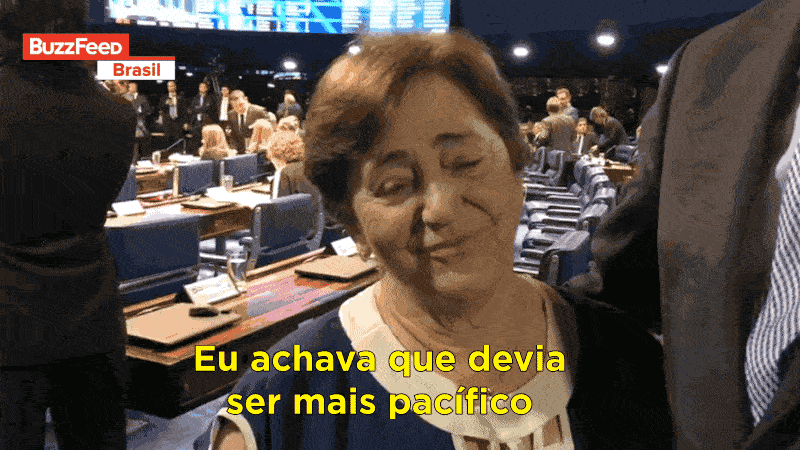 Assista ao vídeo abaixo:
Looks like there are no comments yet.
Be the first to comment!