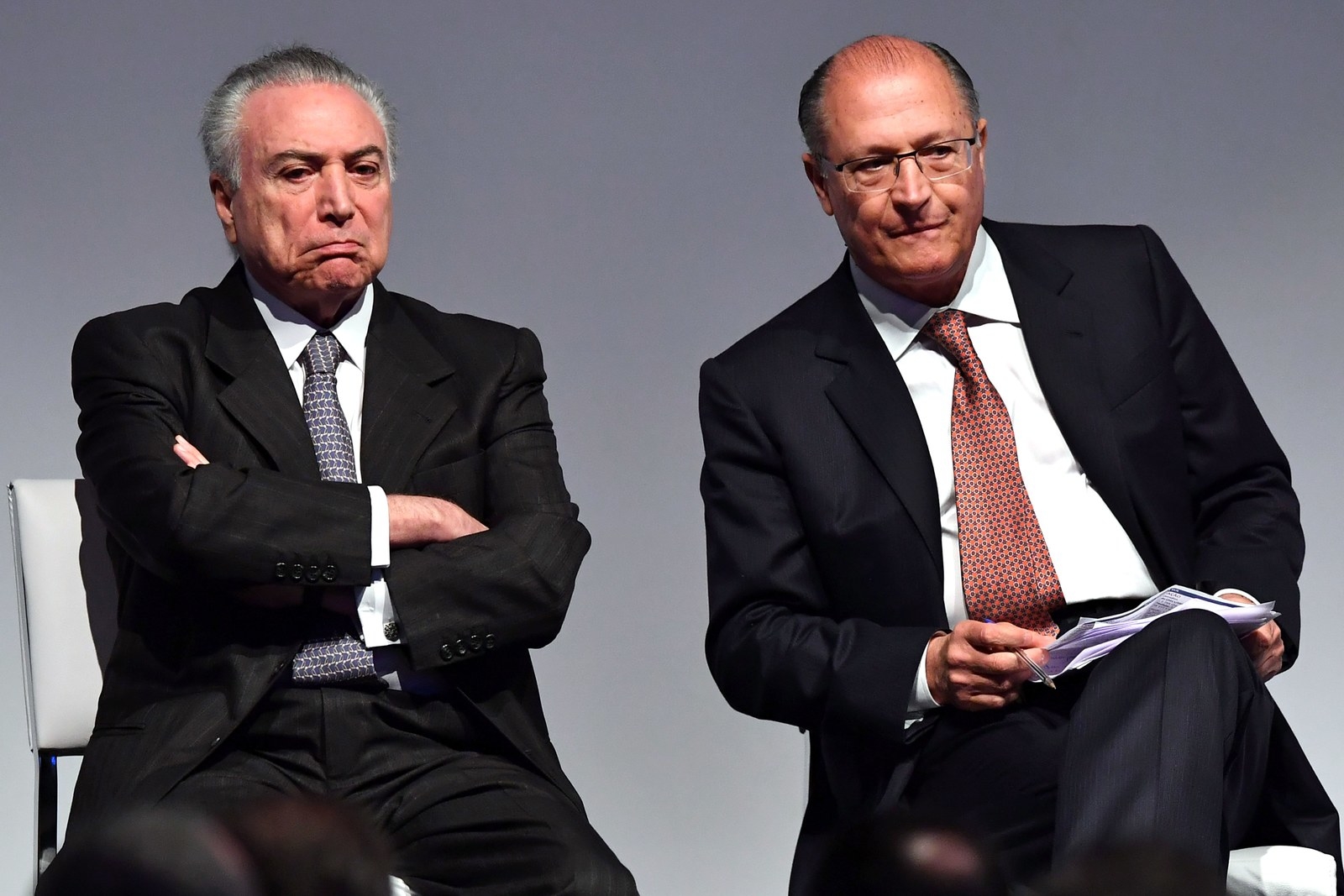 O presidente Michel Temer (PMDB) confirmou nesta terça-feira (8) que a equipe econômica estuda alterações nas regras do Imposto de Renda (IR) com o aumento da alíquota cobrada da pessoa física.

A intenção de aumentar a alíquota foi adiantada pelo Globo em sua edição de hoje. Segundo o jornal, o governo estuda elevar para até 35% a alíquota para pessoas com rendimentos mais altos.

O presidente afirmou que há "os mais variados" estudos. "São estudos que se fazem rotineiramente. A todo momento o Ministério do Planejamento, os setores da Economia, eles fazem esses estudos, mas nada decidido", disse o presidente.
O pano de fundo é o rombo de R$ 139 bilhões nas contas públicas deste ano – que pode ser elevado, caso o governo decida alterar a meta fiscal.

No mês passado, o governo aumentou a cobrança de PIS e Cofins em combustíveis. No caso da gasolina, que teve o maior acréscimo, esse aumento foi de R$ 0,41 por litro. O ministro da Fazenda, Henrique Meirelles, disse que o governo estima arrecadar R$ 10,4 bilhões a mais neste ano em decorrência do aumento.

Temer, no entanto, não deve implementar nenhuma mudança no Imposto de Renda agora. "Não, ainda não", disse ele em rápida entrevista em São Paulo, onde participou de um congresso de empresários do setor automotivo.
Durante a tarde, em outro evento em São Paulo, Temer ouviu o pedido do presidente do Secovi (sindicato das empresas do setor imobiliário), Flávio Amary: "Que a gente não tenha notícia de aumento de impostos."
O presidente não se comprometeu com o pedido do representante patronal.


Veja também:


Tatiana Farah é Repórter do BuzzFeed e trabalha em São Paulo. Entre em contato com ela pelo email tatiana.farah@buzzfeed.com.
Contact Tatiana Farah at Tatiana.Farah@buzzfeed.com.
Got a confidential tip? Submit it here.
Looks like there are no comments yet.
Be the first to comment!