Manifestantes pró-Dilma acompanham de fora do Congresso Nacional o depoimento da presidente afastada nesta segunda-feira (29). Eles montaram acampamento do estacionamento perto do estádio Mané Garrincha.
Os ativistas pró-impeachment estão no Parque da Cidade.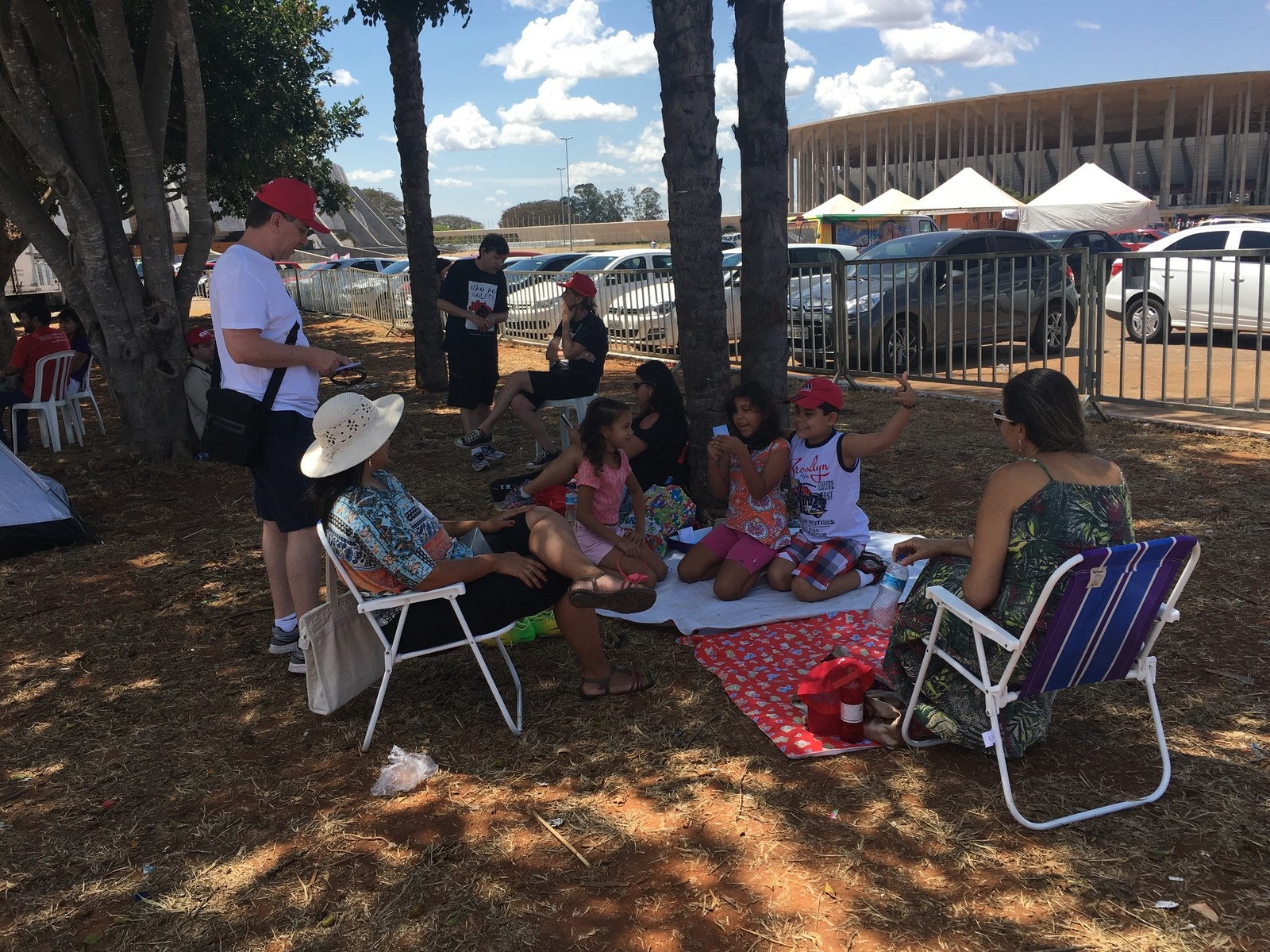 O primeiro movimento social a se instalar no acampamento foi o MLT (Movimento de Luta pela Terra). Na cozinha, dona Maria da Paz, uma das agriculturas do assentamento José Wilker, de Brasília, preparou o almoço dos ativistas que começaram a chegar ao longo do domingo.
Nas panelas: frango e nada menos que dez quilos de arroz. "Na segunda, chegam mais quatro fogões e vamos fazer 1.800 pratos", conta Da Paz.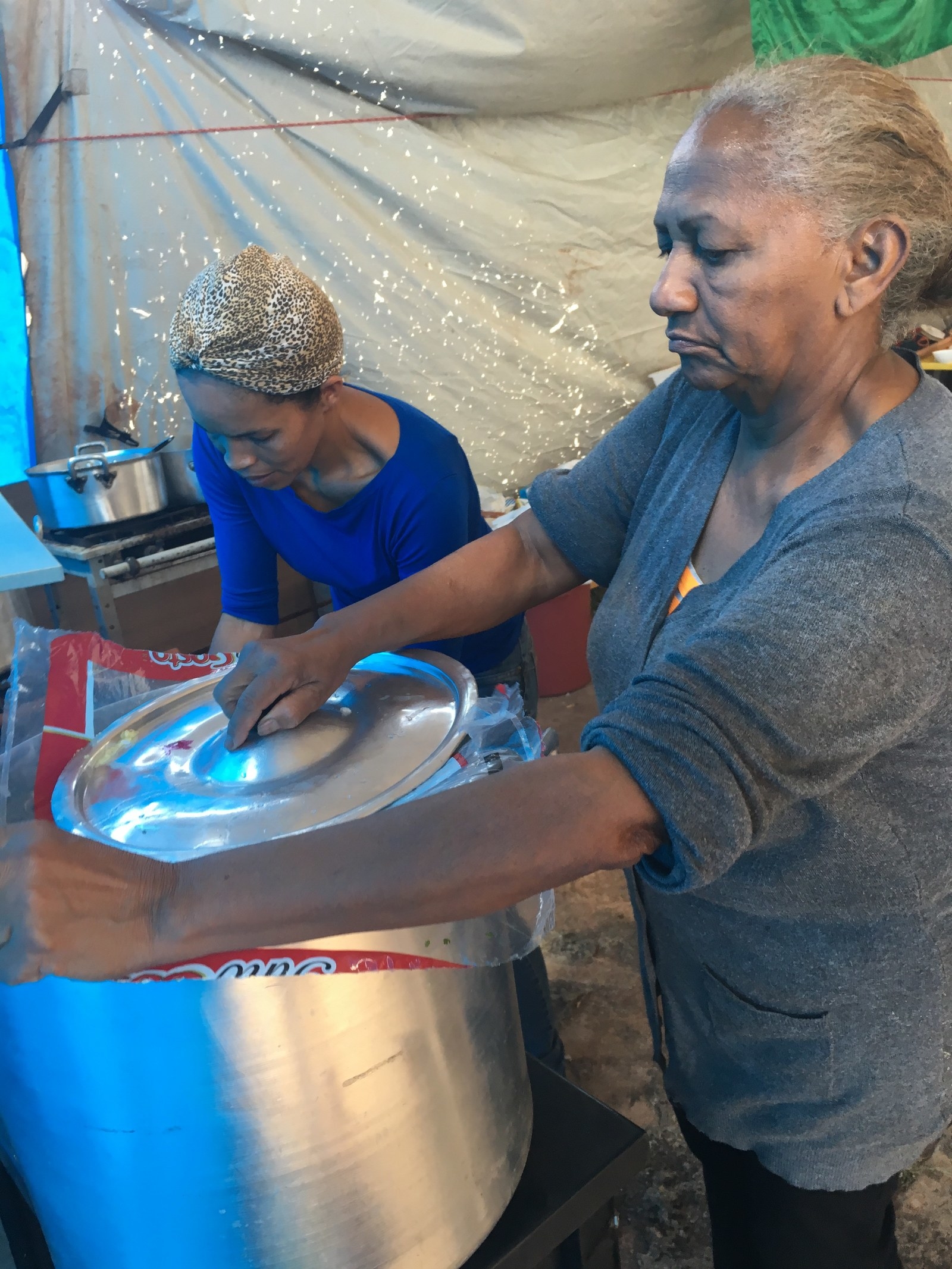 Mais uma vez, foi erguido um muro metálico para dividir os grupos contra e a favor da petista e evitar confrontos.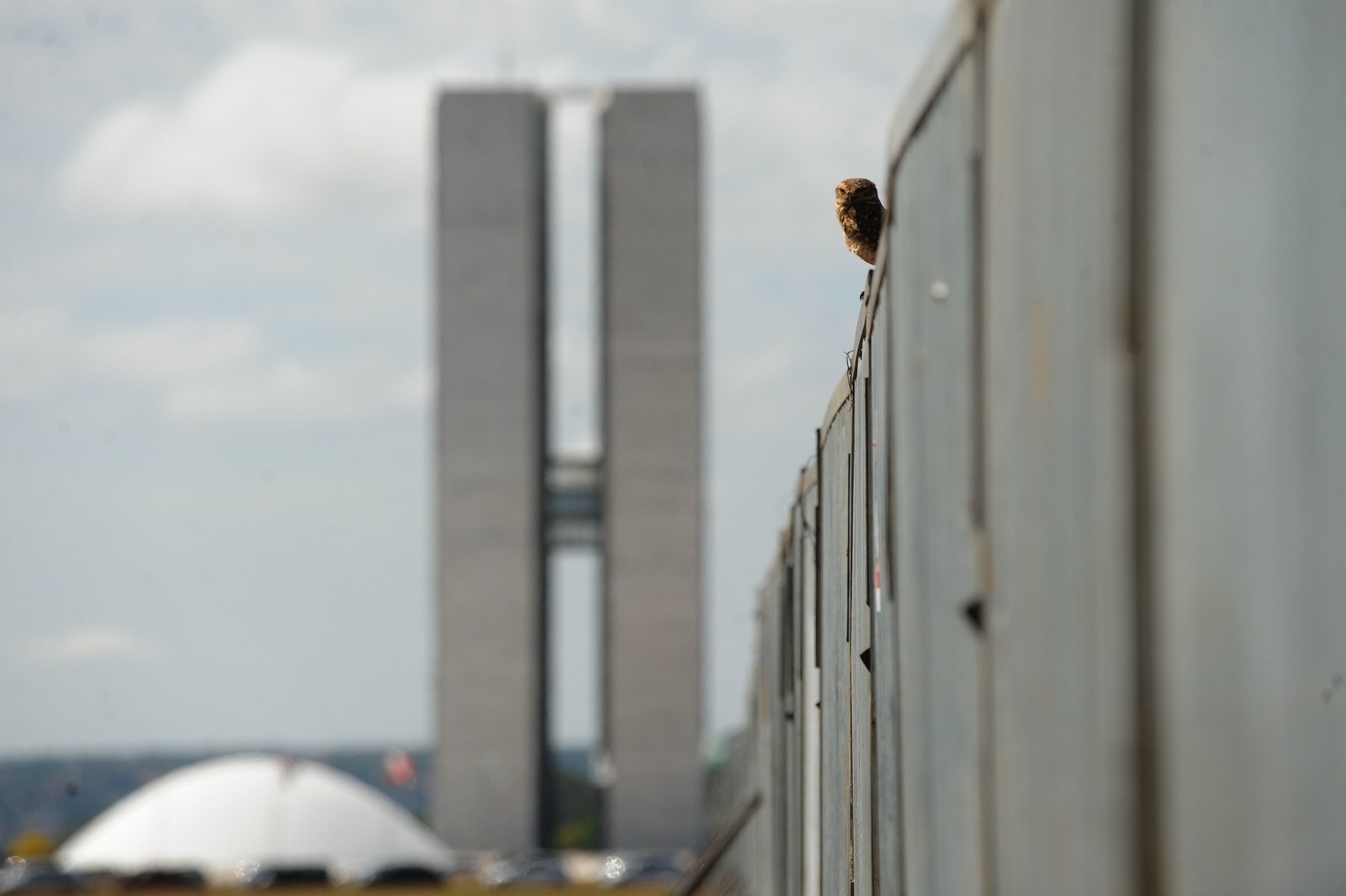 Os representantes dos movimentos que apoiam o impeachment, como o Movimento Brasil Livre (MBL) assistem ao depoimento de Dilma dentro do Senado, na galeria do plenário.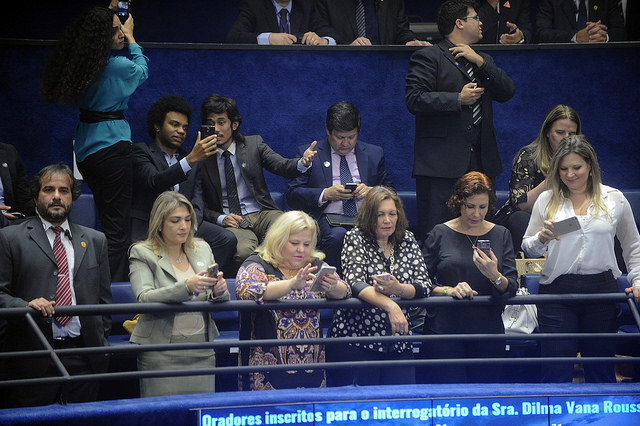 Kim Kataguiri, do MBL, disse ao BuzzFeed Brasil que foi convidado para o plenário pela advogada de acusação, Janaina Paschoal. Segundo a Coluna do Estadão, Kim Kataguiri está circulando com ao menos três seguranças da Polícia Legislativa.
Lula e Chico Buarque são convidados de Dilma, além de ex-ministros e líderes petistas.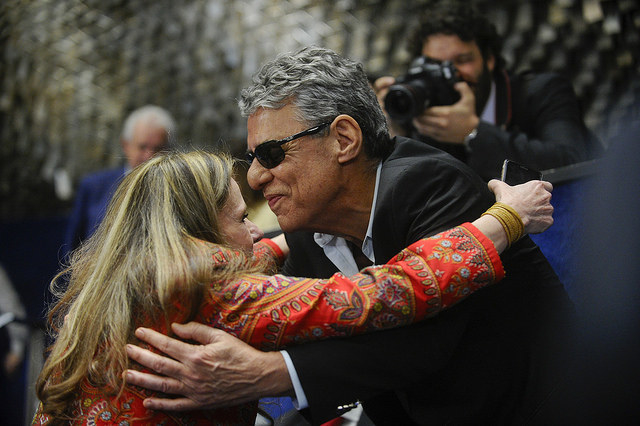 Looks like there are no comments yet.
Be the first to comment!