A Justiça Federal de São Paulo suspendeu, nesta segunda-feira (13), a cobrança de bagagem em voos nacionais que começaria a ser feita pelas companhias aéreas a partir de terça. A medida vale para todo o país.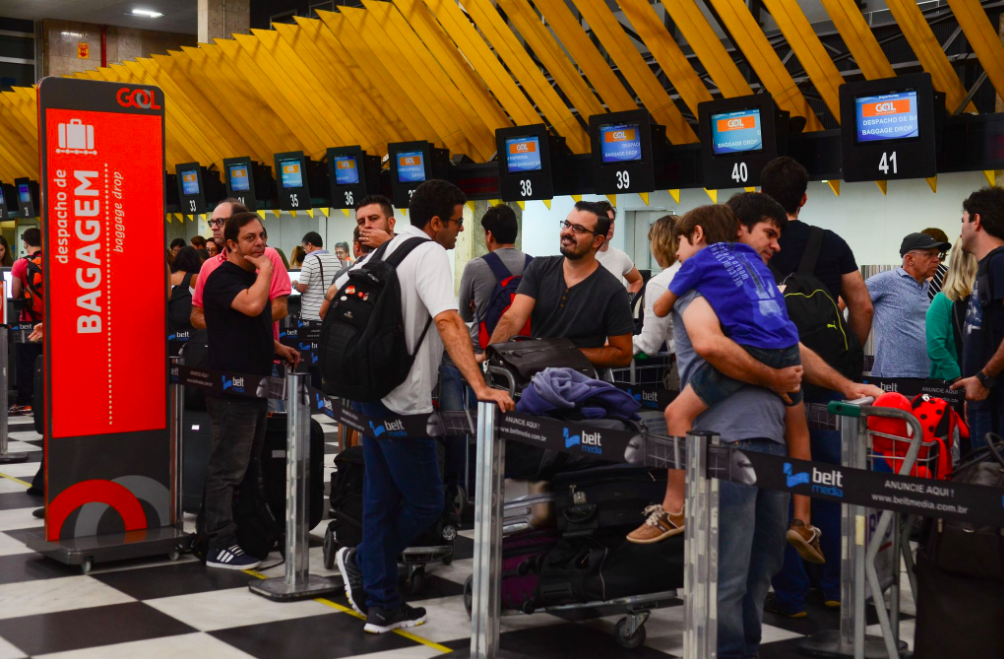 Por determinação da Agência Nacional de Aviação Civil (Anac), as empresas aéreas começariam a cobrar dos passageiros por toda bagagem que fosse despachada. Os passageiros poderiam apenas embarcar com uma bagagem de mão de no máximo dez quilos, peso que variaria de acordo com a empresa e o avião.
Em decisão liminar, o juiz federal José Henrique Prescendo, da 22ª Vara Federal Cível em São Paulo, atende ao pedido de tutela antecipada do Ministério Público Federal (MPF) e suspende a nova norma da Anac.
Em sua defesa, a agência afirma que a cobrança da bagagem resultaria em redução do valor da passagem. O juiz discordou e afirmou que a Anac não pode ignorar o dever de Estado de assegurar os direitos dos consumidores sem que dependam das boas intenções das empresas.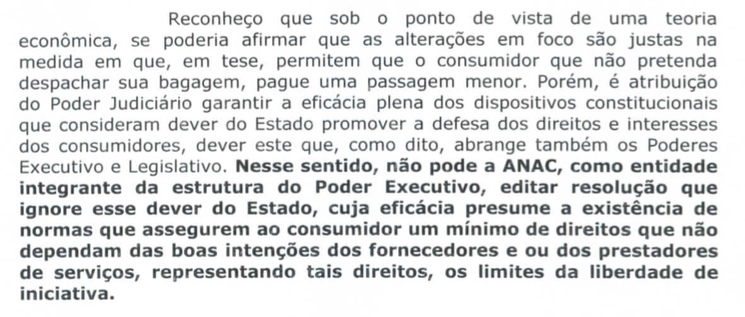 A Anac afirmou que ainda não foi notificada pela Justiça e que se pronunciará quando receber a notificação.
Veja também:
Tatiana Farah é Repórter do BuzzFeed e trabalha em São Paulo. Entre em contato com ela pelo email tatiana.farah@buzzfeed.com.
Contact Tatiana Farah at Tatiana.Farah@buzzfeed.com.
Got a confidential tip? Submit it here.
Looks like there are no comments yet.
Be the first to comment!