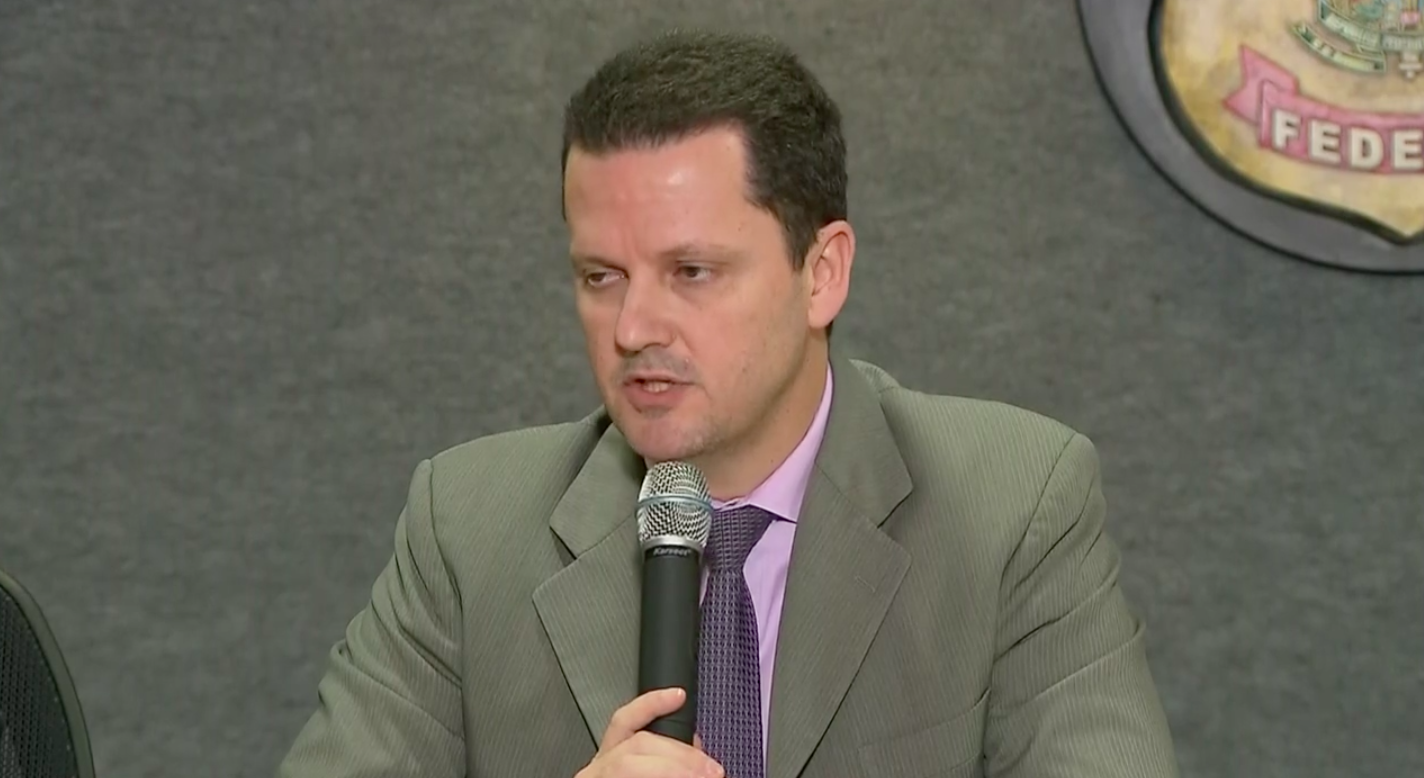 Principal delegado da Lava Jato, Igor Romário de Paula ganhou um cargo estratégico no governo Bolsonaro. Ele foi nomeado nesta quinta-feira (17) diretor de Investigação e Combate ao Crime Organizado da Polícia Federal (PF).

O delegado, que comandou a prisão do ex-presidente Lula (PT) em abril do ano passado e a condução coercitiva do petista, em 2016, é homem de confiança do ministro da Justiça, Sergio Moro.
Igor de Paula estava cotado, inicialmente, para ser o chefe da PF na gestão de Moro, mas o ministro acabou escolhendo o então superintendente da instituição no Paraná, Maurício Valeixo.

Depois de Moro e do procurador da República Deltan Dallagnol, o delegado Igor é o alvo preferido das críticas petistas e dos advogados de Lula, que já distribuíram notas públicas de repúdio a Igor de Paula nos momentos de tensão da investigação sobre o ex-presidente.
Outro nome da Lava Jato que foi convocado para cargos estratégicos na PF por Moro é o da delegada Erika Marena, que comanda o DRCI (Departamento de Recuperação de Ativos e Cooperação Jurídica Internacional), tratando diretamente de resgatar o dinheiro alvo de lavagem e evasão em outros países.
Tatiana Farah é Repórter do BuzzFeed e trabalha em São Paulo. Entre em contato com ela pelo email tatiana.farah@buzzfeed.com.
Contact Tatiana Farah at Tatiana.Farah@buzzfeed.com.
Got a confidential tip? Submit it here.
Looks like there are no comments yet.
Be the first to comment!