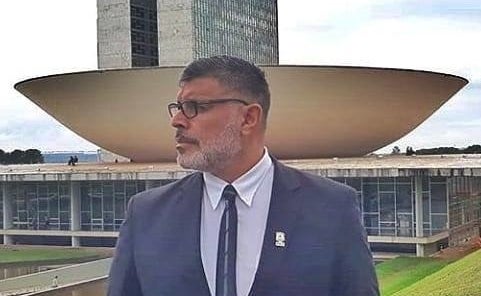 O deputado federal eleito Alexandre Frota (PSL-SP) foi condenado a picotar papel velho da Justiça cinco horas por dia durante dois anos e 26 dias. A pena foi determinada pela juíza federal Adriana Zanetti pelo crime de difamação e injúria contra o deputado Jean Wyllys (PSOL-RJ).

Segundo a sentença proferida ontem (17) pela 2ª Vara Federal de Osasco, no ano passado Frota publicou em suas redes sociais, com grande repercussão, uma frase a favor da pedofilia e a atribuiu falsamente ao deputado do PSOL.
"A pedofilia é uma prática normal em diversas espécies de animal (sic), anormal é o seu preconceito", dizia o post que gerou mais de 10 mil compartilhamentos e 4.000 curtidas, além de 2.000 comentários.

A sentença condena Frota a dois anos e 26 dias prisão em regime aberto, mas a punição é revertida em prestação de serviços — no caso, a picotagem de papel inutilizado em processos no fórum mais próximo da casa do réu.
Nos finais de semana do período de cumprimento da pena, a juíza determinou que ele fique por cinco horas, tanto no sábado como no domingo, "em casa de albergado ou outro estabelecimento similar".

A defesa de Frota afirmou nesta terça-feira (18) ao BuzzFeed News que o deputado eleito vai recorrer da decisão.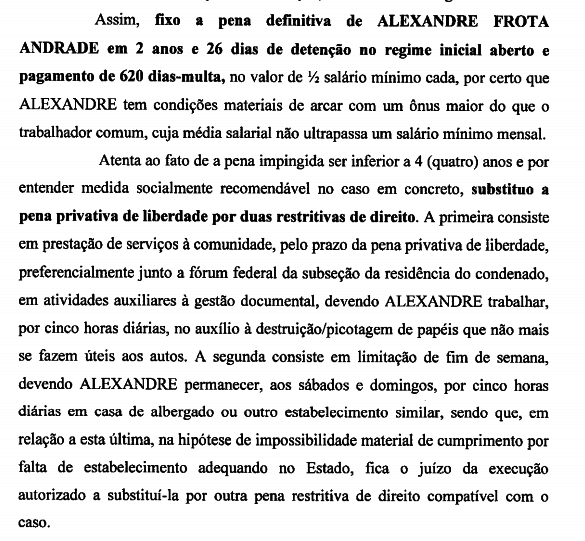 Tatiana Farah é Repórter do BuzzFeed e trabalha em São Paulo. Entre em contato com ela pelo email tatiana.farah@buzzfeed.com.
Contact Tatiana Farah at Tatiana.Farah@buzzfeed.com.
Got a confidential tip? Submit it here.
Looks like there are no comments yet.
Be the first to comment!