Christina Grimmie, uma jovem cantora que alcançou o terceiro lugar na sexta temporada do famoso programa de talentos The Voice, foi morta a tiros na noite de sexta-feira enquanto dava autógrafos após um show em Orlando, Flórida. Ela faleceu na madrugada de Sábado.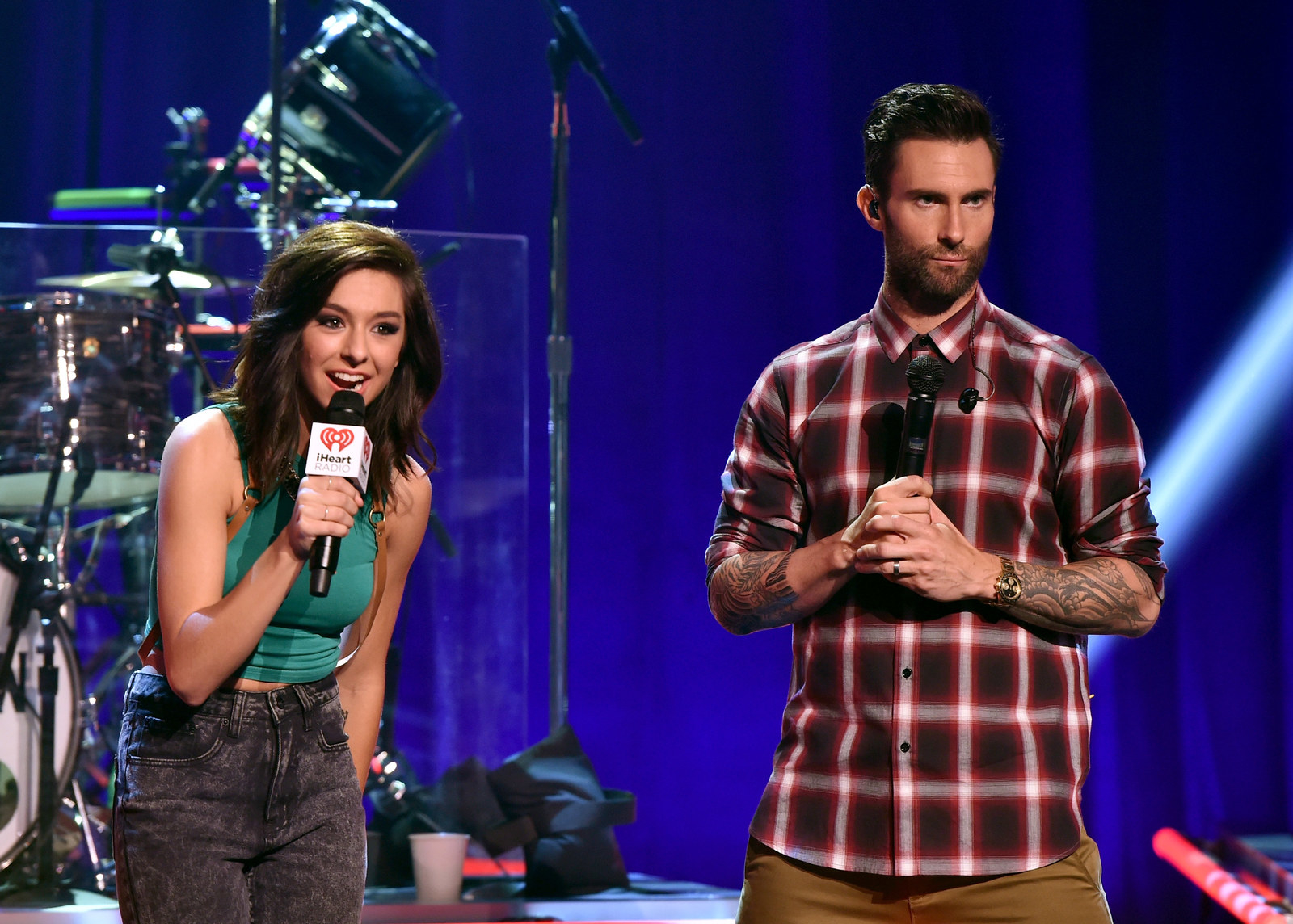 Grimmie tinha mais de 2 milhões de inscritos em seu canal no YouTube antes mesmo de aparecer no The Voice, mas ficou ainda mais famosa após sua participação na série em 2014, quando tinha apenas 19 anos.
"Você aparenta estar mais calma do que eu costumo ficar aí em cima", disse Levine sobre sua apresentação, "e é nessa hora que percebe-se que a pessoa pode ser uma grande estrela."
Quando Levine perguntou a Grimmie quem era sua inspiração, ela falou sobre sua mãe, que já tinha sido diagnosticada com câncer de mama três vezes.
"Achei que ela não conseguiria me ver fazer algo assim", ela disse.
Grimmie decidiu ficar no time de Levine e terminou a temporada alcançando o terceiro lugar no programa.