As pessoas estão compartilhando este trecho da entrevista que a Karol Conka deu para o programa Pânico no Rádio, elogiando a postura dela.
No vídeo, a Karol Conka defende a Anitta, dizendo que ela é necessária para o Brasil.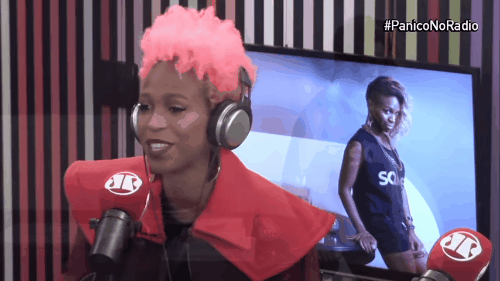 "Faltava uma coisa pop, desbocada, que vai lá e fala quero mudar de cara, mudo mesmo, fodam-se vocês", disse Karol.
"Mas você não acha estranho que ela nunca sofre nas músicas?", perguntou o locutor. "É isso mesmo, não pode sofrer!", respondeu ela.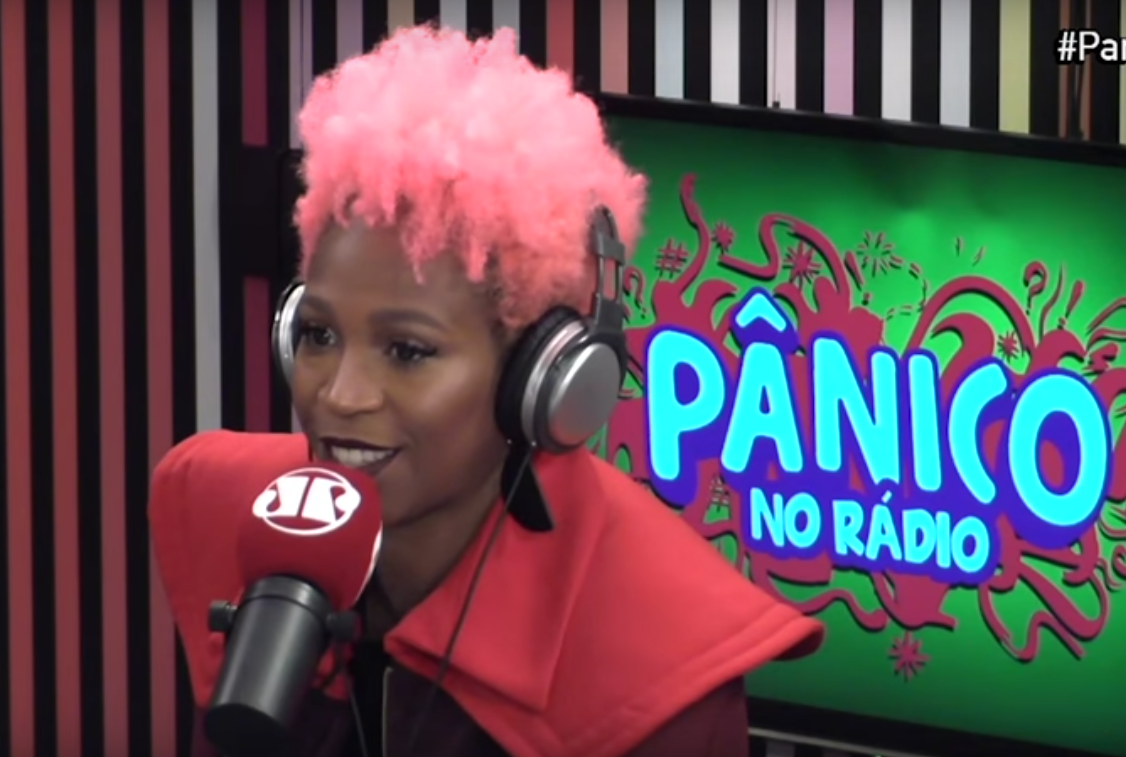 Aí perguntaram se ela e McSoffia, que também estava no programa, preferiam Anitta ou Ludmilla, e McSoffia não teve dúvidas. Respondeu Ludmilla na hora.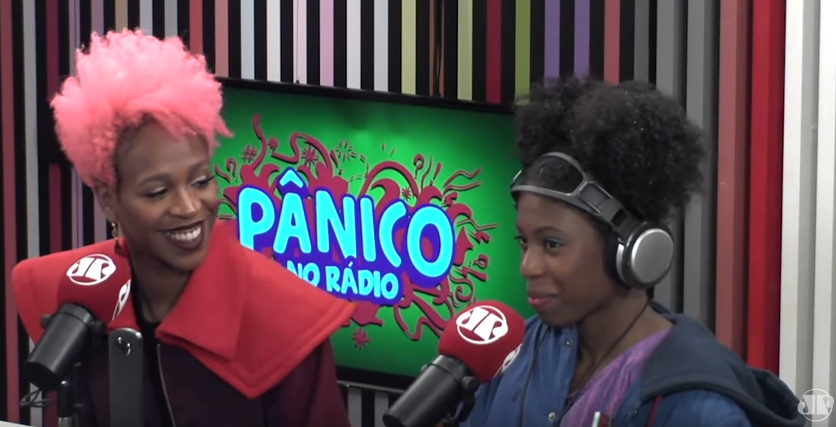 Looks like there are no comments yet.
Be the first to comment!