Você vê umas fotos destas e pensa "que relacionamentozão da porra, é isso mesmo que eu quero", não é?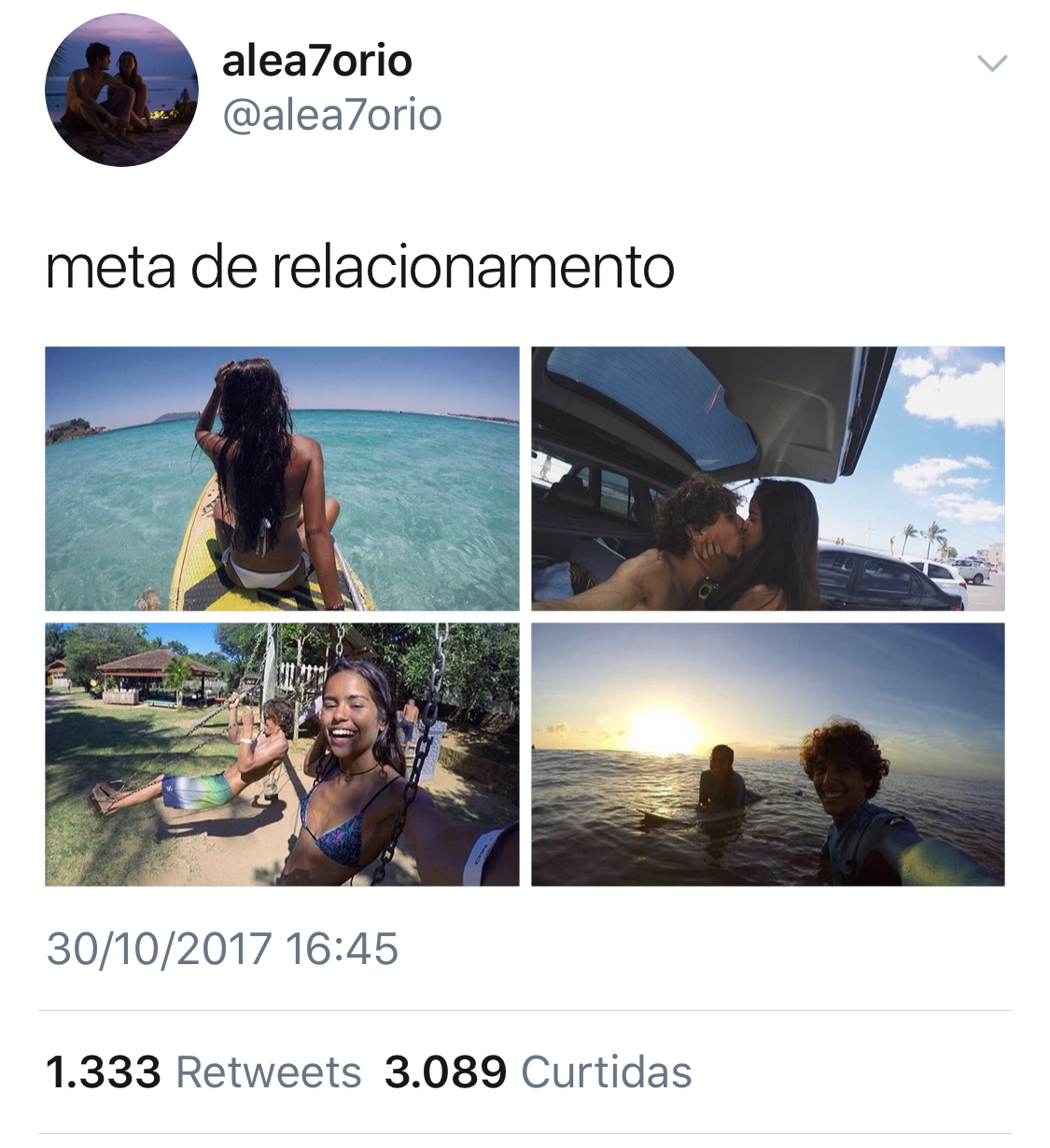 Que belas férias e que pessoas fotogênicas, sim, mas quanto ao relacionamento: calma aí.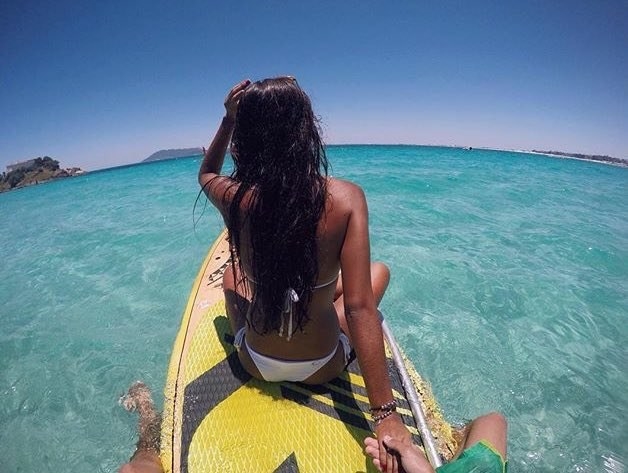 Porque acontece que a Babi, menina que aparece nas fotos, respondeu dizendo que não era bem assim!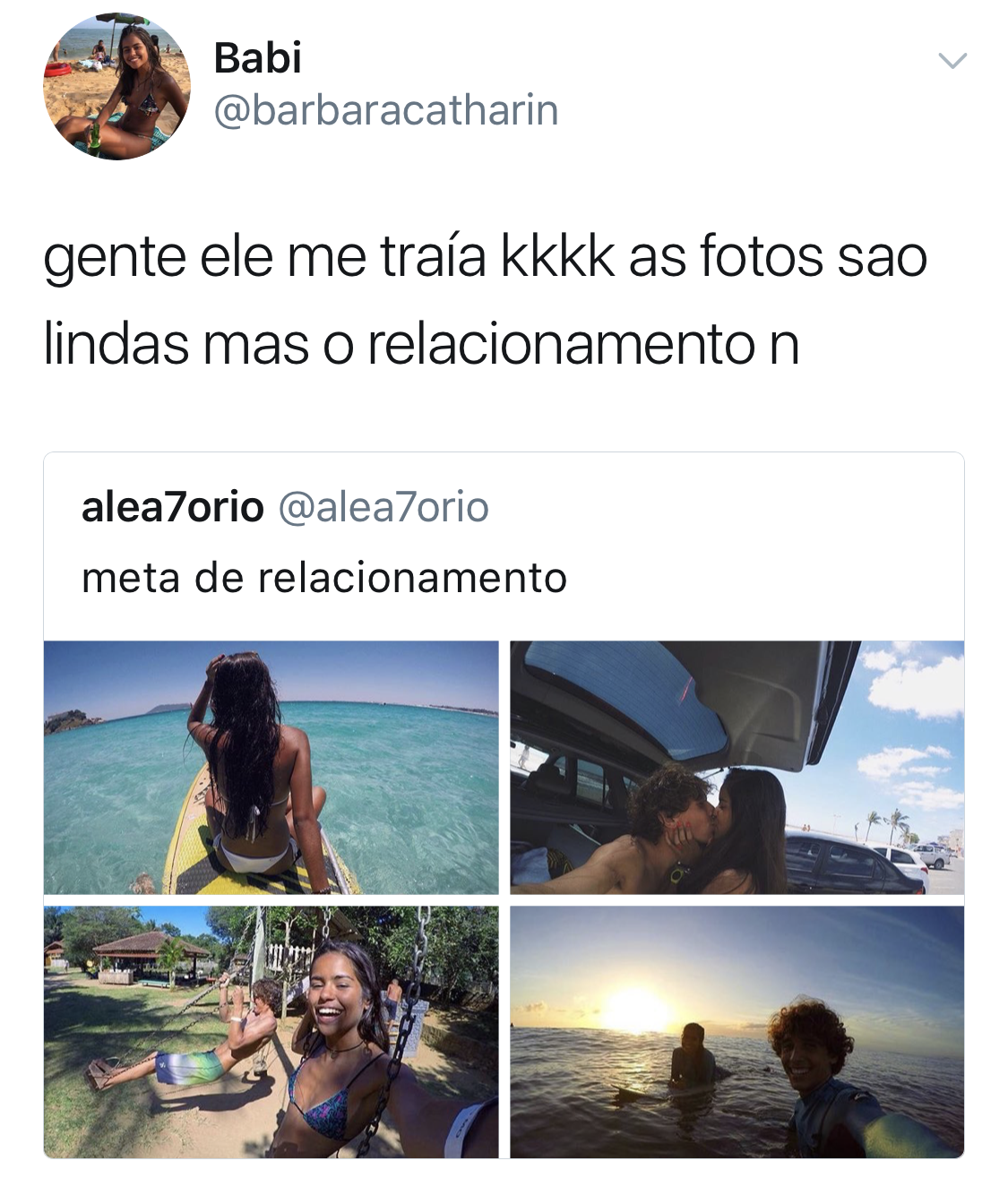 De certa forma, deu uma lavada na alma de quem já esteve em situação parecida.
E também rola aquele momento "vamos refletir sobre as redes sociais" e tal.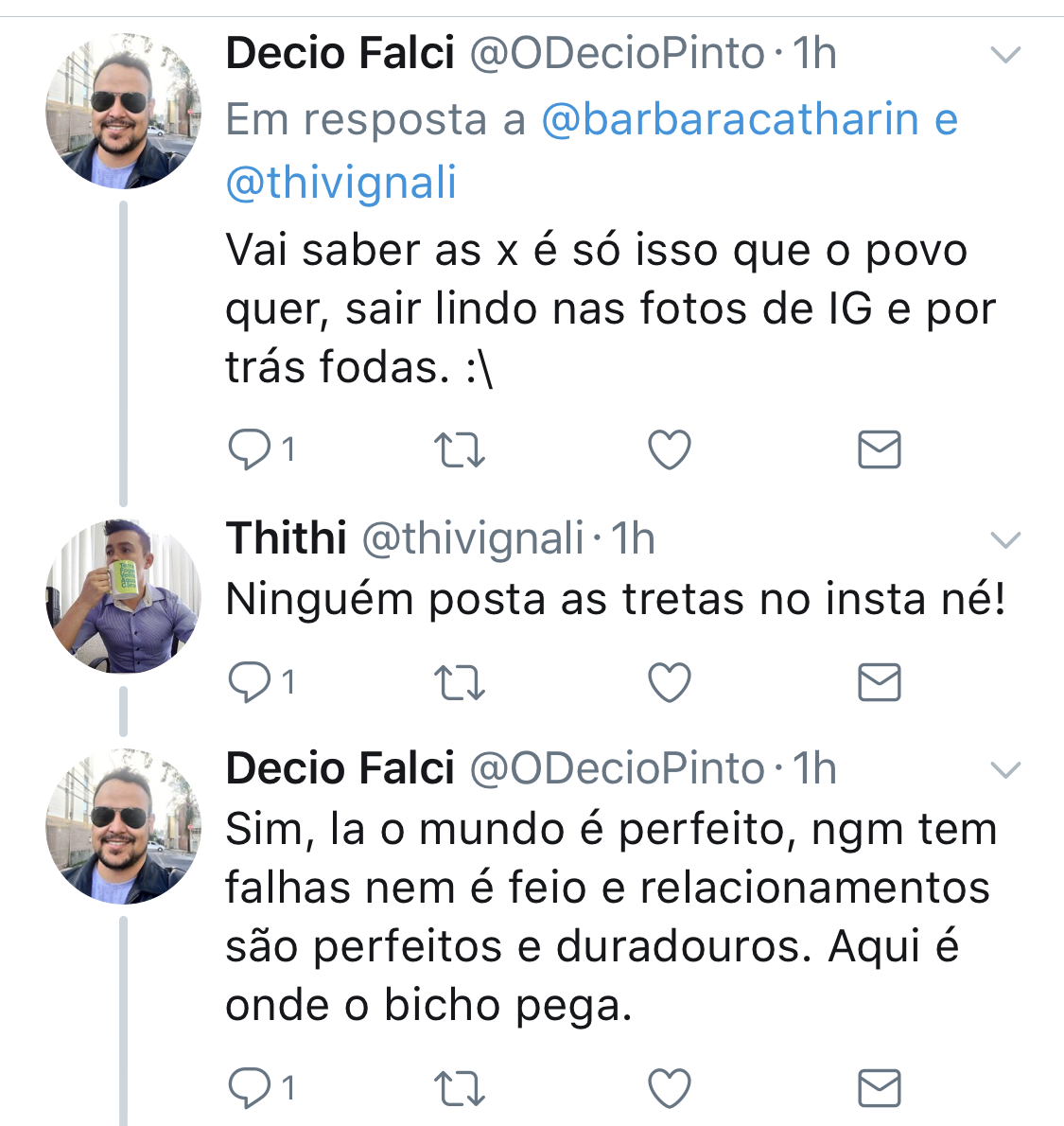 Também teve respostas do tipo "EITA", mas foi muito legal ver que hoje a Babi está de boaça.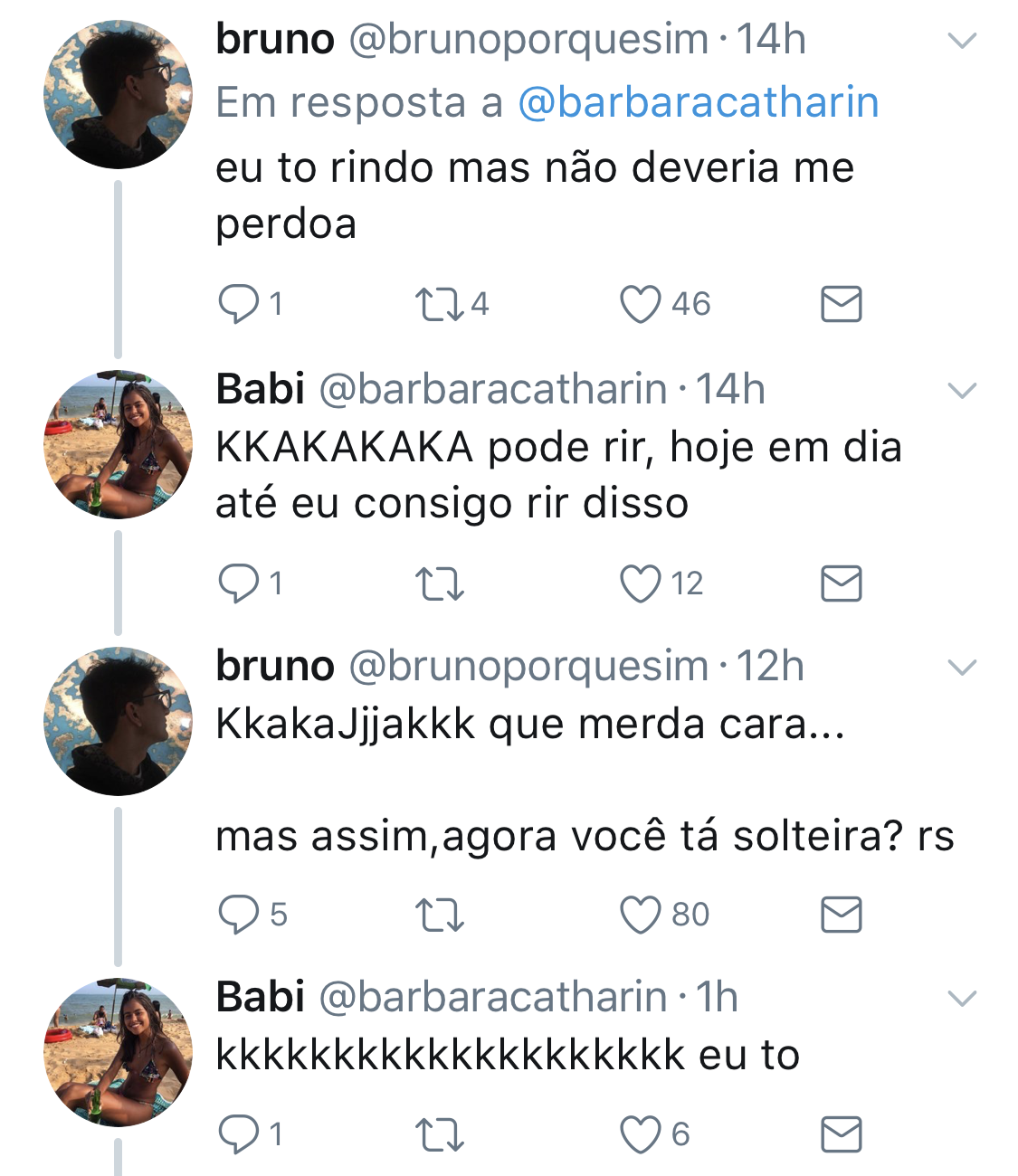 Afinal, nada melhor para a vida de qualquer pessoa do que se livrar de um embuste!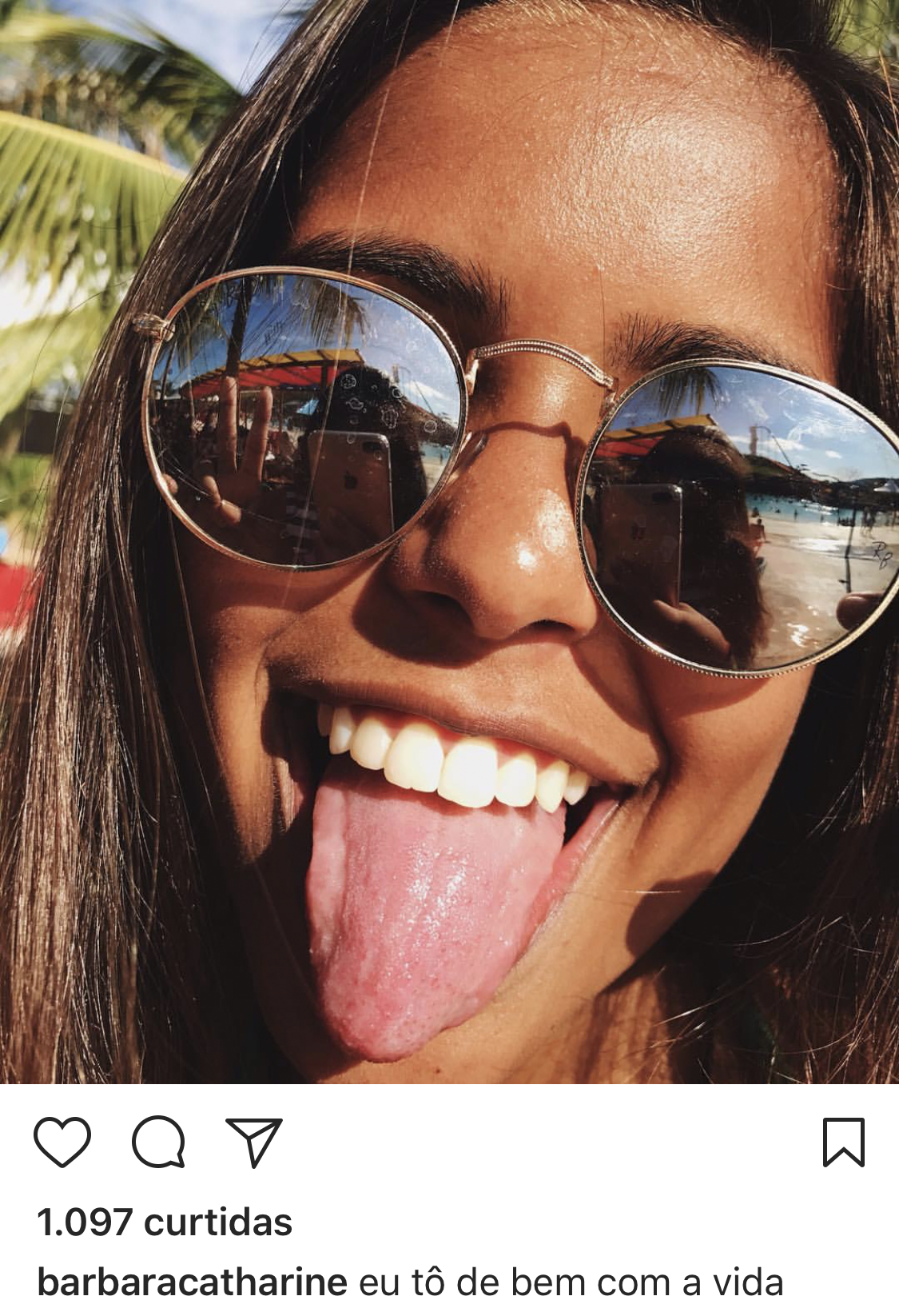 Looks like there are no comments yet.
Be the first to comment!