Passou da hora de homenagear quem inventou essa palavra maravilhosa que está sempre presente quando a gente precisa.
É bom demais conviver com as pessoas que a usam.
E vivas à língua Portuguesa por isso.
Ela é uma das expressões mais verdadeiras do que seu coração está sentindo.
Coitados dos gringos, olha como fica em inglês.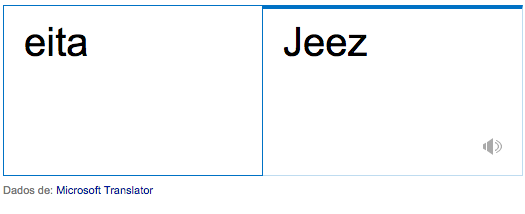 E que outra palavra teria a capacidade de reagir tão a contento ao DEU RUIM, tipo quando a Giovana derrubou o forninho?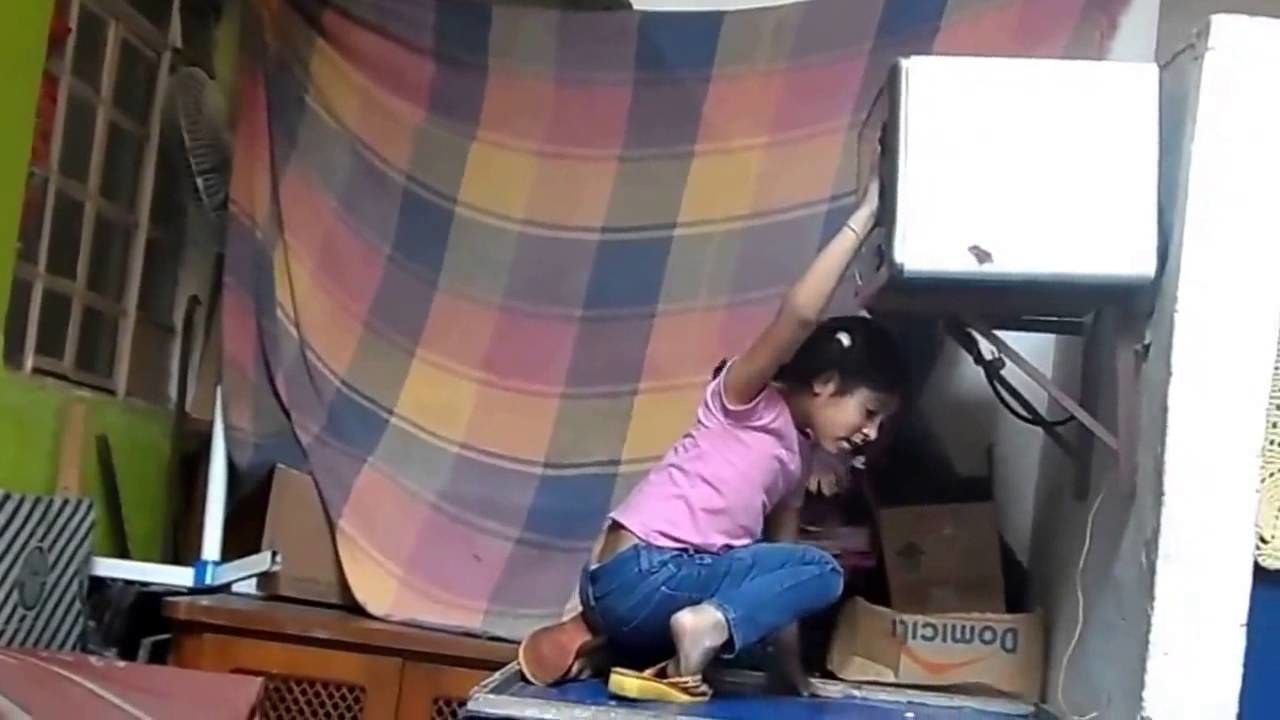 Ainda bem mesmo que ela existe, porque está sendo mais útil do que nunca.
Looks like there are no comments yet.
Be the first to comment!