Ser roubado é um lixo, mas o que pensar de um ladrão que devolve os documentos e ainda manda um cartão de desculpas?
No tuite do @mxrcky_, ele conta que uma amiga foi assaltada, mas um tempo depois ela recebeu a identidade e a carteirinha de estudante de volta do próprio ladrão.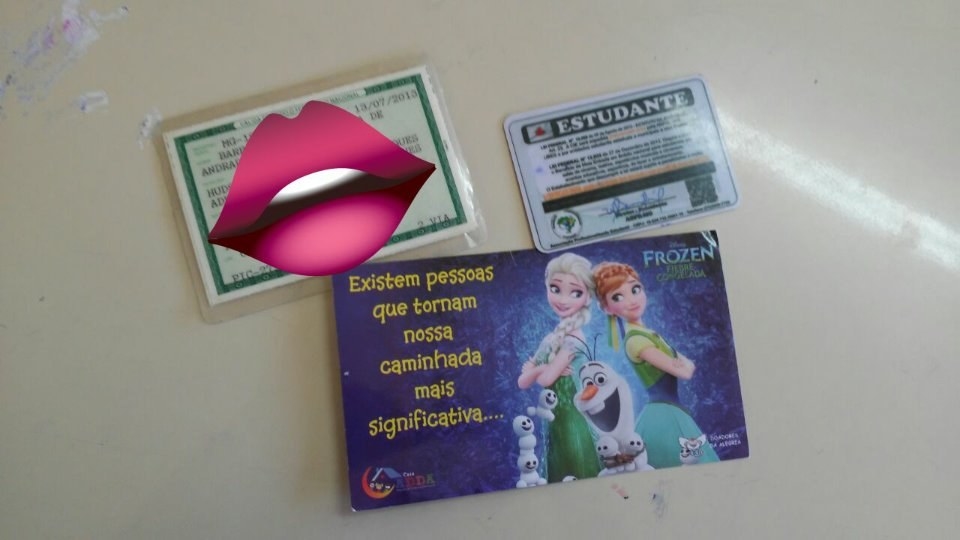 O lance é que junto com os pertences veio um CARTÃO DE DESCULPAS muito do fofinho.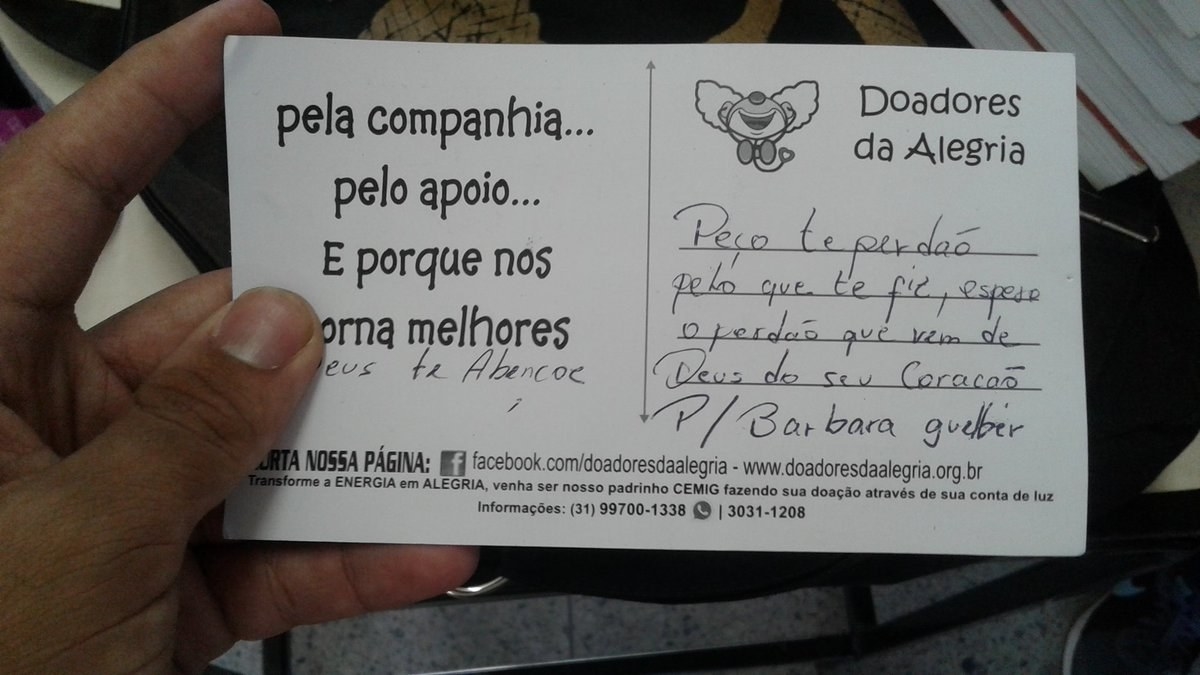 E não é qualquer cartão, ele é do desenho animado que mora no coração do brasileiro: Frozen, é claro. Poxa.
Tanto que as pessoas ficaram sim um pouco mexidas.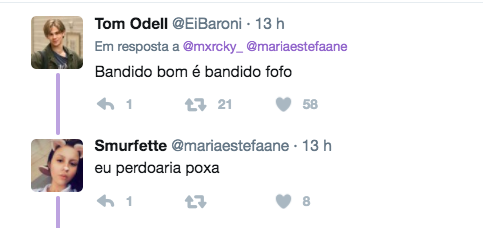 Mas não a ponto de perder a desconfiança, né.
O BuzzFeed Brasil entrou em contato com o autor do tuite para confirmar a história. Até a hora da publicação não houve resposta.
Looks like there are no comments yet.
Be the first to comment!