1. Assisti Netflix bêbado e agora as sugestões tão malucas.
2. Vamos ouvir música no teu Spotify, que não tem propaganda.
3. Dei match com mais um boy lixo kkkk
4. "Nem vou entrar na internet hoje pra não tomar..."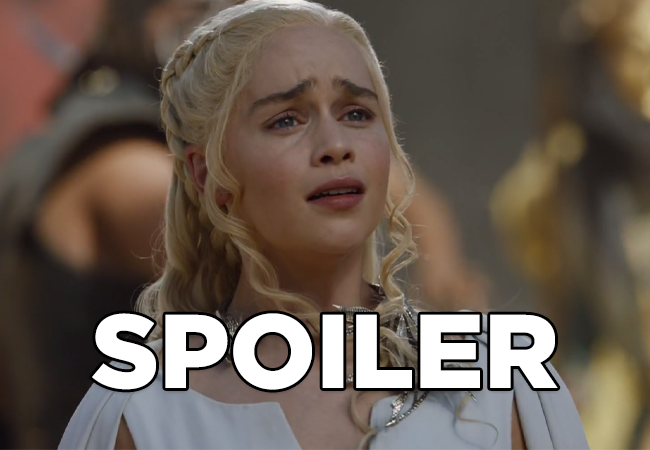 5. Meu primo disse que vai virar Uber.
6. Alguém aí tem código de desconto pro táxi?
7. Deixa que eu chamo no meu.
8. "Não sei se isso vale um post ou só um..."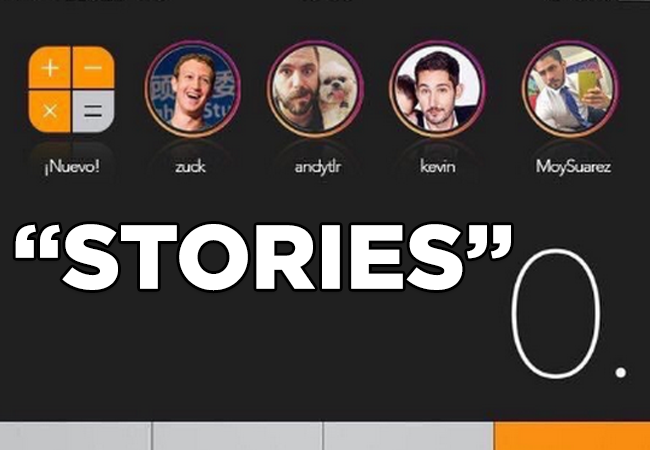 9. Eita carai, curti sem querer.
10. Esse bar é caro, só tem cerveja artesanal.
11. Sério, me ajuda a escolher um emoji pra responder a mensagem.
12. "Quem ele quer enganar, dizendo que a foto é..."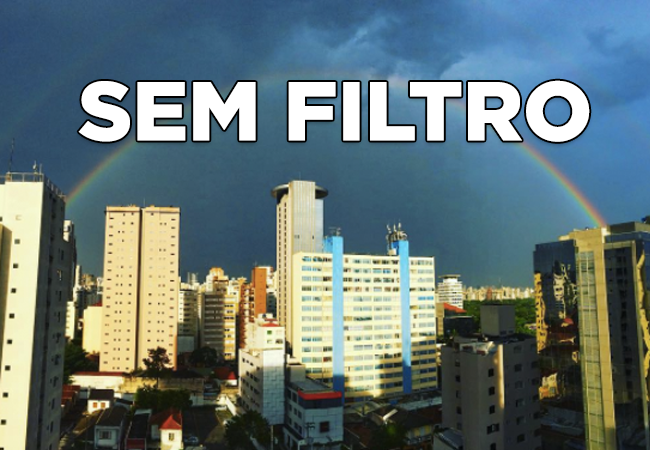 13. Silenciei meu grupo da família por um ano.
14. Lembra quando a gente caçava Pokémon?
15. Manda nudes.
16. "Esse casal eu não canso de..."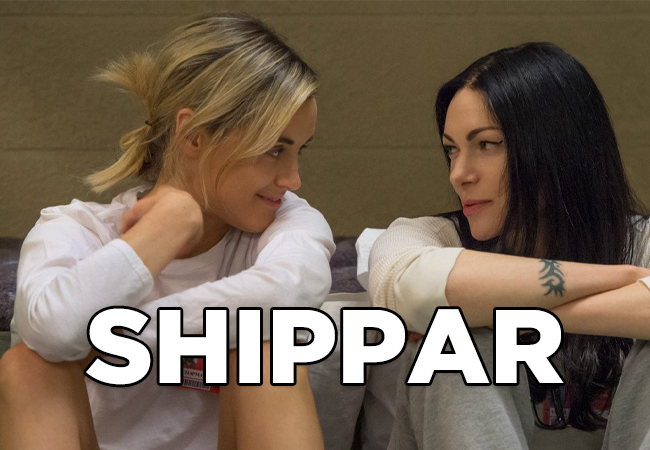 17. Não vou ler pro risquinho não ficar azul.
18. Eu não costumo escrever textão mas fui obrigada a me posicionar.
19. Como assim dessa série só sai um episódio por semana? Aff.
20. "Eu gosto da banda, chato é o..."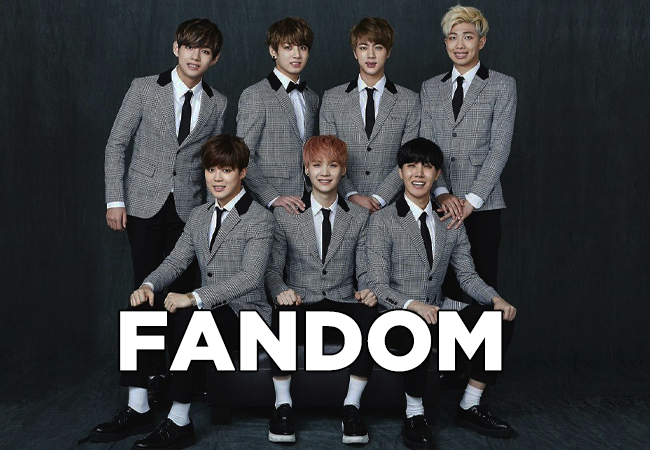 21. Nem vem, que eu até tirei print da conversa.
22. Bruno e Marrone eu não gosto, mas feminejo eu adoro.
23. Lá vem minha tia pedir vidas de novo.
24. "Pisa menos, não cansa de...
Looks like there are no comments yet.
Be the first to comment!