Na terça (27) a Eliz Amorim contou no seu Facebook que estava no trem quando recebeu um bilhete de outra passageira.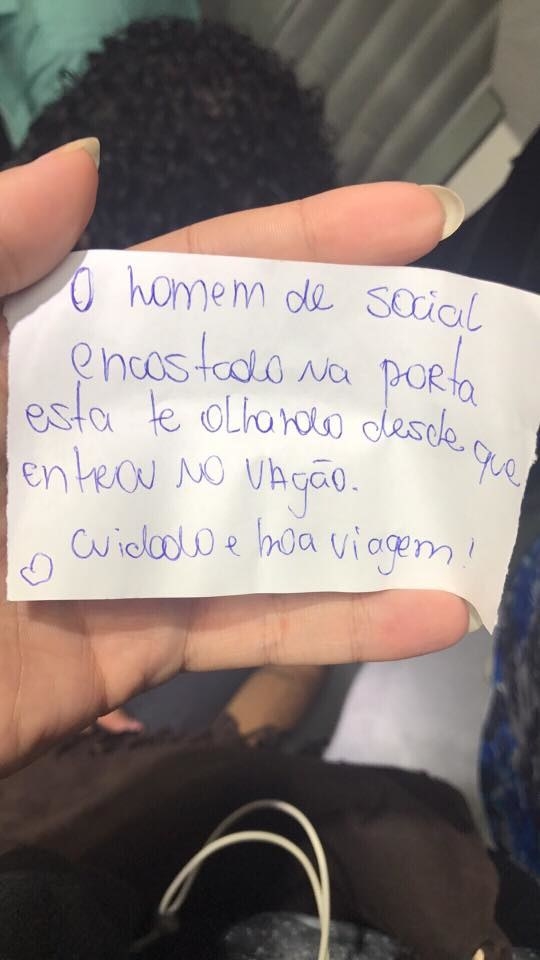 Eliz disse que olhou em volta e realmente percebeu um homem encarando ela de forma esquisita, e ficou grata e emocionada pela demonstração de sororidade.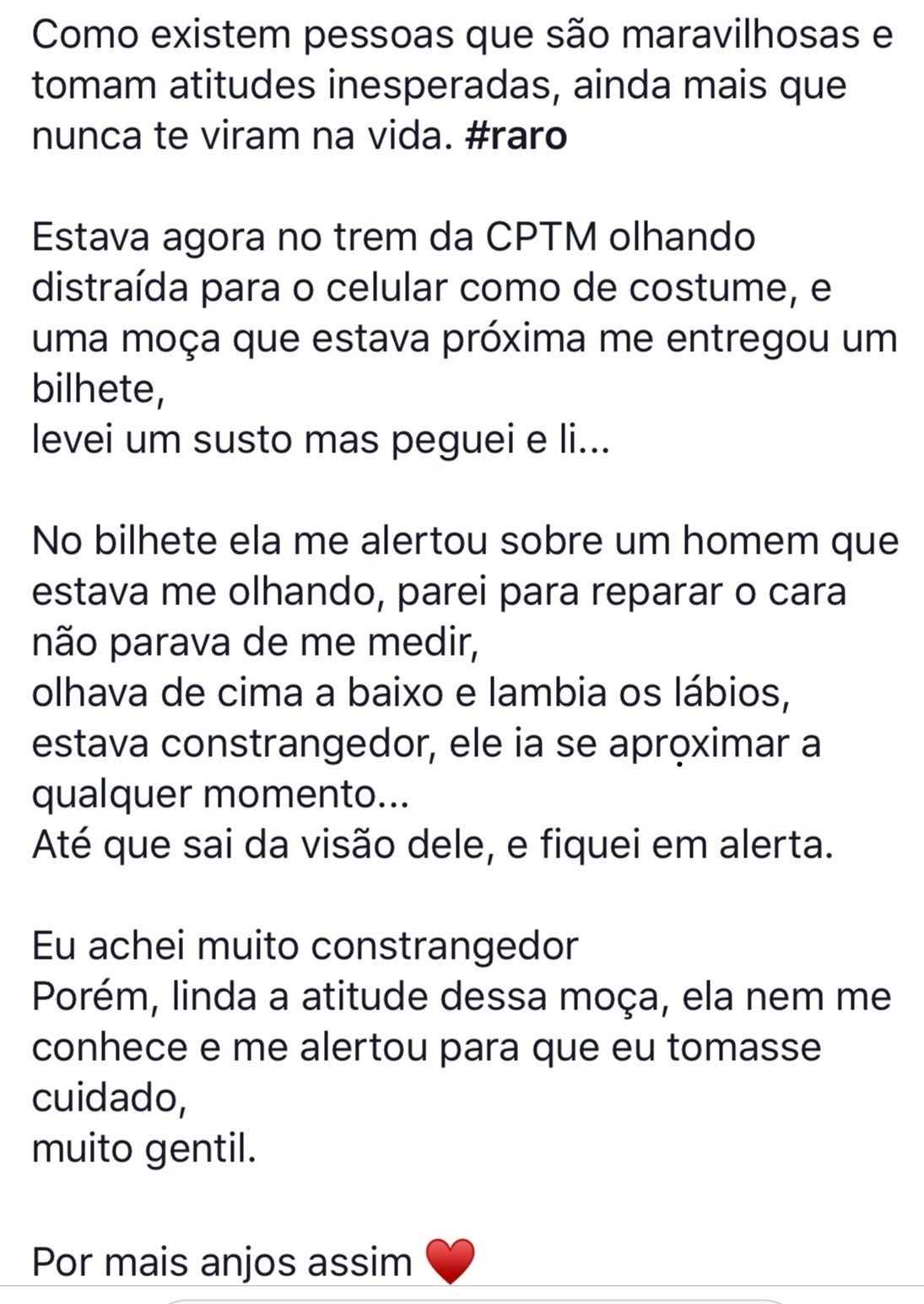 Muitas pessoas comentaram que a atitude de ajudar outra mulher no metrô é uma belíssima ideia e deveria ter mais gente assim.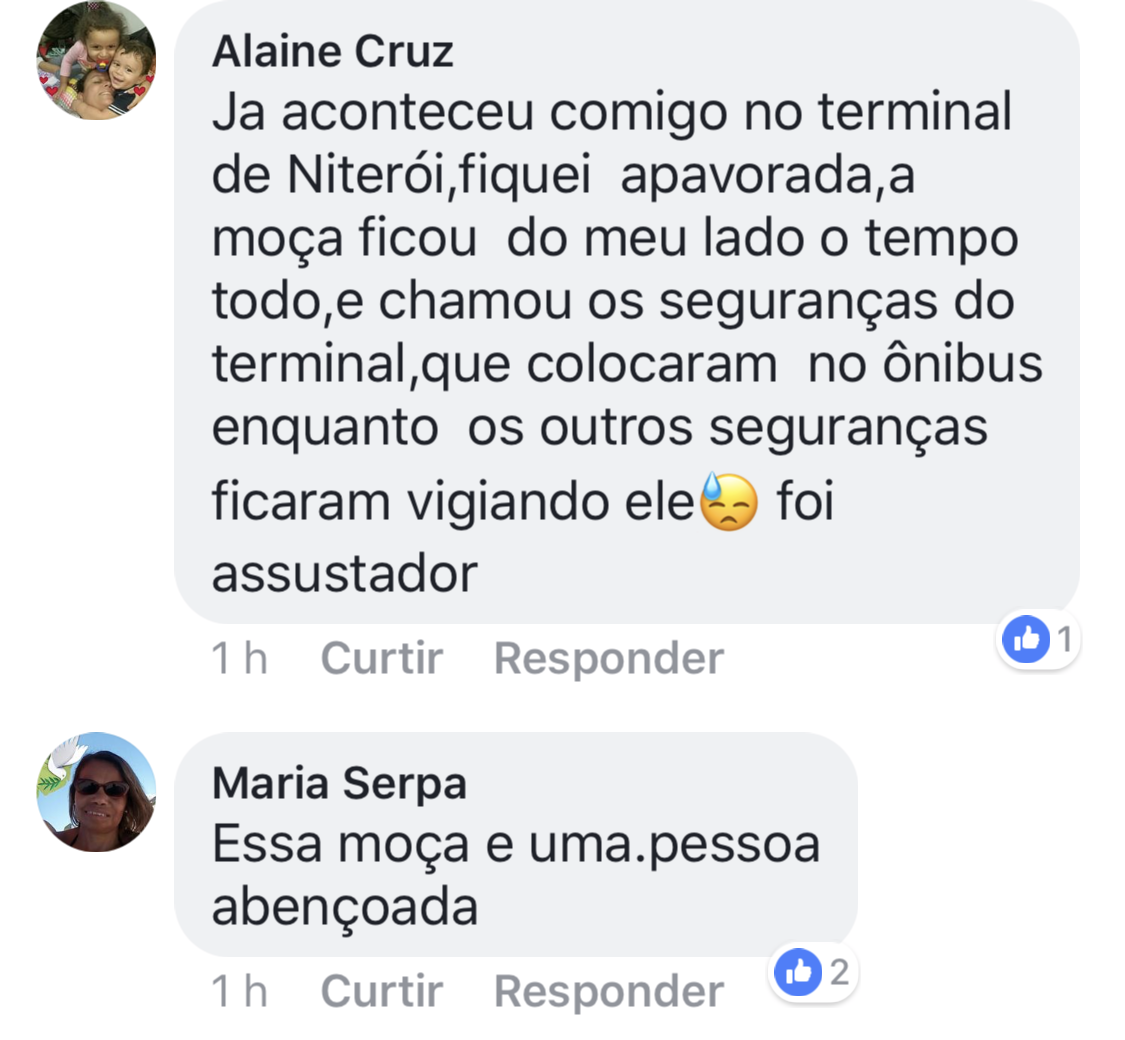 Se você não tiver como escrever um bilhetinho no meio do transporte público, nada impede de ir até a pessoa para dar um toque.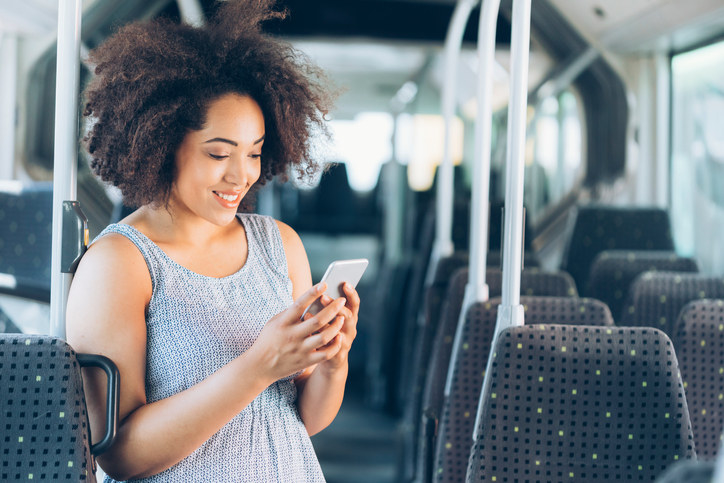 Talvez você já tenha até feito algo parecido, como por exemplo avisar alguém de que a sua bolsa estava aberta!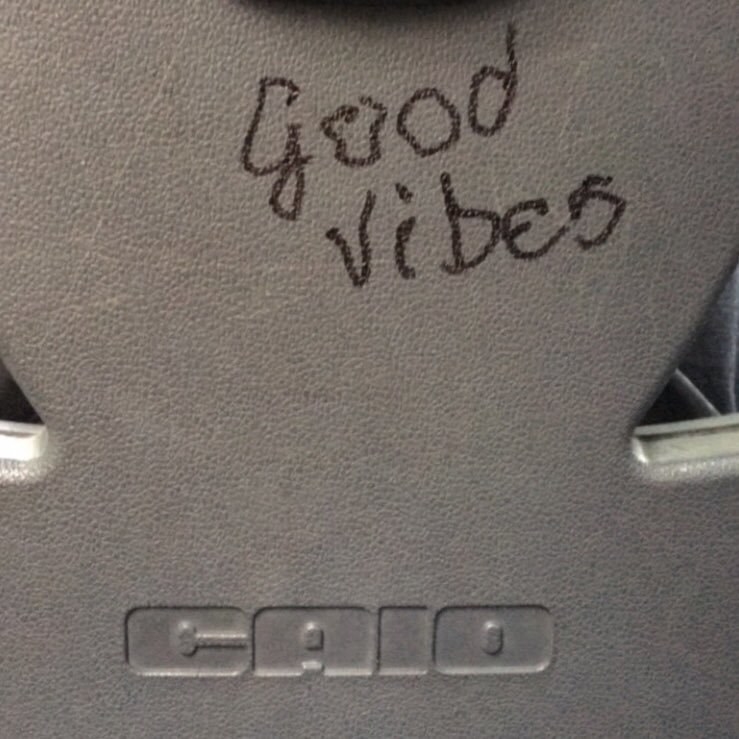 Às vezes, pode ser só o fato de sentar ao lado de outra mulher, sozinha num ônibus quase vazio.
Você pode tirar outras ideias do Movimento Vamos Juntas?, que incentiva mulheres a se apoiarem e acompanharem em espaços públicos.
Assim como a gente abre o olho para cuidar de si mesma, faz sentido cuidarmos umas das outras também.
Looks like there are no comments yet.
Be the first to comment!