Pensa em uma criança que já sabe o que quer para a sua vida: é esta menina, bem pequenininha, falando do quanto ama ter cabelo cacheado.
Ela já começa botando banca: "pra quem é recalcado, ó, partiu moda". E dali em diante é só tiro.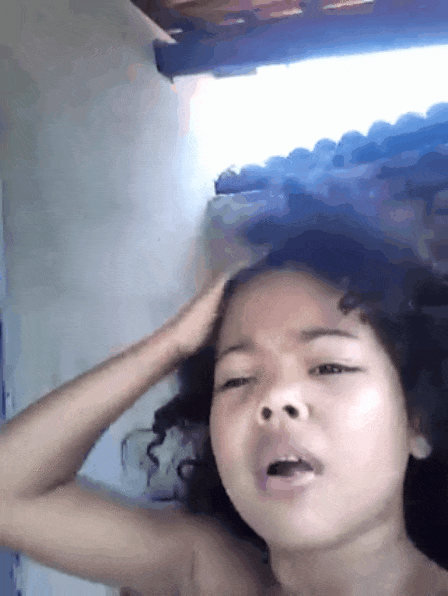 Ela não tem absolutamente nenhuma dúvida sobre o que sente por seu cabelo, e faz questão de dizer que dos lisos, ó, tá de boa.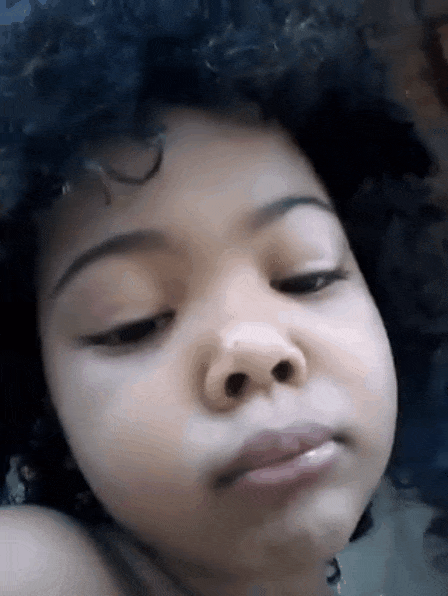 Além disso, ela claramente nasceu para gravar e aparecer em vídeos, de preferência esbanjando esse sorriso.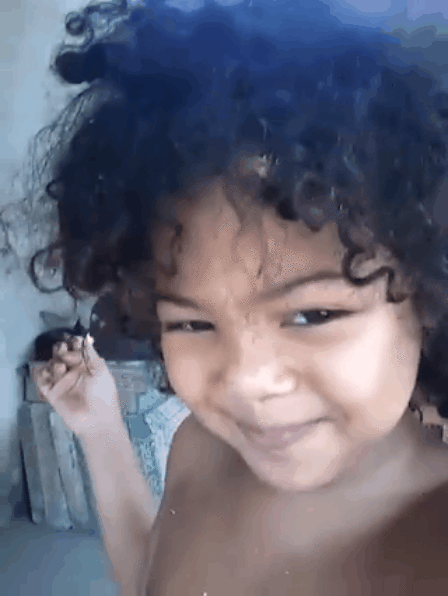 Looks like there are no comments yet.
Be the first to comment!